Olympic Ski Goggles
So now that the snow and excitement has settled in Sochi, let's take a look at some snow goggles worn by our Team USA gold medalists...
Oakley Airbrake If you were wondering what these green goggles were that practically every athlete seemed to be wearing, they're the awesome Oakley Airbrakes. We happen to have a video that explains why these are so fantastical. No wonder the Olympians are rockin' 'em.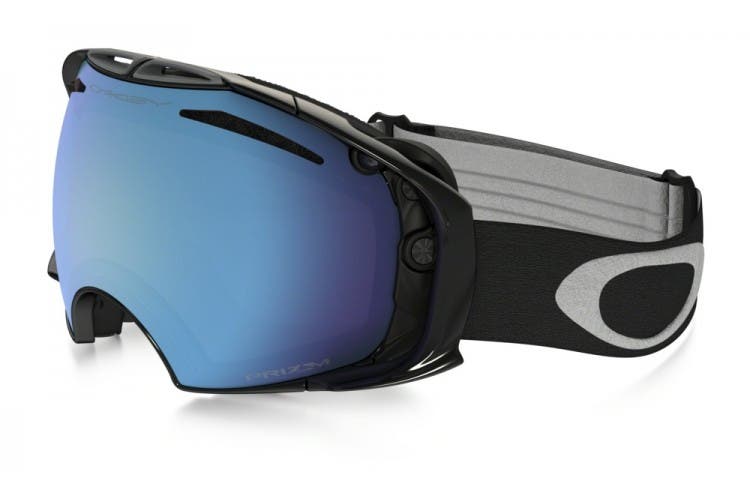 Mikaela Shriffin, Slalom

Jamie Anderson, Slopestyle Snowboarding
Smith I/OX These babies were featured in yet another SportRx archive. Is it just me, or do our opticians have good taste in goggles?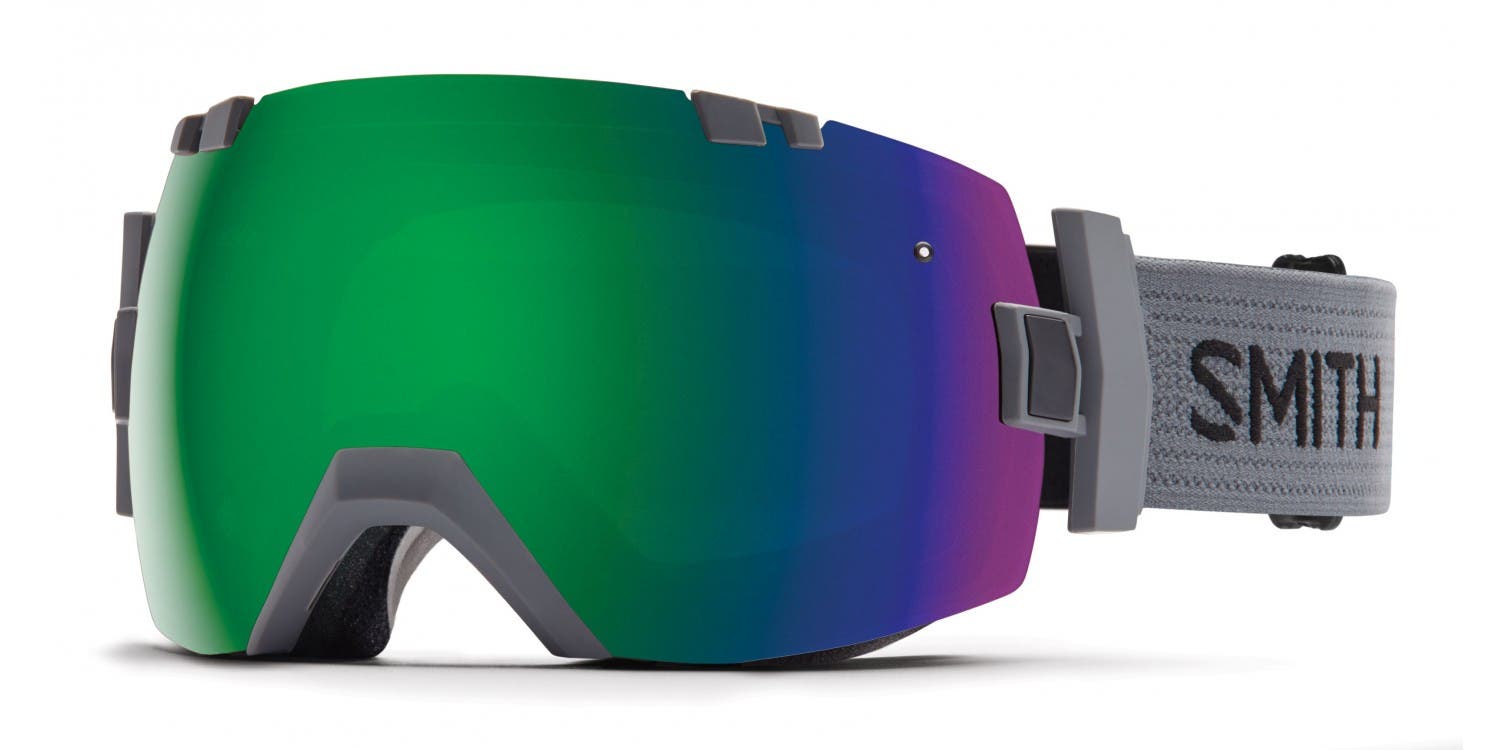 David Wise, Ski Half Pipe
So get yourself a sweet set of goggles and bomb down ski slopes, shred the gnar in the half pipes, and glide through the air just like our Olympians...well, sort of. You can even now get the best skiing and snowboarding goggles in prescription! Feel free to contact SportRx with any questions.