Bradley Cooper stars in the blockbuster hit American Sniper, and since it hit the box office, people have been asking about those awesome "WX" sunglasses framing Bradley Cooper's face throughout the movie. And why wouldn't they? They're totally add bass.
It was only fitting for American Sniper filmmakers to choose Wiley X sunglasses to suit their soldiers with protective eyewear—after all, Wiley's ANSI safety rated, shatterproof-tested lenses are one of the many reasons why these frames are among the coolest (and most functional) glasses to wear out in the field.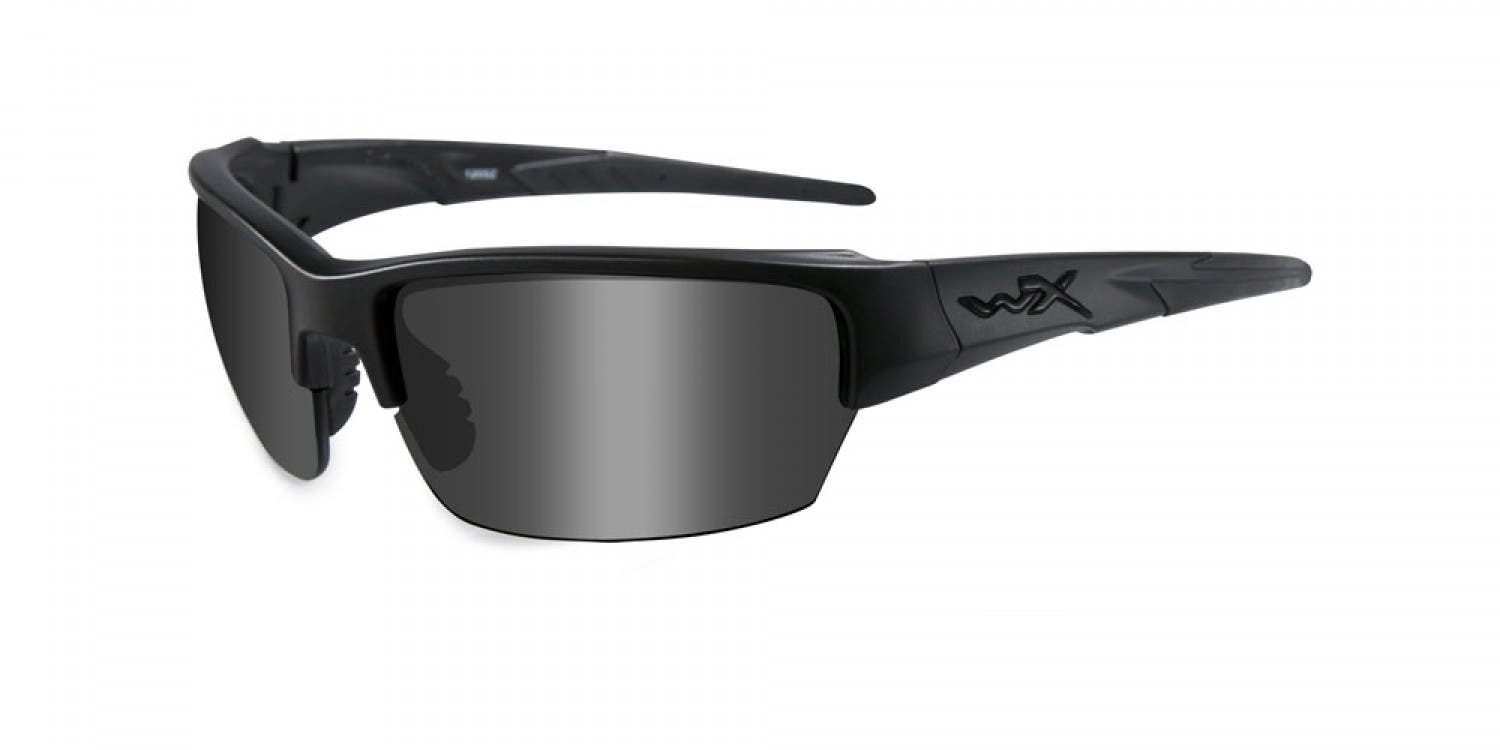 So what model of Wiley X sunglasses is Bradley Cooper sporting in the movie, you ask? Say hello to the Wiley X Saint.
The Saint, along with many other ANSI and MIL-PRF safety rated Wiley X sunglasses, serves as one of the leading protective eyewear options for the U.S. military and law enforcement, in addition to outdoor sports fanatics, motorcyclists, and other safety-wearing enthusiasts. Plus, the shatterproof, interchangeable lenses prepares you for any and every condition. Bottom line, Wiley X has you covered for all your motorcycle, tactical, and safety glasses needs.
In addition to the awesome American Sniper sunglasses, Wiley X has another popular safety rated frame called the Wiley X Valor. The Wiley X Valor is built to perform. These safety sunglasses offer a comfortable, medium-sized fit and are constructed with a super durable, impact-resistant frame, anti-slip nose pads, and extreme, shatterproof lens security. It's no wonder they're a Wiley X top-seller.

Best of all, Wiley X frames are Rx-friendly! Have questions about prescription Wiley X safety sunglasses and goggles? Feel free to contact our knowledgeable opticians. We're here to help!