Wrap Around Prescription Safety Glasses
Wrap Around Prescription Safety Glasses: Yes, they exist and YES you can get 'em online!
Looking for something sportier and cooler than the old-school safety sunglasses or safety glasses you're used to? We have many options for cool prescription safety glasses that may just be right up your alley - and online too!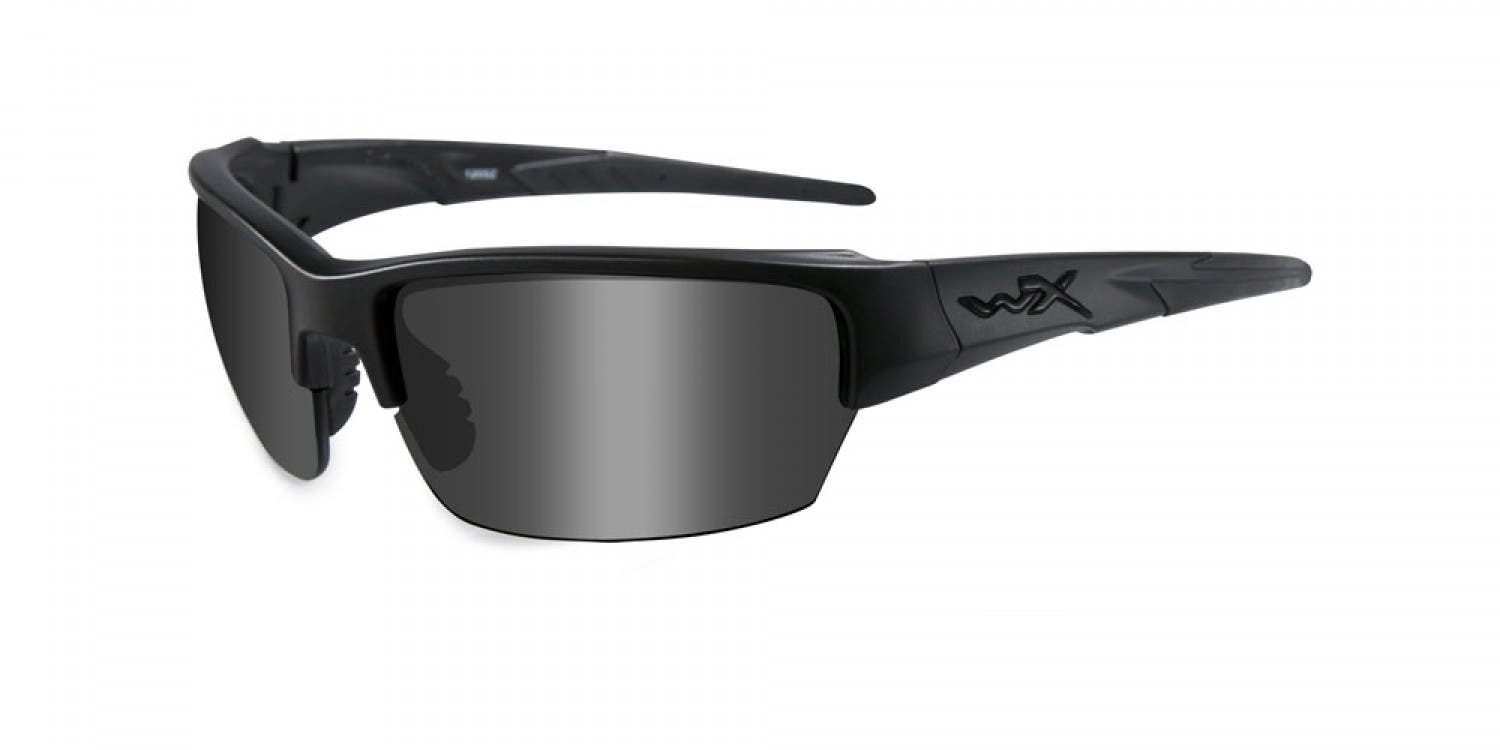 When you order your wrap around prescription safety glasses or sunglasses online at SportRx, you get ANSI-rated safety frames with prescription lenses that are safety-stamped, complying with all the appropriate codes for workplace safety.
Whatever it may be, we have the resources and experience to meet your wrap around prescription safety glasses needs. Top brands are making cool safety glasses to cater to your safety (and style!) needs. Choose from a collection of Smith Rx safety glasses, Spy prescription safety, Wiley X prescription safety, Under Armour prescription safety or Tifosi prescription safety frame options, and our expert opticians will customize 'em to your prescription safety needs.
Whether you need bifocal safety glasses, progressives, Transitions, anti-fog safety glasses, polarized safety glasses, or removable side shields for sunglasses, we've got you covered with the best wrap around prescription safety glasses online! Fashionable styles, different shapes and eye sizes, advanced prescription abilities. You name it, you've got it! We've been customizing wrap around prescription lenses for the last two decades, and we're not afraid to say we are the best at it. We eliminate the distortion better than our competitors. Doing so is kind of our forte. Have questions about how to order Rx safety glasses online? Give us a call, send us an email, or shoot us a LiveChat. Our opticians are here to help - 7 days a week!