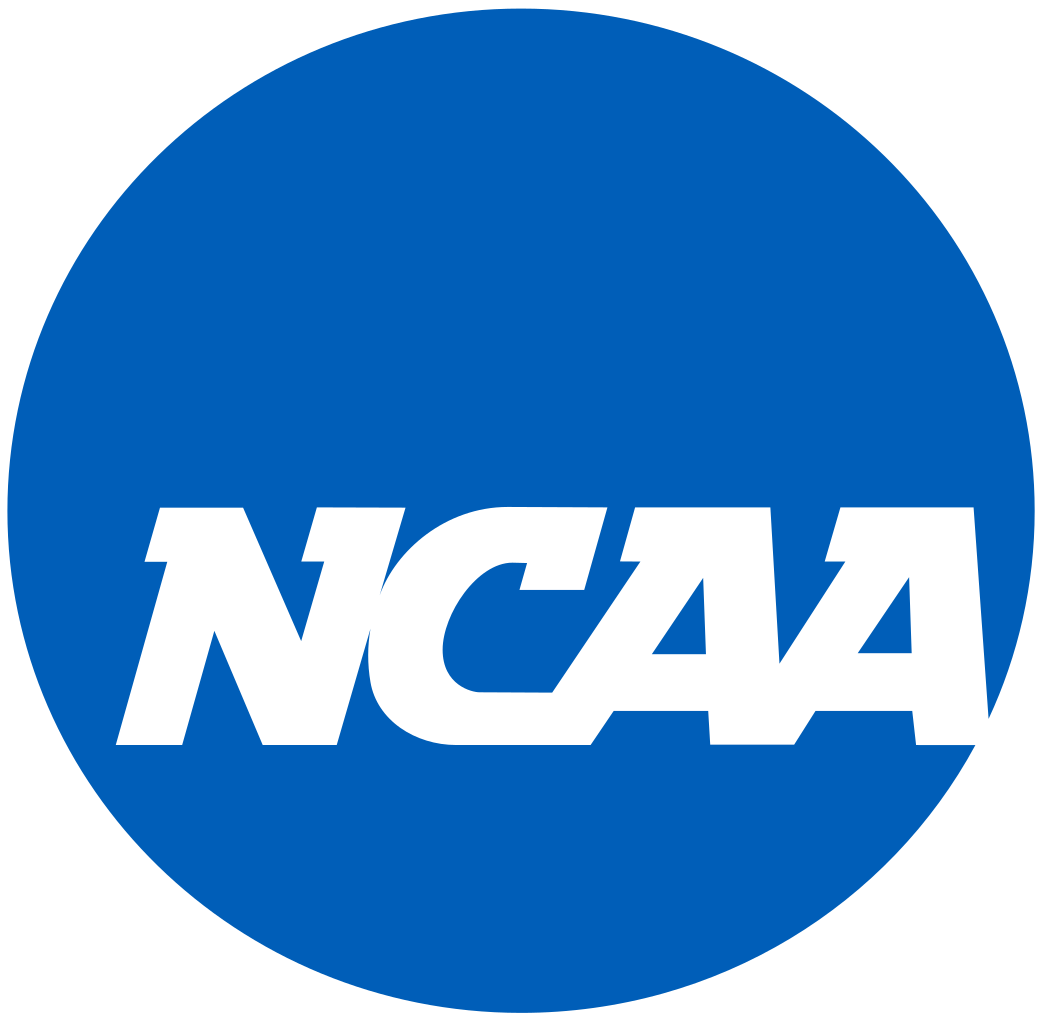 This past year of NCAA softball brought forward many feelings to those playing and watching. Excitement, heartbreak, resilience, anticipation are just a few that capture the atmosphere experienced by fans and players. The 2019 Women's College World Series brings together 8 teams each year after each has fought and earned a spot in the most competitive and important tournament of the year. But, before we get into what the results were, let's talk about the NCAA.
NCAA stands for the National Collegiate Athletic Association. It is a member-led organization dedicated to the well-being and lifelong success of college athletes. The NCAA is home to 1,117 colleges and universities, 100 athletic conferences, and 40 affiliated sports organizations. Their headquarters are located in Indianapolis where 500 employees interpret and support member legislation, run all championships, and manage programs that benefit student athletes. NCAA has 3 divisions: Division I, II, and III. To keep things simple, we'll focus on Division I for now.
The NCAA Division I Softball season starts in early February each year, and ends with the WCWS in June. Therefore, teams play for 5 months straight. While this may not seem like a long time compared to the MLB or the NBA, there are some weekends where teams may play up to 6 games. Depending on how far a team makes it into the postseason, if they even make it at all, they could be playing close to about 70 games. Talk about a much needed summer break!
Division I Softball Colleges and Scholarships
There are currently 286 Division I softball colleges across the country. While not all schools are fully funded, meaning there are 12 full scholarships available, many have the opportunity to give athletic scholarships. A player can also receive an academic scholarship on top of the athletic scholarship, or simply on its own. It's up to the school and how much funding they have. Now, take all those 286 colleges and try to boil them down to 64 of the best. This is what happens at the end of May when conference championships finish up and it's time for Regionals of the NCAA tournament. Those 64 turn into 16 teams, and then 8 teams go to Oklahoma City to play at the ASA Hall of Fame Stadium.
2019 WCWS Champion UCLA
If you didn't already know, UCLA won the 2019 Women's College World Series and was crowned the National Champion. This brought them their 12th NCAA Championship title, but it was the team's first since 2010. The Bruins faced off against Oklahoma in a best-of-three series that ended in an exciting walk-off fashion. Bruins took game one with a crushing score of 16-3 the previous night. Then, in game two, they had the chance to win it all. The score was tied 4-4 in the bottom of the seventh, when an RBI single to left field sent the runner home. She scored safely and the Bruins won! It was the kind of play that gives you goosebumps.
What to Expect for 2020?
Now, it may be a little too early to bet on a winner for the 2020 WCWS, but expect to see some more excitement. The WCWS never disappoints as it showcases the best competition in the country. Each team is playing against the other in hopes of becoming a National Champion. Expect to see teams from the Big 12, Pac-12, SEC, ACC, Big Ten, and more. Who knows. Maybe we'll see a team that's never made it to Oklahoma City before. We know everyone loves a big upset these days. Well, depending on who you're rooting for, that is. So, we hope you can now watch games with a better understanding of NCAA softball!
Get Prescription Softball Sunglasses at SportRx
Need prescription Softball Sunglasses? Done. When you shop with us, you'll find video guides and tooltips throughout the build process as you customize the perfect pair. An answer to all your questions is at your fingertips, and if you want to chat with an expert, Contact Us. We'll put you in touch with one of our friendly in-house opticians who can help you build your prescription Golf Sunglasses.
Ditch risky online shopping with the See Better Guarantee. Try your sunglasses for 45 days. If you're not satisfied, send them back. Get a full refund, exchange, or credit towards a better pair. And return shipping? Covered. Get your pair of prescription Golf Sunglasses at SportRx today!