The Costa Cat Cay was created for use under the most extreme conditions. When you put them to work, this technical piece of equipment will handle it all. If you are in need of prescription shades that are both comfortable and resilient, then the Cat Cay has your name all over it.
Costa has pioneered their sunglasses with the rugged fisherman in mind, and the Cat Cay is at the core of their collection for a reason. Their shades are always polarized, offer a lifetime warranty, have the clearest lenses on the planet with their 580 technology, and are impact and scratch resistant. An added bonus is that their frames are made of bio-resin so the frame will biodegrade in the ocean after 7-10 years, which means many for adventures on the water for you.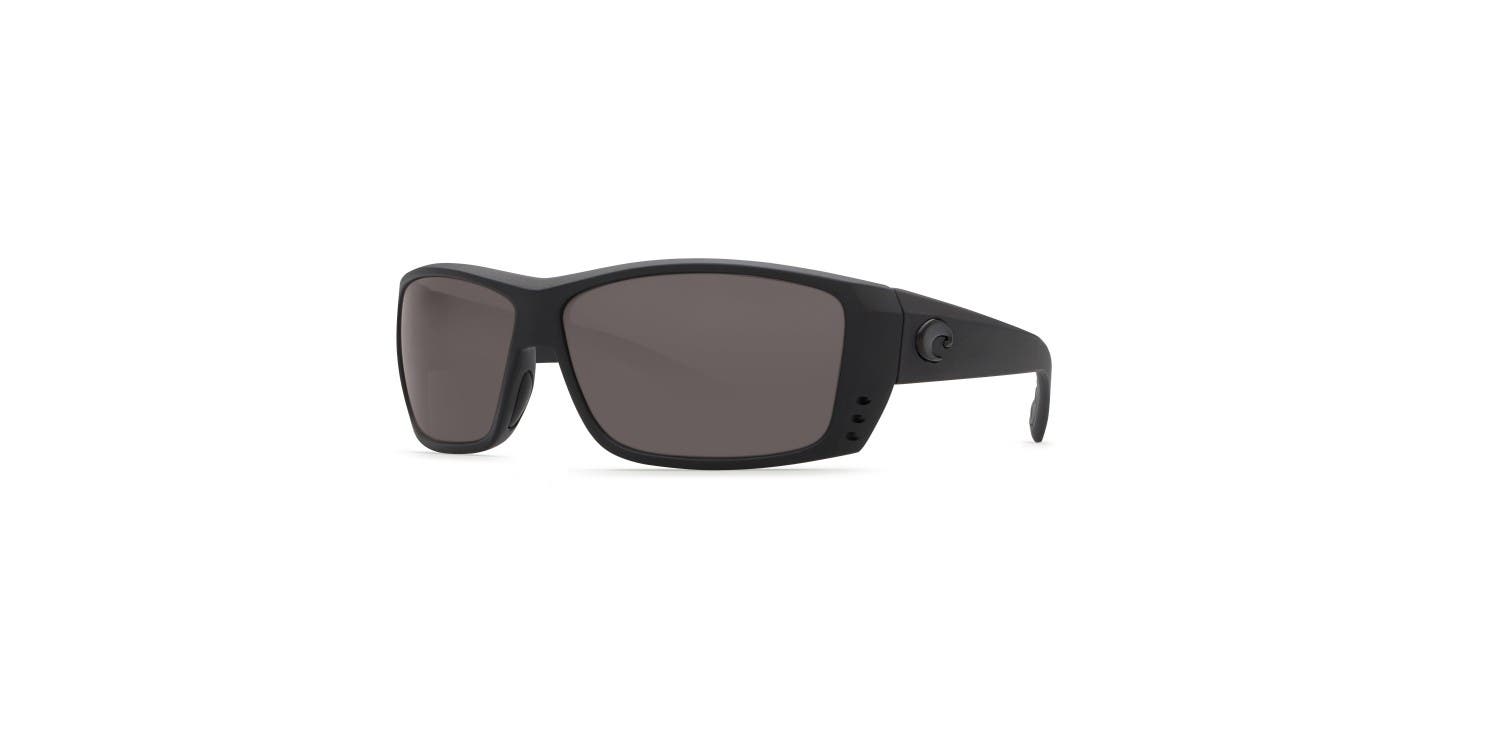 Costa Cat Cay
This comfortably fits a large size head but also is one type fits most kind of shades. This core collection piece features a patented vented system to keep lenses clear. Made from a TR-90 nylon material, this makes a very durable and lightweight wear.
Bridge: 17mm
Frame Width: 124mm
Temple: 124mm
Lens Width: 69mm
Lens Height: 40mm
If you are looking for prescription sunglasses that were born to be used on the water, then look no further than SportRx. The Costa Cat Cay sunglasses are a great option for any of your prescription needs. With its top of the line features, they will provide you ultimate vision and strength during all of your most extreme expenditures. For more information simply contact one of our expert opticians and they will gladly assist you with any further questions.