Ready for the 2017 snow season to get here already? Yeah, we feel ya on that one. As we gear up for the season we wanted to give you the low down of all the best Smith goggles of 2017. A super diversified lineup from Smith delivers all the essentials to keep you shredding with the best comfort and enhanced visual clarity.
What Makes Up the Best Smith Goggles? ChromaPop Lens Technology:
When you see more, you can do more. Smith's proprietary ChromaPop lens technology enhances clarity and natural color lets you effortlessly see more detail. More clarity gives you the advantage to perform confidently and have more fun on the slopes.
- Sharper upgraded experience: make every moment more vivid and clear.
- Easier instant advantage: get one up on mother nature without your eyes having to work so hard.
- Faster confident performance: trusting what you see lets you push the limits of faster and farther
See more detail with ChromaPop Lens Technology

Smith ChromaPop lenses are custom -tuned to deliver unparalleled visibility, clarity, and durability for any and every condition.
- ChromaPop Storm: designed to bring the most out of an environment when the storm moves in and the lights go out. Take advantage of contrast even on the gloomiest of days, so you can stay out longer, enjoy your riding experience, and stay safe on the slopes.
- ChromaPop Everyday: fine-tuned for a range of conditions, these lenses enhance every detail in the snow so you can get more out of every moment.
- ChromaPop Sun: perfect for those cloudless, blazing light, bluebird conditions, the layered green-mirror over a gray base eases the harsh glare of high elevation sun while helping your eyes see more detail in terrain ahead of you.
Why is ChromaPop Better?
Smith ChromaPop helps you see detail and color beyond normal capabilities for an enhanced life beyond walls. ChromaPop filters light at 2 specific wavelengths. Smith ChromaPop lenses deliver greater definition, more natural color and unmatched clarity, allowing you to see more detail and do more with less. Take your riding experience to the next level with any of these Smith ChromaPop goggles.
Introducing the Best Smith Goggles of 2017
The icon continues. The world's first interchangeable goggle was redesigned with chiseled details, wider field of vision, Responsive Fit frame design, and an unbeatable clear lens to reintroduce the all-new Smith I/O goggles. These impressive newbies elevate levels of uncompromising performance to carry out easy lens changing systems, ChromaPop lens technology, and new design that keeps up with modern style demand. Available in men's and women's styles.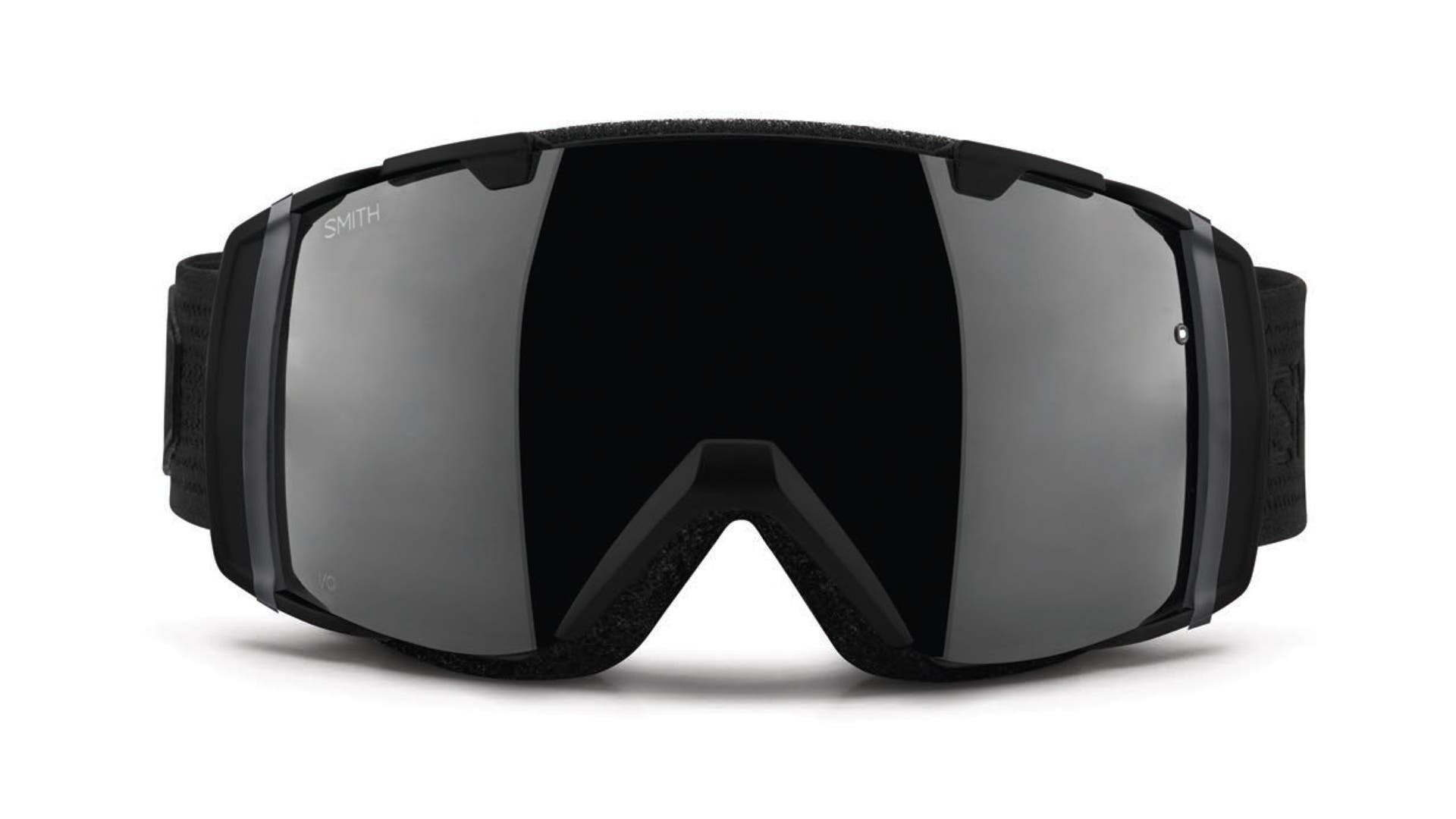 These rad Smith snow goggles deliver all the necessary features to keep you comfortable with the clearest vision possible, all day long. The look of these goggles is so clean, yet so intricate at the same time. Smith I/O7 goggles feature a spherical lens design with a size that is complimentary for both men and women with many different face types. Pursue your thrill with all the accommodating features of Smith I/O7 goggles.
With the hard charging skier in mind, Smith I/OX goggles boast some of the most technologically advanced features in the industry. Constructed with the amazing ChromaPop lens technology and a large frame-less design, you will have the best, fog-free vision. The frame-less, spherical design of the Smith I/OX matches the contours of your eyes perfectly and provides unbeatable helmet compatibility.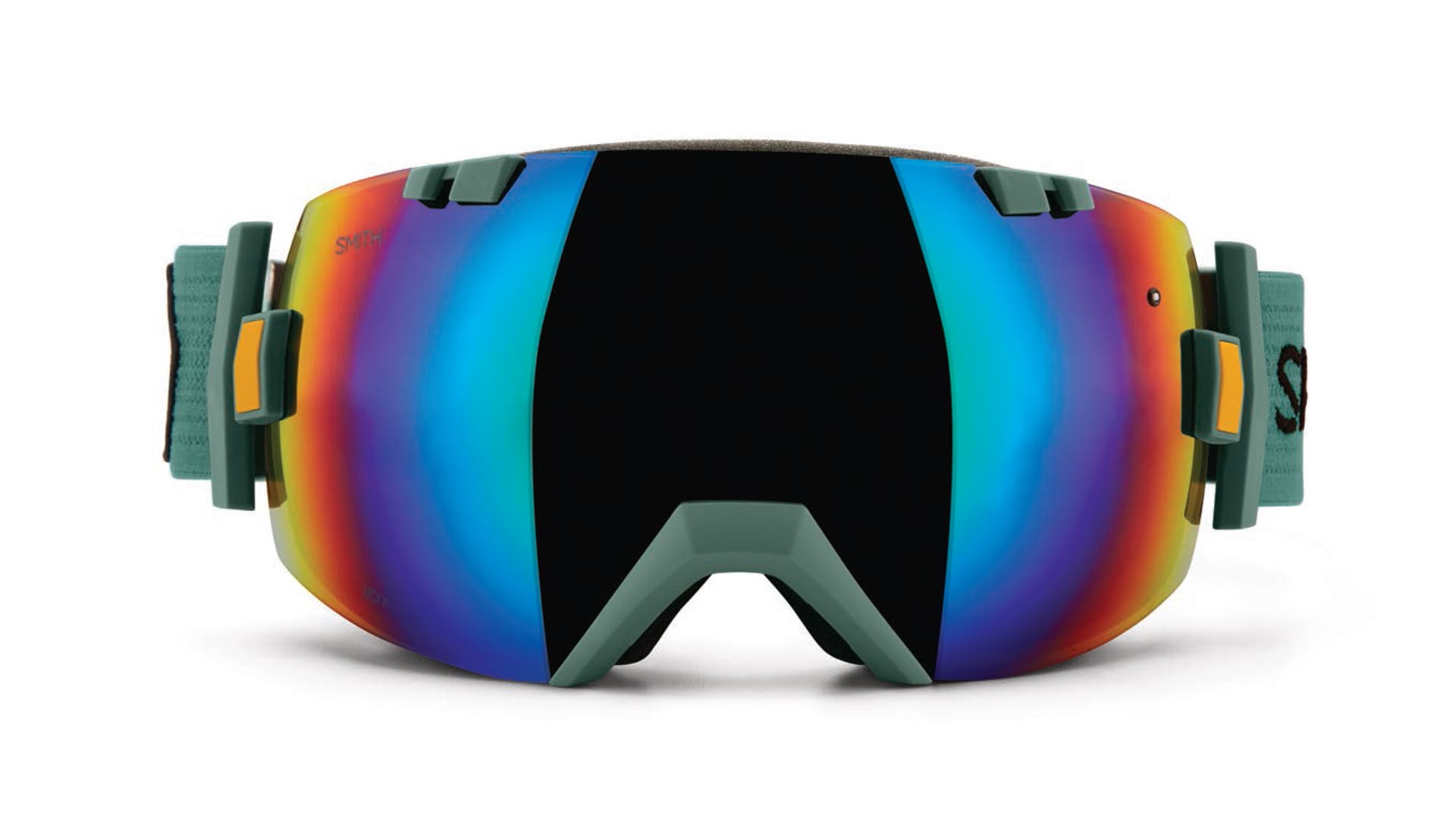 Calling all the goggle-less ladies! Smith Riot goggles are tailor-designed for the new generation of young women who want a refined goggles with a beautifully designed cylindrical lens. For the female shredders, the all new Smith Riot goggles deliver a technologically advanced design at a reasonable price.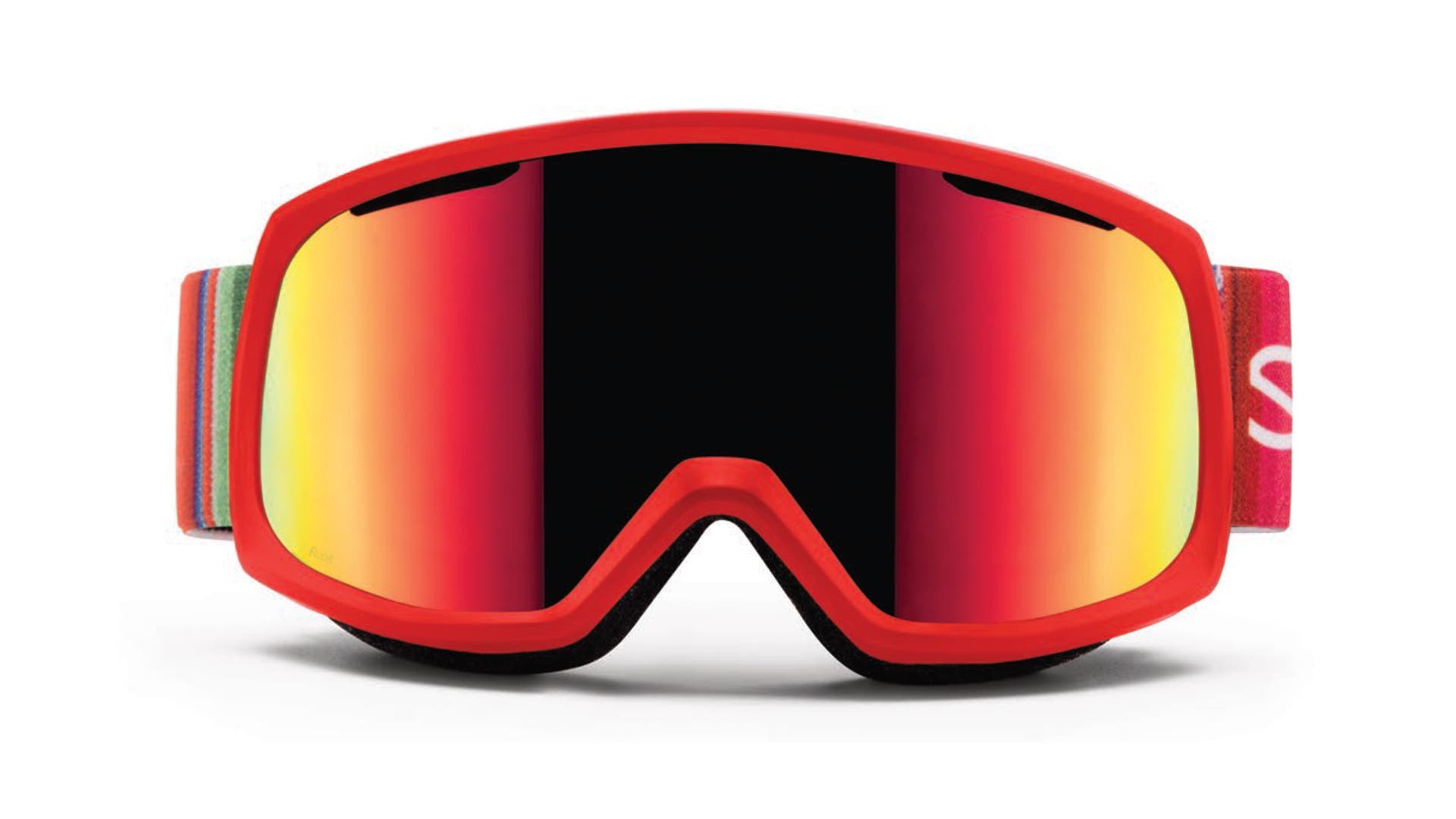 These compact women's goggles are designed with a smaller frame build that doesn't compromise performance features. The interchangeable lens system makes optimizing your vision as seamless as possible. No need to sacrifice the technical details for a smaller fit when wearing a pair of Smith I/OS snow goggles.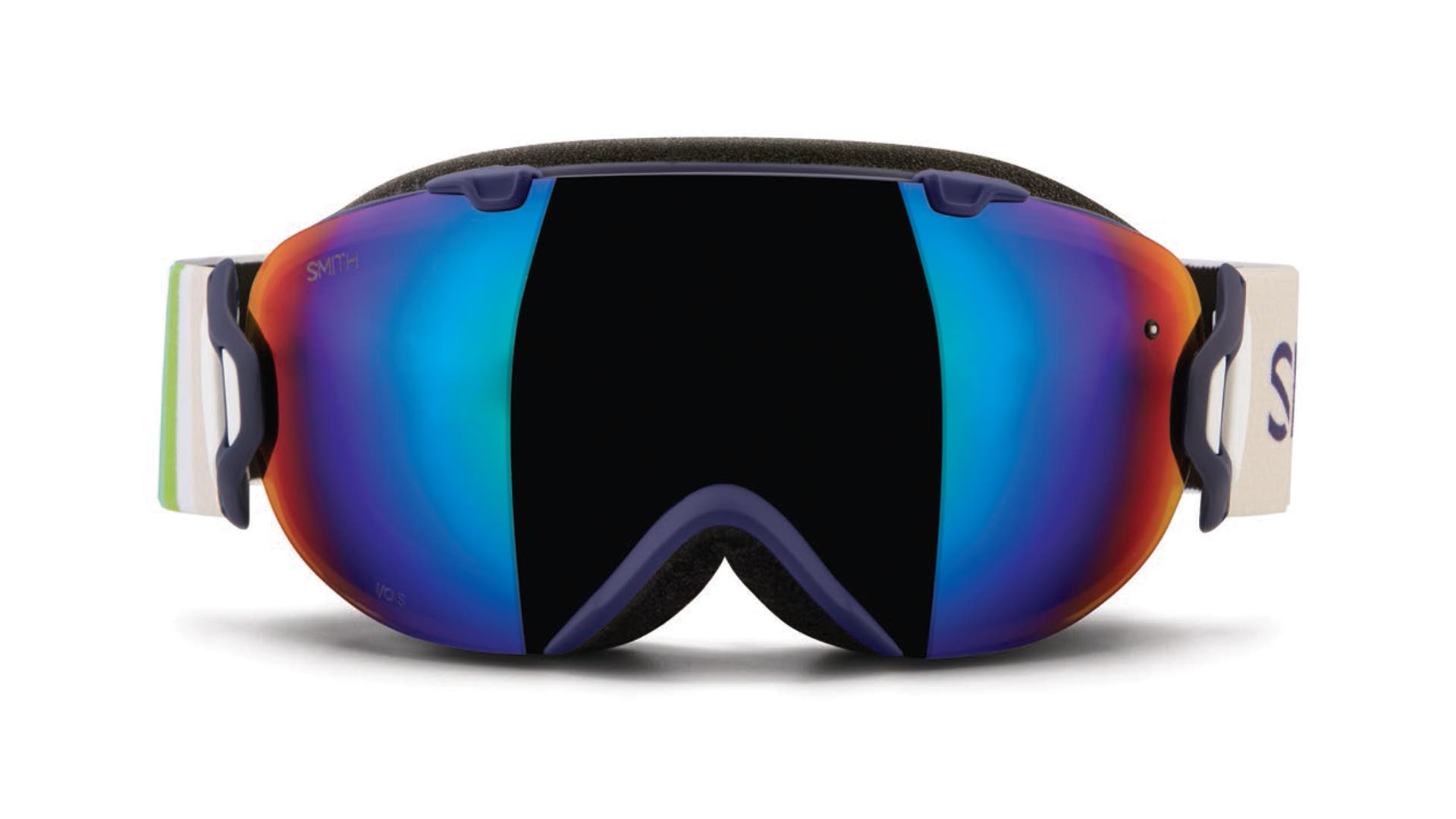 Smith Prescription Ski Goggles
Don't sacrifice all the essential qualities of these Smith goggles in order to cater to your vision needs. Every pair on the lineup of the best Smith goggles can be seamlessly turned into the best pair of prescription ski goggles with a set of Rx inserts. Choose the frame for you, and our opticians will custom-tailor prescription goggle inserts to perfectly fit your new Smith goggles and fulfill your vision needs. If you have any questions, don't hesitate to give us a call! We're here and happy to help, 7 days a week!