What Are the Best Oakley Softball Sunglasses Out There?
Why pick Oakley Softball Sunglasses? The short answer is the PRIZM Field lenses. These lenses will up your game out on the field by enhancing color contrast. This makes it easier to track the ball when it is high in the sky or skidding across the field. Oakley makes sunglasses that wrap around your face with rubber pieces. Wraparound frames are perfect for softball. They protect your eyes from the dust and provide maximum visibility. Keep reading to learn all about the best oakley softball sunglasses!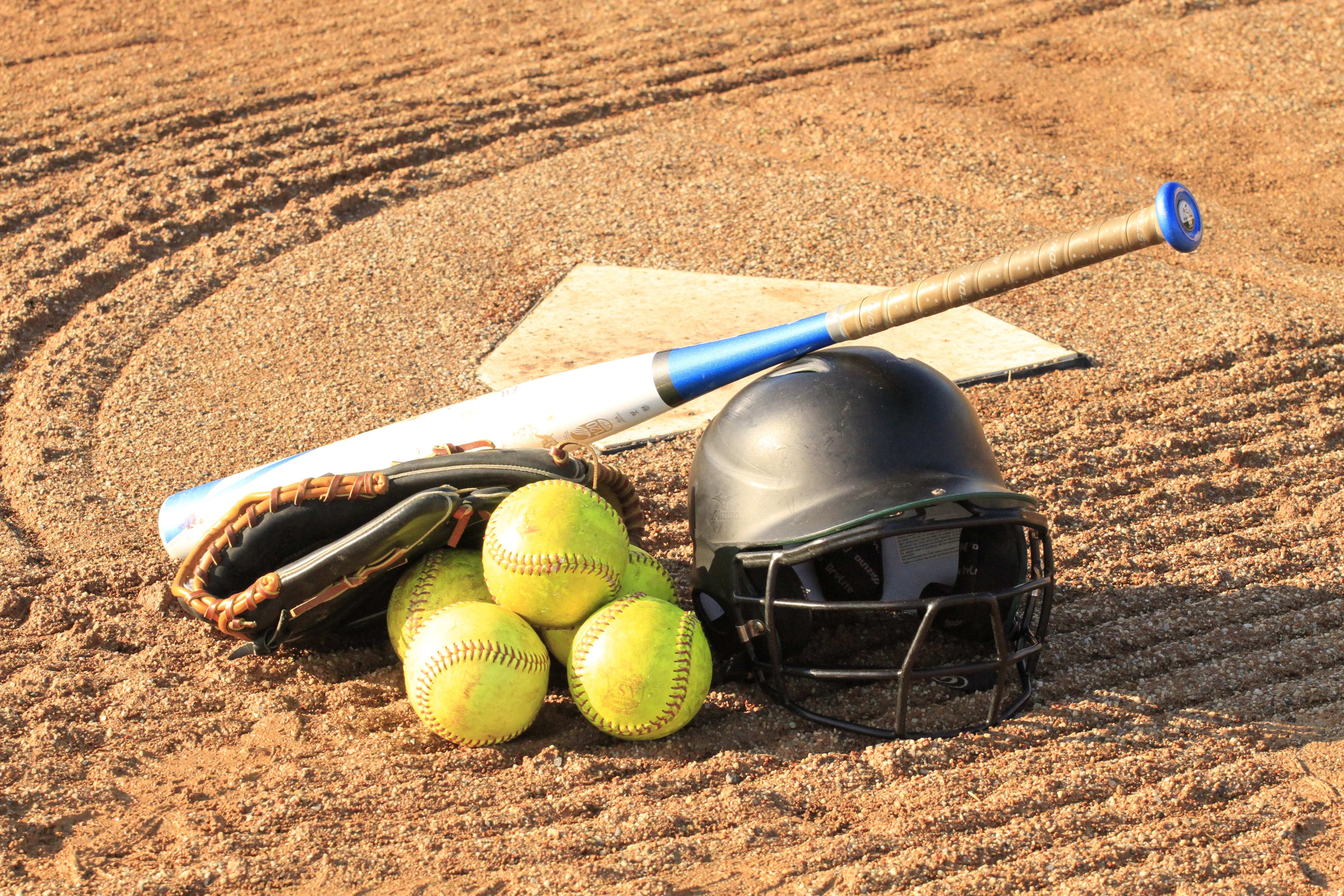 Oakley Flak 2.0 XL
The Oakley Flak 2.0 XL is perfect for so many sports because of its wide coverage, durability, and comfort. Rubber nosepads and temples keep the sunglasses secure to your face as you play. The lightweight material makes it perfect for all-day wear. The XL means that the lenses are a bit taller. If you are looking for lenses that are a bit shorter, check out the Oakley Flak 2.0.
Oakley Half Jacket 2.0 XL
The best thing about the Half Jacket is the interchangeable lens system. This way, you can change out the lenses depending on what sport you play or what your environment is. You can even go for clear prescription lenses. These have the same durable, lightweight fit of the Flak, so you know you will be comfortable and protected all day while on the field.
Oakley Mainlink
If you are looking for something a bit more casual, check out the Oakley Mainlink. It has a classic sunglasses look while still working for those with a more active lifestyle. Even though it does not look like an athletic frame, it will still do the job. The rubber nosepad and temples will keep the frames on your face, even if you sweat. As always, the light material means it is comfortable for a day of play, and it will protect your face just as well as frames with an active look.
Get Prescription Oakley Softball Sunglasses at SportRx
Check out all the Oakley softball sunglasses SportRx has to offer. If you need an extra hand building the perfect pair of softball sunglasses, contact our opticians! They will work with you to find the right pair for you.
Ditch risky online shopping with the See Better Guarantee. Try your sunglasses for 45 days. If you're not satisfied, send them back. Get a full refund, exchange, or credit towards a better pair. And return shipping? Covered. Get your pair of prescription softball sunglasses at SportRx today!