See Better. Be Better with SportRx Sport Sunglasses.
Being active can sometimes feel like a struggle, but looking good while you do it doesn't have to be! In today's fit world women's activewear and work out clothes have come a long way, and the evolution couldn't come soon enough. Gone are the days of Jane Fonda's leotard + leggings, and on to better days of sophisticated fashion and luxury athleisure. One thing most active women forget about when searching the web for the perfect workout outfit is their eyewear. While functional running shoes and the comfortable yoga pants are an important part of activewear, they don't help you see what your doing! Here at SportRx we are passionate about helping people see better so they can be better at whatever is their heart's calling. Whether you are a female runner, golfer, cyclist or yogi - we've curated the perfect activewear and eyewear combos to suit your needs.
Women's Activewear for Every Kind of Athlete
1. Form + Function: Yoga Clothes for Women
2. Beyond Nike Running Shoes: Polarized Sunglasses for Women
3. Ladies Who Catch: Fishing Hats, Fishing Shirts, Fishing Sunglasses + More
4. Eagle Eye: Best Golf Clothing + Sunglasses for Women
5. The Ride of Your Life: Women's Fashion for Cycling
6. No Snow Bunny Here: Women's Snow Pants, Jacket + Goggles
7. YOLO: Authentically Living in The Moment
Form + Function: Yoga Clothes for Women
One of the newest players on the women's activewear mat is Kate Spade New York. The Kate Spade New York brand is already well known for its bold colors and sophisticated style and they've taken their signature to the athleisure market! And while glasses may not be an essential part of a yogi's retreat, they can be essential to getting to that retreat in style! So we paired these women's yoga pants, tank and jacket with a pair of statement shades - the Johanna. If you are in need of a pair of prescription sunglasses, SportRx is here to customize your lenses for these super stylish Kate Spade frames.
Prescription Kate Spade Sunglasses

Beyond Nike Running Shoes: Polarized Sunglasses for Women
So you you've found the best running shoes, comfortable running shorts, a supportive sports bra and you're ready to hit the trail. There's nothing worst than starting your run and realizing your gear is malfunctioning - your earbuds won't stay in your ears, or even worst, the glare is so strong it's hard to see where you are stepping. That's why we've turned to one of the industry's leaders - Under Armour. Not only do they have comfortable running shoes, they have awesome women's activewear like their Halogen Blue leggings and their performance sports sunglasses. Under Armour's Marbella frame is the perfect frame for an afternoon run and available to customize with SportRx's signature running lenses, promising the runner comfortability so they can stay focused on their performance.
Prescription Running Sunglasses
Ladies Who Catch: Fishing Hats, Fishing Shirts + Women's Sunglasses
Any seafaring woman can attest that the call of the water is an irresistible one - take that one step further and if you're game for catching fish the call is downright inescapable. Just like any other athlete, fisher(wo)men need the right activewear if they're going to enjoy their time on the water. So once you've discovered the perfect mesh top, or suspenders, it's time to turn your attention to women's sunglasses. One of the most helpful pieces of equipment a lady can have fishing is a quality pair of polarized sunglasses. Luckily, SportRx has teamed up with an amazing fishing brand who boasts the best sunnies for the water - Costa. Not only are their women's sunglasses functional, they're incredibly stylish and sure to help you see!
Prescription Fishing Sunglasses for Women
Eagle Eye: Women's Golf Clothes + Accessories
We know lady golfers are all about a beautiful day out in nature where the birds are chirping, the sky is clear and the greens are freshly trimmed. This sport has seen significant progress for female athletes, and with it, the fashion. Women's activewear is no longer the knee length skirts from the '60's, it's evolved to attire that includes golf pants, golf skorts, even full golf outfits. One of the things most commonly seen on the course are golf sunglasses that aren't doing the player justice. A common belief is that sunglasses only serve to block out the sun, but that's just not true. You can get a pair of golf sunglasses like these Nike Golf X2 Pro's that enhance colors and contrast allowing you to see further with clear vision on the course.
Prescription Golf Sunglasses
The Ride of Your Life: Women's Fashion for Cycling
Cycling is not for the faint of heart, in fact its for the very, very brave. Not only are women cyclist contending with traffic they're contending with some pretty interesting cycling gear. Luckily, brands like SMITH are stepping up the game in the cycling fashion department. Say good-bye to neon colors, and hello to beautifully balanced contrast that creates tasteful activewear for women and still offers rider visibility on the road. This cycling kit stole our hearts, and their women's cycling sunglasses are sure to improve the quality of your ride. The SMITH Reverb comes with two sets of contrast enhancing ChromaPop™ color lenses for every lighting condition when you're out on the road.
Women's Cycling Sunglasses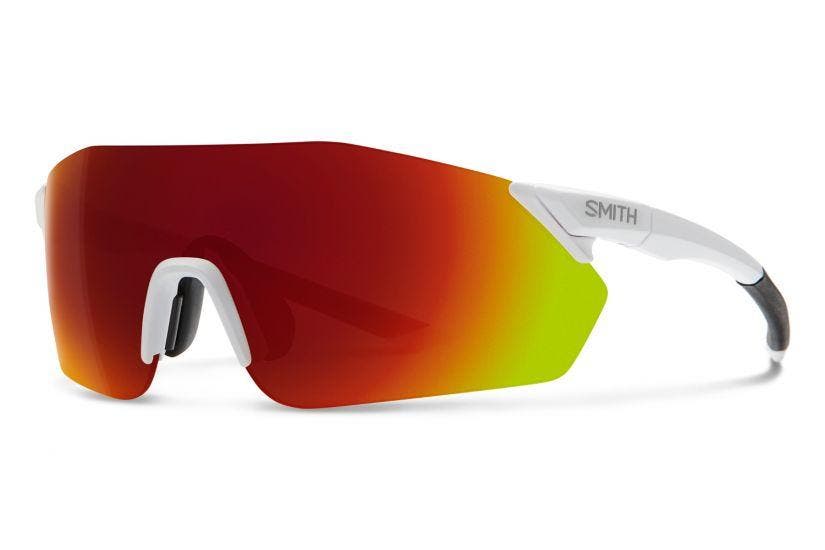 No Snow Bunny Here: Women's Snow Pants, Jacket and Goggles
Women's activewear isn't just meant for warm sunny days, it's for snowy, wintery days as well! This winter outfit for women is going against all society's beliefs of what a woman should wear. Too often when someone thinks of a woman they think pink - well not this time. Oakley is built for extreme sports, and with extreme comes hard core mountain gear. We found this winter activewear by Oakley and it immediately brought to mind the woman who knows how to bomb down hills and bust huge airs! Yes, women can bust air too! Oakley is also known for superb snow goggles and with the help of SportRx you can get a supplementary prescription insert to ensure you can spot your landings. Click here to find out the best snow goggles for women in 2019.
Prescription Oakley Snow Goggles
.
YOLO: Authentically Living in The Moment
For many ladies, being active is where they get to feel like they're most authentic selves, and you should be able to feel that way anywhere you are in life. Whether you're having a brunch with friends, working in the office, or cozied up on your couch with your favorite book (or Netflix binge) you should have the luxury of feeling like your best self. Here at SportRx we have an incredible range of lifestyle sunglasses and eyeglasses to help you feel like your most authentic self. Our frames range in brands from Prada and Kate Spade to incredible lifestyle frames like Ray-Ban and Serengeti (and everything in between). So don't hold back! You deserve to feel your best and our SportRx opticians are here to assist you with just that. See some of the best Women's Polarized Glasses here.
Polarized Sunglasses for Women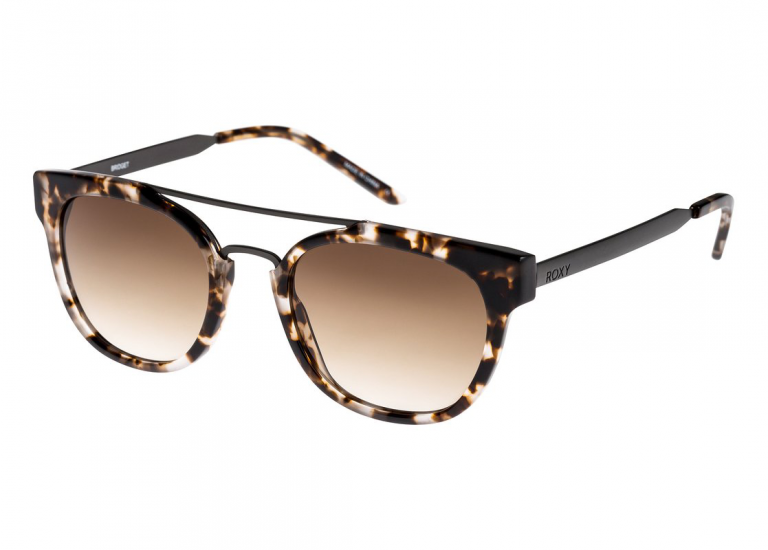 .
Women's Activewear: Prescription Sunglasses
The next time you start your search for women's activewear, consider your performance and what eyeglasses, sunglasses or possibly even goggles you might need to reach your peak performance. SportRx is committed to helping you see the world and helping the world see you as you want to be seen. If you need your sunglasses with a prescription, we got your back, our friendly, knowledgable opticians are just a phone call away and have great insight on the best frames for action sports. Did we mention Free Shipping? That's just one of the many perks when you order your prescription eyewear with SportRx along with awesome promo's and savings.