When you're gliding down the mountain on a perfect bluebird day, the last thing you need is to be distracted and uncomfortable in ill-fitting snow goggles. At SportRx, we want your optics to be clear, crisp, and contrasted when you're doing what you love. From the biggest of heads to the smallest, we've compiled some excellent options for that perfect fit you've been searching for. Continue on to find out the top 3 snow goggles for small heads with Tyler and Inez, and don't forget to check out the top snow goggles for big heads for your friends with sizable skulls.
1. Oakley Line Miner XM
Oakley Line Miner XM Snow Goggle in Pilot Blackout & Prizm Jade
In the family of Oakley Line Miners, Oakley Line Miner XM is the middle-of-the-road, medium fit. The cylindrical lens provides expansive periphery views so you won't miss a second of the mountain's beauty. These snow goggles have all the top-tier features and best of all, out-of-this-world Prizm lens tech to make your surroundings pop.
---
Oakley Line Miner Youth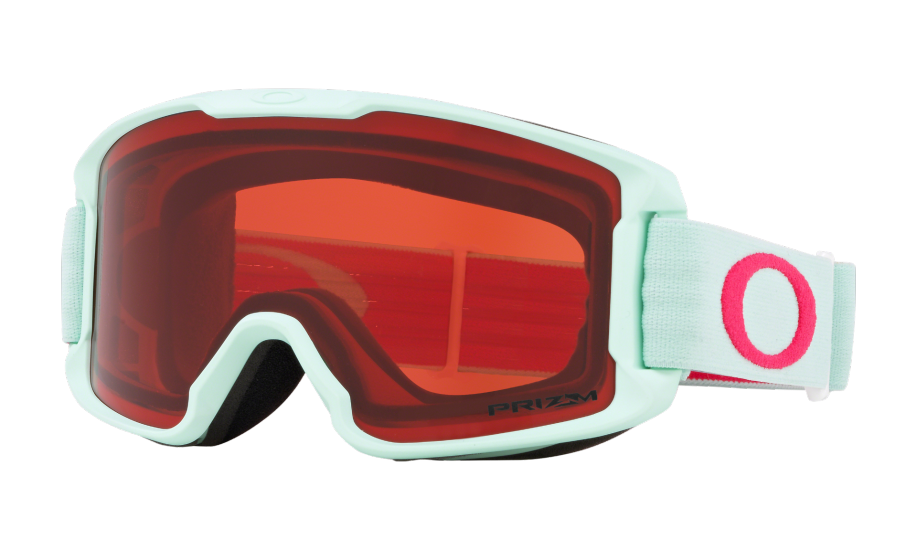 Oakley Line Miner Youth Snow Goggle in Jasmine Red & Prizm Rose
The smallest-fitting Oakley Line Miner, Line Miner Youth accommodates petite faces and children alike. Don't let the small fit fool you - these snow goggles have all the punch of their larger-fitting cousins, they're simply scaled down for those little faces.
---
2. SMITH I/O Mag S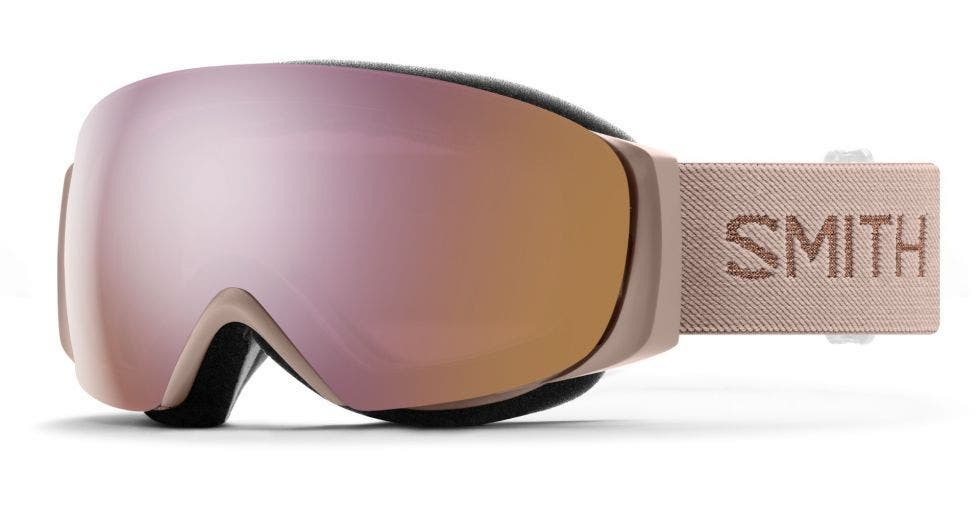 SMITH I/O Mag S Snow Goggle in ChromaPop Everyday Rose Gold Mirror + Storm Rose Flash
SMITH I/O Mag S doesn't spare any of the awesome details of the original I/O Mag snow goggle. From MAG interchangeable lens tech, to AirEvac ventilation, and the gnarliest fog protection, SMITH knows how to keep a small fit stacked with features. And let's not forget the stellar ChromaPop lens tech that will have you oohing and ahhing the whole way down.
---
3. Dragon X2S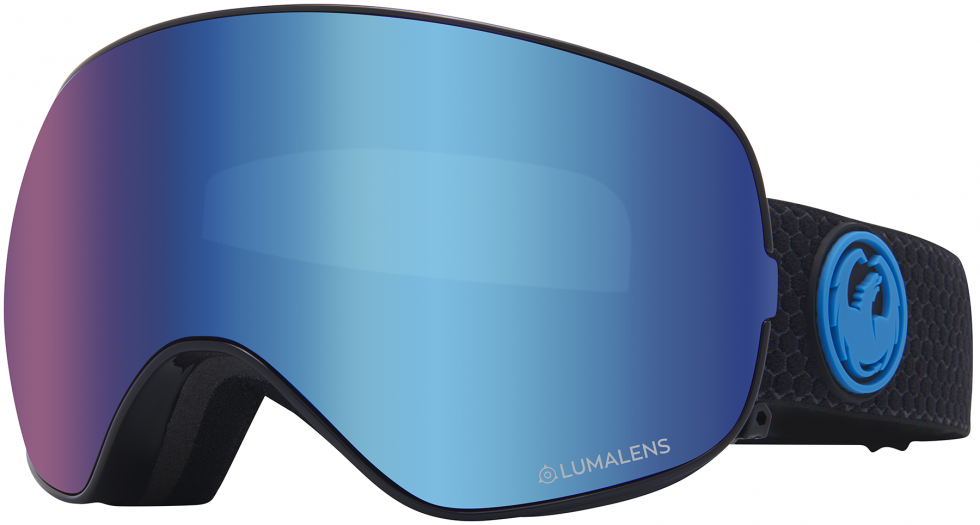 Dragon X2S Snow Goggle in Split & Lumalens Blue Ion + Amber
Taking a page from the original X2 snow goggle, Dragon X2S features a frameless lens tech that captures the full glory of that snowy mountain. They accommodate a small to medium fit that is both snug and spacious, and they feature a seamless lens interchange system so you can stop fumbling with your goggles and focus on the adventure ahead.
---
SPY Woot
SPY Woot in Olive & HD Bronze with Silver Mirror + HD LL Persimmon
SPY Woot is a straightforward, budget-friendly option that covers all the basics. They have an anti-fog and scratch resistant cylindrical lens equipped with HD+ lens tint tech. These snow goggles are durable, lightweight, and equipped with Dri-Force fleece for a snug and comfortable fit for your small face.
---
Prescription Snow Goggles at SportRx
Need prescription snow goggles? Done. When you shop with us, you'll find video guides and tooltips throughout the build process as you customize the perfect pair. An answer to all your questions is at your fingertips, and if you want to chat with an expert, Contact Us. We'll put you in touch with one of our friendly in-house opticians who can help you build your prescription snow goggles.
Ditch risky online shopping with the See Better Guarantee. Try your goggles for 45 days. If you're not satisfied, send them back. Get a full refund, exchange, or credit towards a better pair. And return shipping? Covered. Get your pair of prescription snow goggles at SportRx today!