SMITH Outlier 2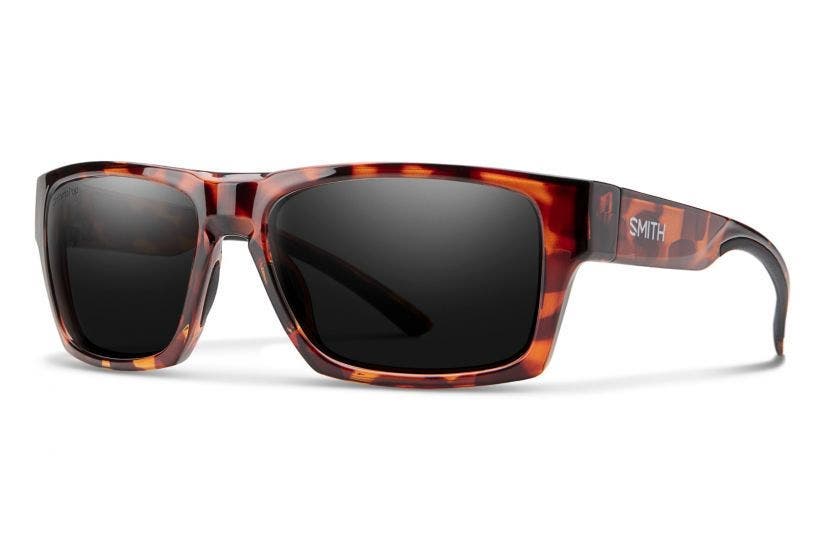 SMITH Outlier 2 with Dark Tortoise Frames & ChromaPop Polarized Black Lens
While the SMITH Outlier 2 has a lifestyle look, it's definitely equipped for performance. Hydrophilic megol nose pads and temple touches are disguised in a casual 6-base frame for just the right amount of wrap. The frames are made with Evolve eco-friendly material and the lenses have anti-reflective and hydroleophobic coatings. The Outlier 2 best accommodates small to medium head sizes.
SMITH Outlier 2 XL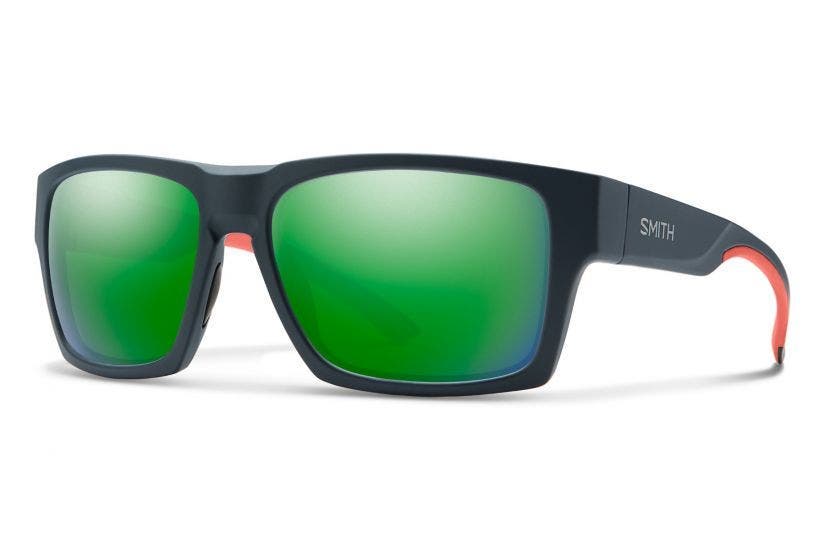 SMITH Outlier 2 XL with Matte Deep Ink Frames & Carbonic Green Mirror Lens
SMITH Outlier 2 XL is over-sized for all the big heads out there. These shades have everything we love about the Outlier 2, in a large fit even Sunglass Rob can rock. Equipped with performance features wrapped in a lifestyle look, SMITH Outlier 2 XL perfectly balances style and action.
PRESCRIPTION SMITH SUNGLASSES AT SPORTRX