For the most up-to-date information on polarized sunglasses, check out our newest blog post here.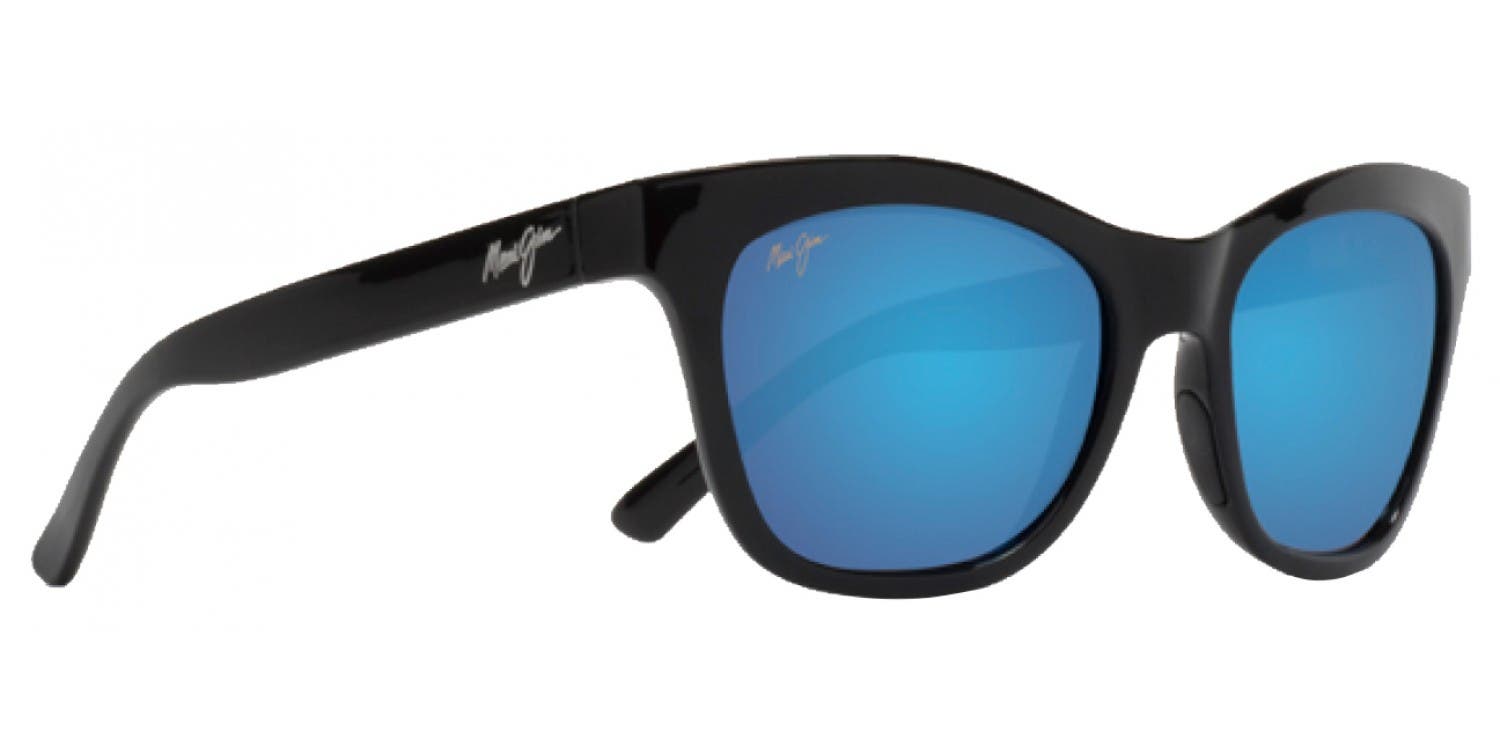 If you're wondering whether or not to get polarized lenses in your favorite pair of sunglasses, you, my friend, are not alone. To get polarized sunglasses or to not is a common question among many. The right decision is mostly going to be based upon what activity you're going to use your sunglasses for. Certain sports are more demanding of the need for polarized lenses because of the environments they reside in, while others take place in environments where polarized lenses could be a hindrance to sport performance.
Tinted Lenses vs. Polarized Lenses: What's the Difference?
There are two options when it comes to dark lenses for sunglasses: a tinted lens and polarized lens. A tint makes things less bright. Polarized lenses utilize a filter that primarily reduces reflective light. The filter in polarized lenses works to cut glare and haze so that you have more comfortable, crisp vision without the painful brightness that causes you to squint. Polarized sunglasses make for a better, safer lens in most conditions and for most uses, but not all.
Best Environments for Polarized Sunglasses:
It is crucially important for sports and activities that exists in environments with reflective surfaces. For instance, we highly recommend polarized lenses for sports and activities like sailing, boating, fishing, driving, and in some cases, snow sports. For the everyday pair of sunglasses, we also highly recommend polarized lenses, as they make for the best protection for your eyes!
Environments Not Ideal for Polarized Sunglasses:
On the flip side, we don't recommend polarized lenses for some sports, as they can be a hindrance to certain environments. For instance, polarized sunglasses aren't the best on the golf course because they may affect depth perception for some and make it harder to read the green. The depth perception issue is also a concern for tennis players. For snow sports, polarized lenses can make it hard to discern ice from snow because you are not able to see the glare from the ice, which is not ideal.
Polarized Sunglasses & Polarized Prescription Sunglasses
Maui Jim sunglasses, Costa sunglasses, and Revo sunglasses are all great options for polarized sunglasses, but we would be more than happy to put polarized lenses in your favorite pair of sunglasses online at SportRx. If you're in need of some Rx polarized lenses, the team of SportRx opticians will gladly cater to your vision needs with the best polarized prescription sunglasses and surpass all your polarized expectations.
Still have questions as to whether or not polarized sunglasses or prescription polarized sunglasses are for you and your lifestyle? That's what we're here for! Give us a call or shoot us a LiveChat, and we'll be happy to help, 7 days a week.