OnGuard Safety: Your Eyes are Priceless
You're suited up and ready for action. "On guard!" you yell, not out loud of course because you're at work, and the only fencing going on is the one that you and your crew are putting up at the construction zone. You are looking on-point however, there's no denying that. Why, you ask - it's because you're wearing your stylish, yet highly functional OnGuard Industrial Safety Eyewear by Hilco.
ANZI Z87.1 and CSA Z94.3 rated and constructed with durable nylon, the OnGuard 220S comes in attractive color combinations like purple/white and green/yellow, and they're available with or without a removable dust dam. Nonconductive and versatile in size, the OG220 is specially designed to fit a range of sizes from petite women to fully grown men. They're truly a lifesaving (and sight-saving) piece of spectacles.
It's truly astonishing how necessary safety glasses are in the workplace. Get this - Over 2.4 million eye injuries occur in the U.S. every year! It's estimated that nearly 50,000 of those victims suffered some loss to their vision. According to the American Academy of Ophthalmology (AAO), ninety percent (90%) of eye injuries could have been prevented by safety eyewear.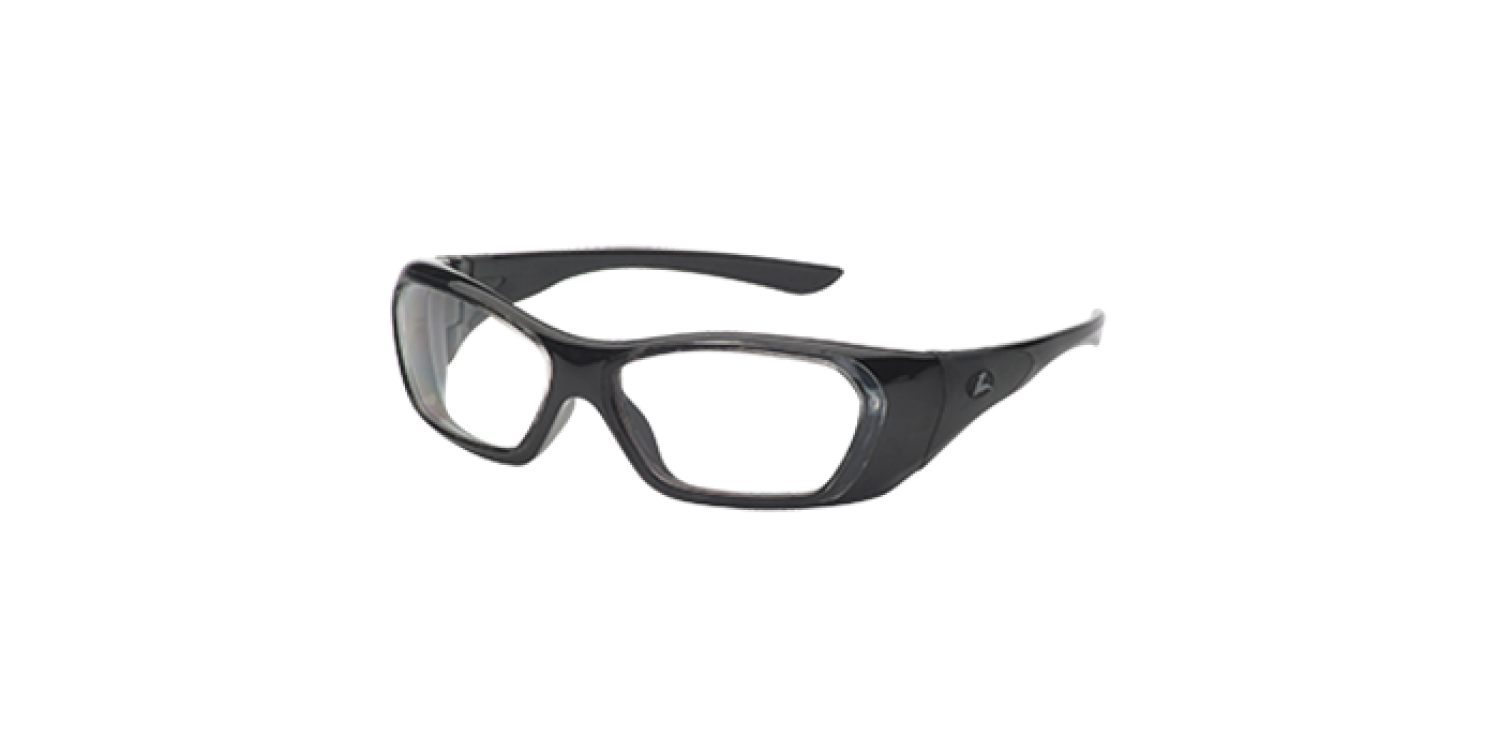 The ANZI Z87.1 and CSA Z94.3 rated OnGuard 210 is made of a Thermoplastic polyurethane material called Forceflex®. The frame fits comfortably on any nose and functions spectacularly in tough work conditions maintaining a secure, wrap fit around the temples.
If you're more into an inexpensive option, check out the OnGuard 086. These safety glasses come in a variety of sizes, and as all Hilco OnGuard models are ANZI Z87.1 and CSA Z94.3 rated and stamped, the OG086 is no different. It has a double bar rim for a classic look and spring hinges for flexibility.
With styles like these, and stats that just can't be ignored, you should really think about opting for some protection. Your eyes are priceless, the world is beautiful, and taking the beauty of sight for granted is a risk that brings complications that cannot be undone. No more are the days of fooling around with non prescription safety glasses - it just isn't worth it.