As a reintroduction of the magnificent Zero line, Oakley introduces the lightest sports frame ever: the Oakley EVZero Range sunglasses. These new arrivals from Oakley are the ultimate performance sunglasses for cycling, training, running and beyond. From the weekend warrior to the world's top athletes, Oakley answers the demands of those who seek uncompromising excellence with the EVZero Range PRIZM Road sunglasses.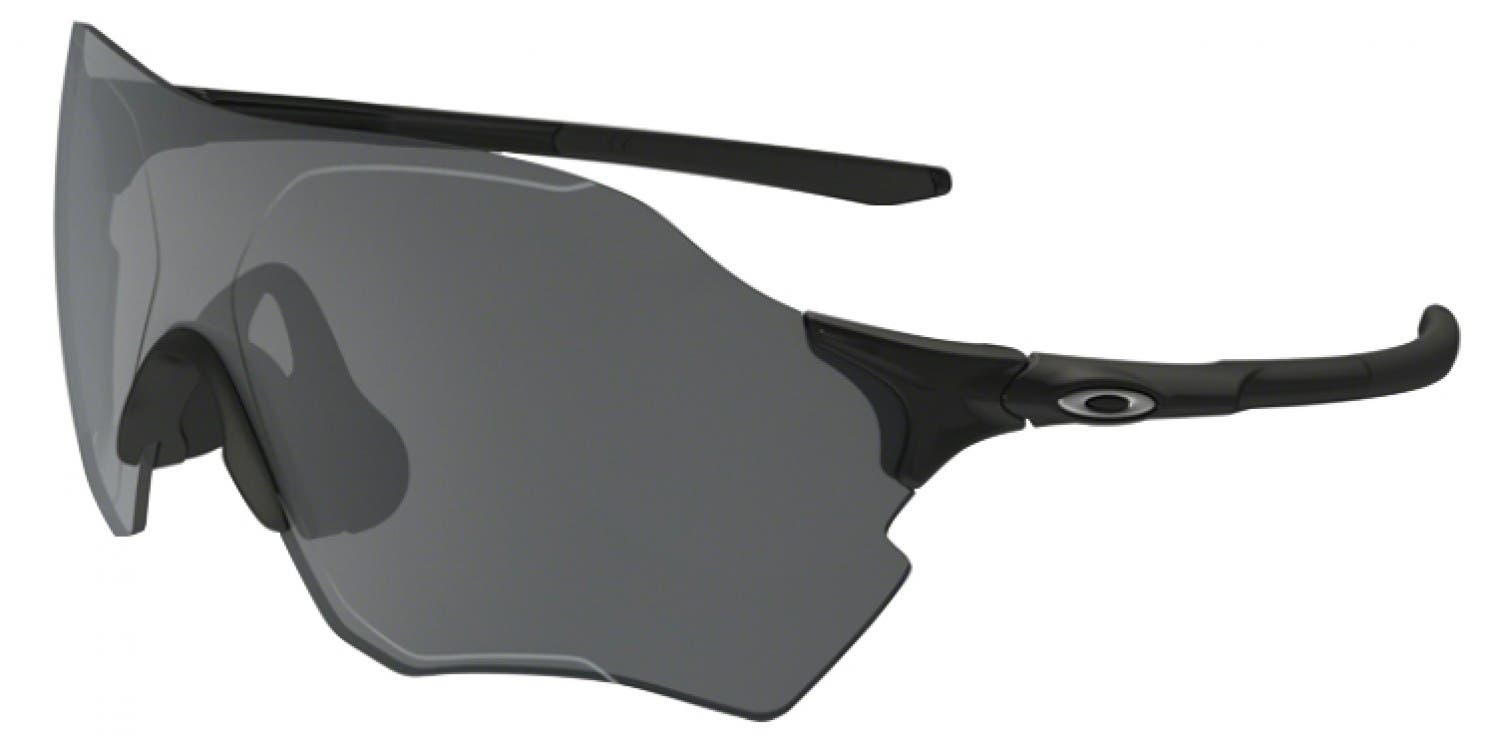 5 Noteworthy Features of Oakley EVZero Range Sunglasses:
1 | Plutonite Toric Shield: combine thickness with a constant radius of lens curvature, which work together to provide superior clarity and an extended range of view in the upper peripheral region
2 | Three-Point Fit: offers ideal optical alignment and pressure point relief with comfortable nose pads and straight-back temples.
3 | Unobtainium ear socks and nose pads: work to increase grip with perspiration, providing an extremely secure fit
4 | Interchangeable lens system: allows for ease of adaptability to ever-changing conditions
5 | PRIZM Road Lenses: help spot subtle changes in texture of road surfaces and see hazards more easily to enable faster reaction times and enhanced performance
The Oakley EVZero Range Full Breakdown
Oakley has yet again set the bar incredibly high with this new addition to the Oakley Sport Performance Collection. The new Oakley EVZero Range possess everything we could dream of in a pair of sport sunglasses. These bad boys provide the best of comfort, performance, durability, style and so much more. Take a look at the Oakley EVZero Range product review to learn more about our favorite features!
If you're looking for the ultimate lightweight pair of multi-sport sunglasses, you've found just that and so much more. Get amazing clarity, distortion-free peripheral vision, and unbeatable comfort with a pair of Oakley EVZero Range PRIZM Road sunglasses. All your sport sunglass expectations will be surpassed! Questions about these new sunglasses or Oakley PRIZM technology? Give us a call, and we'll be more than happy to answer them! We're here for you, 7 days a week.