Whether you're riding the open road, hitting the baseball diamond, or just hangin' poolside this summer, shield your eyes with the best sunglasses of 2015. Enter the Hottest Shades of Summer: the best sunglasses for each sport or activity to ensure your vision is protected and your style is on-point:
Cycling Sunglasses: Oakley Racing Jacket - The Racing Jacket has been around for a few seasons and is still a crowd favorite in 2015 when it comes to cycling sunglasses. These Oakley cycling frames offer maximum coverage with an aggressive look, and its design maintains optimal fit while in the cycling position. (Yes, that means your vision is not obstructed by the top of the frame when you're in the drops or in the aeros.) Oakley Racing Jacket is among the best pairs of cycling sunglasses you can buy - but don't wait on these bad boys, because Oakley will be discontinuing the Racing Jacket soon.
Baseball Sunglasses: Oakley Flak 2.0 XL – The Oakley Flak 2.0 XL rolled out this year as part of Oakley's extension of the Flak Jacket Family. The Oakley Flak 2.0 XL has updated styling, is even more comfortable than the original Flak Jacket, and provides an improved field of vision with even better peripheral vision. Oakley Flak 2.0 XL sunglasses provide great coverage to track balls in the air or on the ground, making for an awesome pair of baseball sunglasses.
Fishing Sunglasses: Kaenon Rhino - Out on the lake, river, or ocean? The Kaenon Rhino give you everything you need in a great pair of fishing sunglasses. The Kaenon Rhino provides excellent coverage with optimal comfort to keep your eyes at ease so you can focus on bringing back the catch of the day!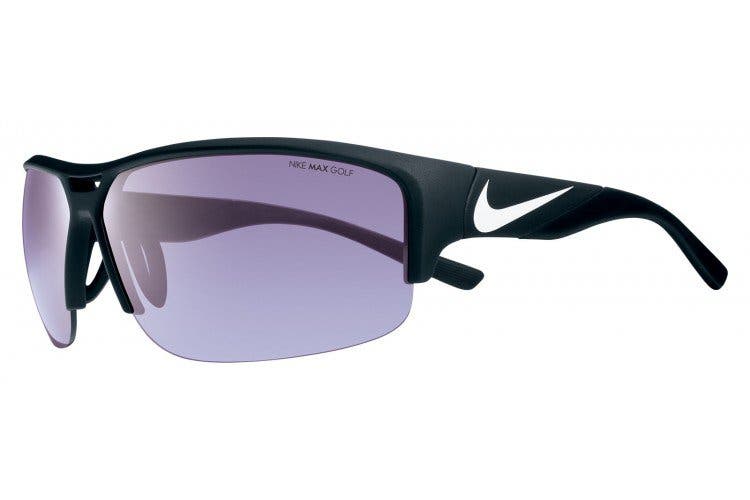 Golf Sunglasses: Nike Golf X2 – See better. Golf better. Nike Golf X2 golf sunglasses were engineered with the golfer in mind. Offering an adjustable nylon frame for all-day performance, secure-wrap temples for a tight fit, and a ventilated adjustable nose bridge for fog-free comfort and stability, you'll be breaking 80 all day.
Motorcycling Sunglasses: Wiley X Echo – The Wiley X Echo has been a fan favorite when it comes to motorcycling sunglasses for a longtime running. And reasonably so. Wiley X Echo motorcycling sunglasses handle the heat with its Climate Control™ system and feature a removable orbital seal to keep out wind and debris. These Wiley X motorcycling sunglasses provide full wrap coverage with its a durable, nylon frame, and meet ANSI standards for safety, so you know you're protecting your eyes with the best when you ride.
Motocross Goggles: Spy Klutch MX Goggles – Okay, so we mix it up and move away from the sunglasses to bring you these amazing MX goggles. Coming through in the toughest of times and the harshest of conditions, SPY Klutch MX goggles rock Geo-Force face foam and come complete with a free bonus lens so it's like Christmas every time. The SPY Klutch motocross goggle is a force to be reckoned with in the desert, on the trails, or on the track.
Military Sunglasses: Smith Prospect Elite – Straight from the Smith Elite Series, the Prospect not only look add bass, it is also built tough enough to uphold MIL-PRF-31013 ANSI Z87.1 standards. These deceptively simple military frames strike a unique balance between lens size, temple weight, and precision fit—ideal for the modern outdoor warrior.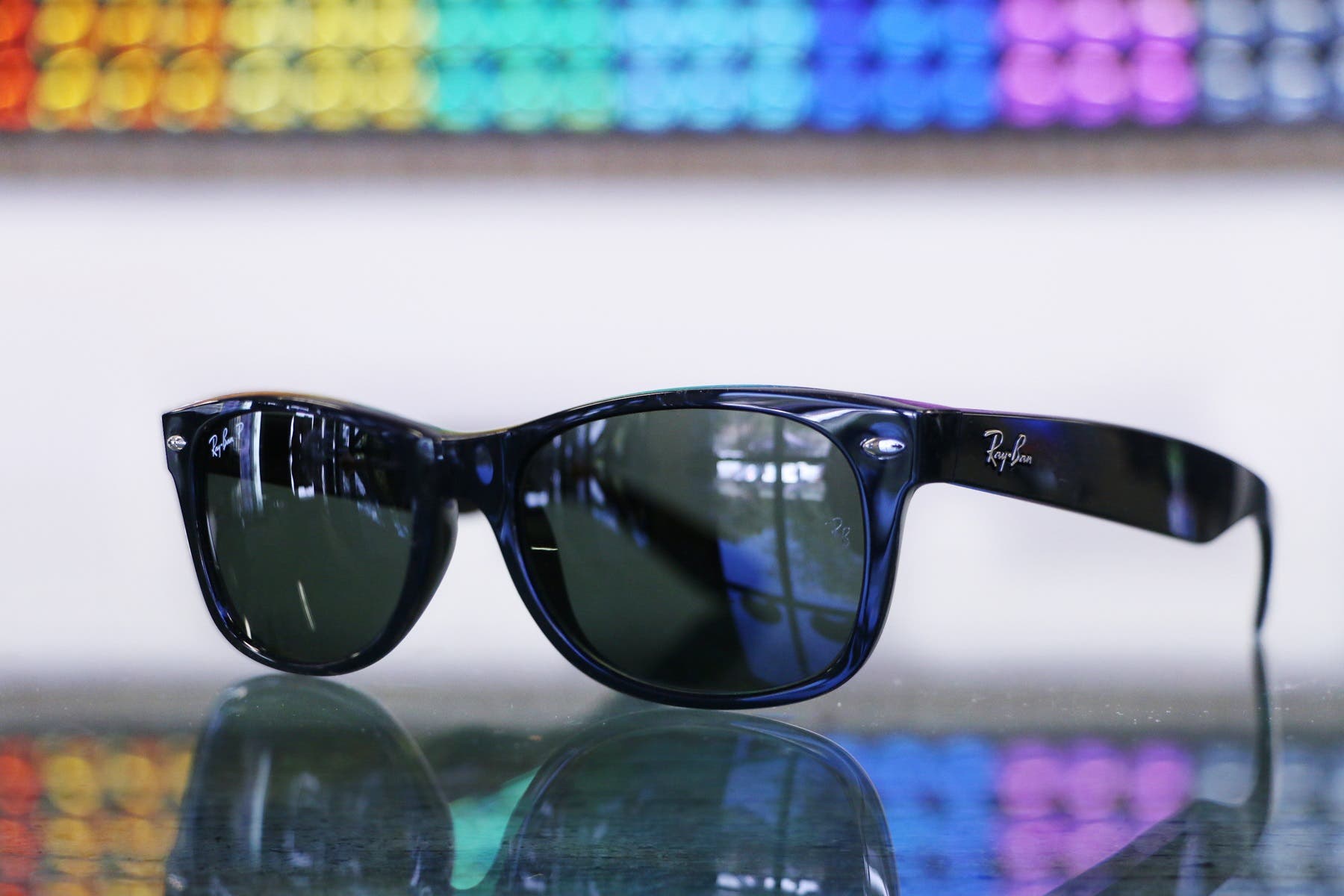 Lifestyle Sunglasses: Ray-Ban New Wayfarer – Sometimes you just need a chill pair of sunglasses, and this iconic look never goes out of style. Ray-Ban expanded upon the original Wayfarer sunglasses and built a smaller frame with a lightly softer eye shape. The New Wayferer comes in two eyesizes: 52mm and 55mm. Ask us, and our awesome opticians will make the Ray-Ban New Wayfarers the prescription sunglasses of your dreams! Prescription Sunglasses: If you're in need prescription sunglasses, each of these frames are Rx-friendly and can be custom-tailored right down to your playing conditions, lighting conditions, and vision needs. Whatever your needs, don't hesitate to hit us up for expert optical service and advice!