Captain James Cook was an epic explorer, navigator, and cartographer, and we believe there's a little of him in all of us. Bring out that side of you with a pair of some beautifully crafted Costa Cook sunglasses. Combining style and durability, these Captain Cook-inspired glasses will equip you to take on any adventure. Take a look at the finer details of a new frame favorite:
The Finer Details of Costa Cook Sunglasses
Costa Cook Sunglasses are built with corrosion-free titanium and are unbelievably lightweight. The 100% UV blockage will provide you with maximum protection and 100% polarization, sure to deflect any glares. Costa's 580 technology goes beyond polarization to produce the clearest lenses possible. The straight back temples still have a slight hook to fit securely on the face, and can even be worn comfortably under a hat. Costa Cook sunglasses will stay put as you chart unfamiliar and unpredictable waters. The frame fit is a 'large' and is available in a variety of colors!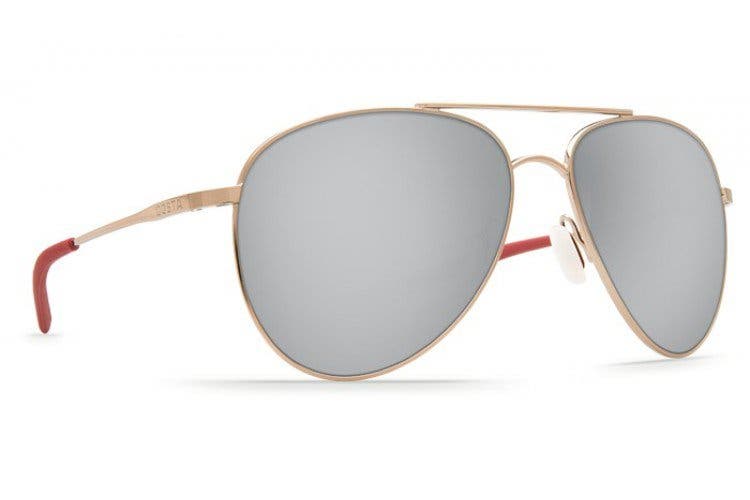 Costa Cook sunglasses perfectly combine style and performance, bringing you sunglasses that are perfect for every occasion, and they're bound to be your new go-to's. These Costa sunglasses are bound to be your new go-to frame. The pair that can be dressed up or down without compromising optimized quality and tech on any given day. So whether you're rockin' a button down shirt or a swimsuit, these Costa sunglasses have you looking your best.
Costa Cook Prescription Sunglasses Available Online at SportRx!
Could this discovery get any better? Yes! Costa Cook sunglasses are even available in prescription! Looking to buy a pair of Costa prescription sunglasses or non-prescription sunglasses? Contact a friendly optician at SportRx and we'll be sure to help you navigate your way toward owning a pair of Costa Cooks.