Known for its maritime culture, oysters, and gorgeous white sand beaches, Apalachicola is full of rich history in the center of the Florida Panhandle. With sleek straight-line temples, wayfarer lens design, and polarized 580 lenses, Apalach is a masculine, casual acetate frame that will enhance your view of the world. Make sure to check out the information below to learn more about the Costa Apalach sunglasses.
Costa Apalach Sunglasses Features
Sandblasting texture temples
Diamond Cut Costa Logo
Custom-made Adjustable corewire
Only available with 580G lenses
Acetate Frame Material
Fit: L, XL
Costa 580 Lenses
If you haven't heard about Costa's 580 lens technology then you are missing out on ultimate clarity. Costa lenses are the first all polarized color enhancing lens technology to ever hit the market. It boasts a 100% polarizing efficiency, absorbs all the bad HEV blue light from the sun, and filters out all the harsh yellow light. In return, Costa's mad scientists can manipulate the reds, greens, and blues to provide a sharper definition and higher contrast. Make sure to check out the link below to learn more about Costas 580 lens technology.
Prescription Costa Apalach Sunglasses Online at SportRx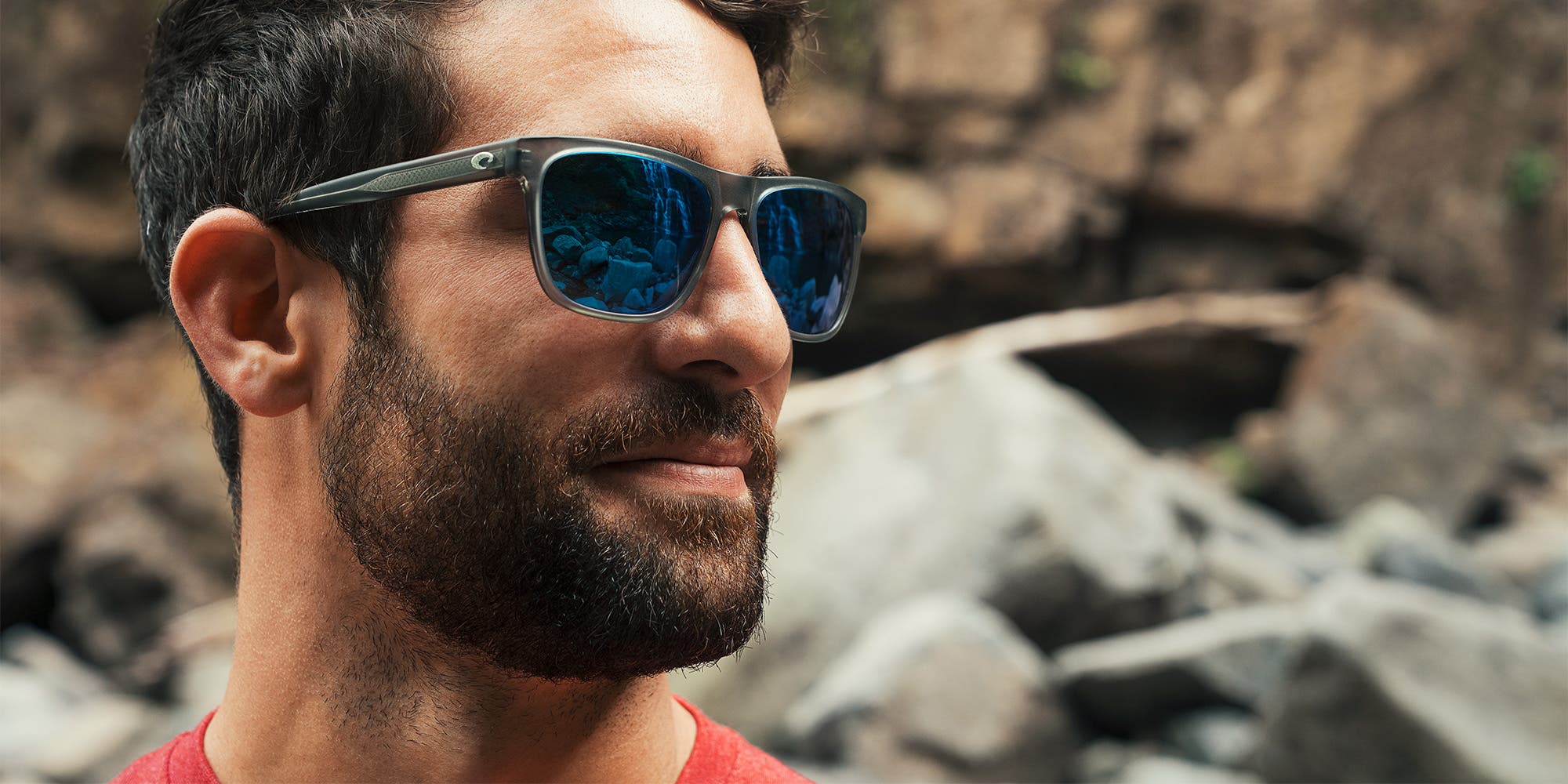 Need prescription Costa Apalach sunglasses? Done. When you shop with us, you'll find video guides and tooltips throughout the build process as you customize the perfect pair. An answer to all your questions is at your fingertips, and if you want to chat with an expert, Contact Us. We'll put you in touch with one of our friendly in-house opticians who can help you build your prescription Costa Apalach sunglasses.
Ditch risky online shopping with the See Better Guarantee. Try your Costa Apalach sunglasses for 45 days. If you're not satisfied, send them back. Get a full refund, exchange, or credit towards a better pair. And return shipping? Covered. Get your pair of prescription Costa Apalach sunglasses at SportRx today!