One of the most important factors to be at the top of your softball game - clear vision. Don't let blurry eyesight hold your kid back from giving it their all on the field. They have to be able to see the entire field in order to make quick decisions. Whether your kid is just starting out or is already training for the collegiate level, sunglasses will help improve their confidence and get them the protection they need to reach their peak performance. There are a few things to consider when choosing the right pair of kids softball sunglasses, so we have put together a list to help you in your decision making process.
---
Best Kids' Softball Sunglasses
1. What to Look for in Kids' Softball Sunglasses
2. Top 5 Kids' Softball Sunglasses
1. Oakley Flak XS
2. Oakley Radar EV XS
3. Oakley Quarter Jacket
4. Under Armour Windup Youth
5. Nike Skylon Ace XV Jr
3. Prescription Sunglasses at SportRx
---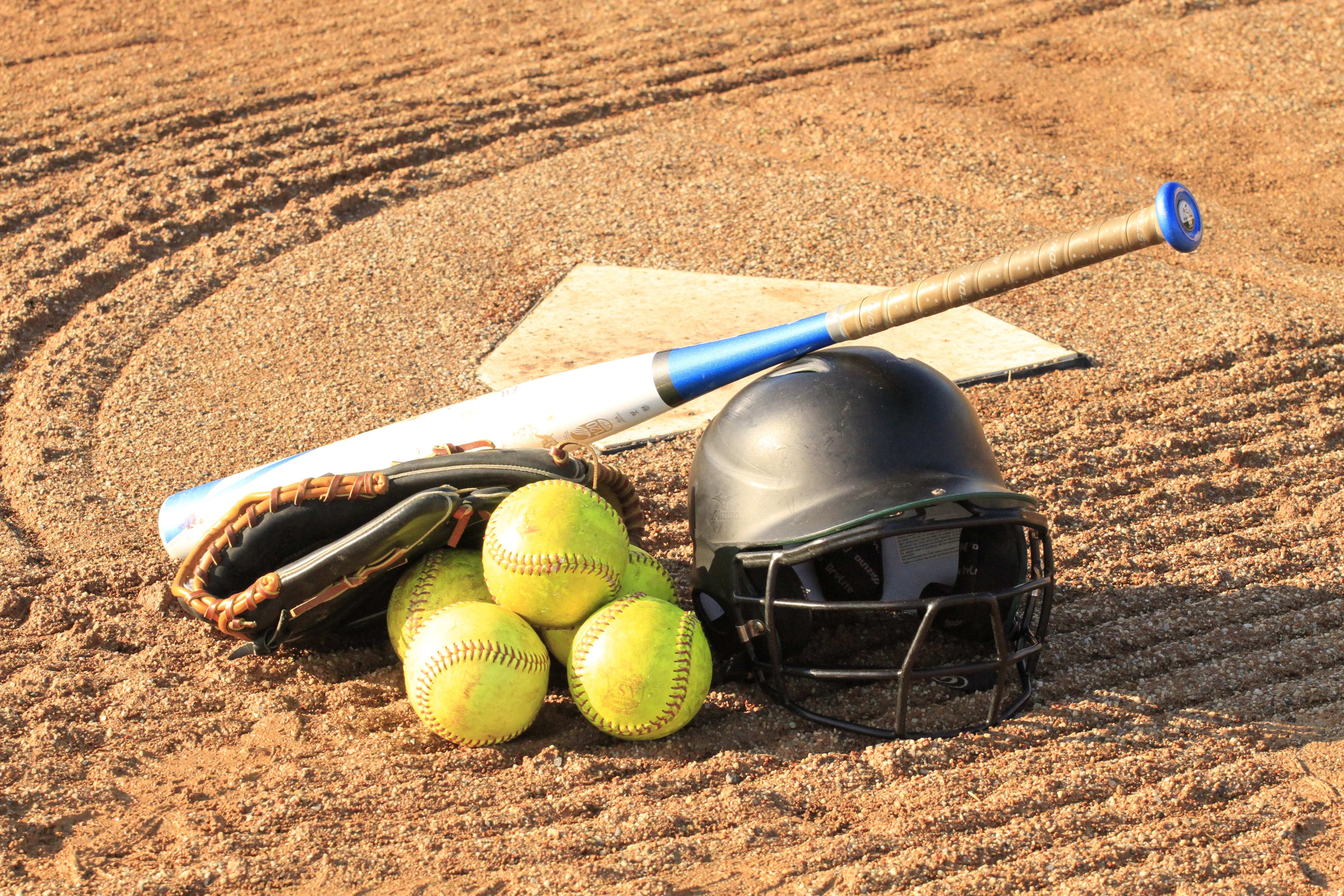 ---
What to Look for in Kids' Softball Sunglasses
Frame Technology
Remember three things when getting your pair of softball sunglasses - durability, visibility, and comfort. The frame shape, materials, wrap, and fit help to keep your kid's sunglasses in place. Having a frame that is both lightweight and durable is ideal so they can wear it for extended periods of time and not have to worry about it falling off every time they dive for the ball.
Lens Technology
When choosing lenses for your sunglasses, make sure they have a high-contrasting lens because it makes the ball easier to track against other colors. Lens color for night games will differ from day games. Transition lenses and interchangeable lenses are also an option.
For a full guide on what to look for in softball sunglasses, with details on technology and materials, check out our Universal Softball Sunglasses Buyer's Guide blog.
---
Top 5 Kids Softball Sunglasses
---
Oakley Flak XS
Oakley made one of its most popular sports frames available in a youth size! The Oakley Flak 2.0 has been an Oakley staple for years now and the Flak XS is just a scaled down version of it. The Flak XS sunglasses are complete with their proprietary O-Matter for lightweight durability and comfort. The Unobtainium earsocks and nose pads ensure a secure fit even when your baller breaks a sweat. These prescription-ready softball sunglasses are the best fit for kids 7-13 years of age.
---
Oakley Radar EV XS
Oakley Radar EV XS was crafted for the young athletes who look up to their favorite pros. These Oakley kids sports glasses deliver all the breakthroughs of a revolutionary design to young athletes who need all the benefits of superior sports frames. Oakley Radar EV XS is constructed with peripheral vision and upward views in mind. Help your child feel like a pro out there on the field in a pair of Oakley Radar EV XS sunglasses. Note: These are non Rx-able.
---
Oakley Quarter Jacket
Oakley's Quarter Jacket is a part of their Flak Jacket family. This means your kid will have the benefits of the most durable and stylish frames, plus the best lenses for softball. The Prizm Field lens is optimized for clarity on the diamond and beyond. This is recommended for kids 7-12 years of age.
---
Under Armour Windup Youth
The Under Armour Windup Youth sunglasses are built to go the distance. The ArmourFusion frames are made from a combination of titanium and grilamid for maximum impact resistance, while the Under Armour Windup Youth lenses are also highly scratch and impact-resistant; up to 10 times stronger than polycarbonate lenses. They also have multiflection mirror coating and are 100% UVA/B/C protected against any harmful rays.
---
Nike Skylon Ace XV Jr
The Nike Skylon Ace XV Jr sports a lightweight, yet durable nylon frame with their proprietary MAX Optics lenses. The lenses are constructed of an impact-resistant polycarbonate. Additionally, their hydrophobic coating makes for a scratch-resistant surface. It repels liquids, salt, sand, oil, and dust, so perspiration and fingerprints wipe clean. This particular size is best for pre-teens and youth.
---
Prescription Sunglasses at SportRx
Need prescription youth softball sunglasses? Done. When you shop with us, you'll find video guides and tooltips throughout the build process as you customize the perfect pair. An answer to all your questions is at your fingertips, and if you want to chat with an expert, Contact Us. We'll put you in touch with one of our friendly in-house opticians who can help you and your kid build your prescription softball sunglasses.
Ditch risky online shopping with the See Better Guarantee. Try your sunglasses for 45 days. If you're not satisfied, send them back. Get a full refund, exchange, or credit towards a better pair. And return shipping? Covered. Get your pair of prescription kid's softball sunglasses at SportRx today!