The Occupational Safety and Health Standards (OSHS) within The United States Department of Labor announced that they were making workplace safety a priority. After this announcement, the Occupational Safety and Health Administration (OSHA) adopted this safety standard by requiring workers to wear protective eyewear while on the job. All safety eyewear must pass the American National Standards Institute (ANSI). To be ANSI Z87.1 verified, the safety glasses must pass extensive testing for high velocity and high impact, exposure to non-ionizing radiation, and liquid slash exposures. They also must be durable to both flames and corrosion. Keep reading to learn more about why we need safety glasses and our top picks of safety glasses!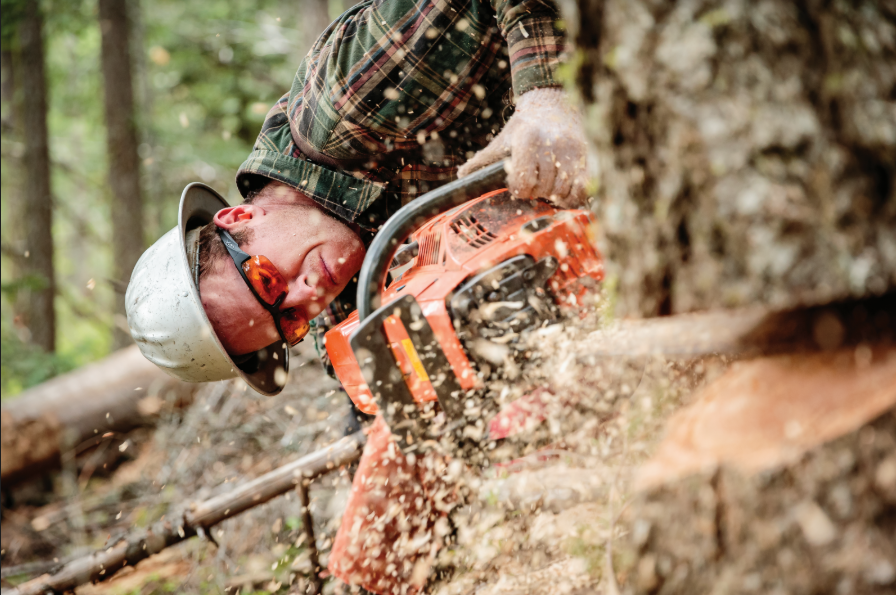 Why Do We Need Safety Glasses?
According to the U.S. Bureau of Labor Statistics, more than 20,000 work-related eye injuries happen each year. In addition, OSHS reported that it costs more than $300 million per year in lost production time, medical expenses, and worker reparation. Construction workers and workers in a laboratory are especially susceptible to debris, chemicals, and other dangers. ANSI Z87.1 safety glasses are necessary to protect eyes from hazards in the workplace to prevent injury and hopefully lower these statistics.
The Best Safety Glasses 2019
Now that you know what safety glasses are and why you need them, it's time to explore what kind of safety glasses are out there. Take a look at the top 3 ANSI rated safety glasses of 2019.
The Wiley X brand is known for their tactical glasses that provide great protection. P-17 is one of their active sports lines and have a great reputation from users. This pair features rubberized temples that help the frame stay on your face. The P-17 glasses are sure to provide all-day comfort no matter what the activity.
If you need wide coverage lenses, then these Oakley industrial safety glasses are perfect for you. These glasses have rubber Unobtanium nose piece, meaning the more you sweat, the better the grip becomes. The lenses are also anti-fog coated and are, of course, ANSI certified. Don't compromise style for safety with this pair.
The SPY Rover glasses were built to handle anything. These frames have a Grilimad frame and polycarbonate lenses, making them nearly indestructible. They also have Hytrel temples and pin hinges for comfort and durability. In addition, the Rover glasses come in a variety of lens options for any condition.
Safety Glasses in Prescription at SportRx
Wondering if you can get your safety glasses in prescription? The answer is yes. SportRx specializes in prescription lenses, which can be customized to fit your unique needs. Contact Us to speak to one of our in-house opticians for any questions you may have or to help you complete your order.