When you think of quality eyewear, one of the brands that often comes to mind is Oakley. If you live in sunny California, then you probably understand the importance of owning quality sunglasses. Not only do they save you from the pain of harsh light entering your eyes, but they also keep you and others safe when blinding glare makes an appearance during your scenic drives along the coast. However, with so many counterfeit and forged glasses these days, online shopping for sunglasses can feel a bit risky. That's where SportRx comes in!
WHERE TO BUY OAKLEY SUNGLASSES NEAR ME
1. Where to Buy Oakley Sunglasses in CA
2. See Better Guarantee
---
Where to Buy Oakley Sunglasses in California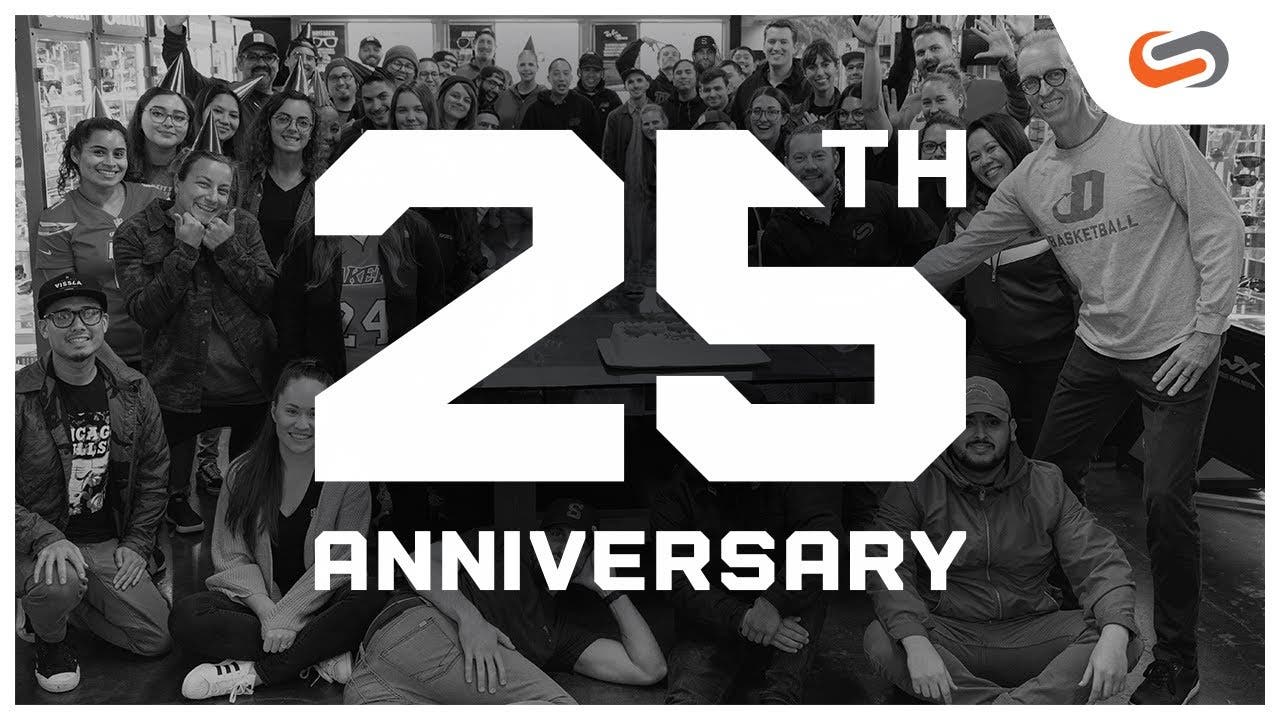 Hello, San Diego neighbors! If you're looking for a brick-and-mortar store near you, come swing in to SportRx! Not only do we have parking spaces available for you right out front so you can spend more time shopping and less time scouring for street parking, we also a team of friendly American Board of Opticianry (ABO) certified opticians available to answer questions and get you into the best Oakley sunglasses, 7 days a week right here in CA .
See Better Guarantee
Not only is SportRx a certified Oakley dealer here in California, SportRx has an amazing
See Better Guarantee
. Have you ever had one of those instances where you try something on one day and absolutely love them, but don't get the same feeling when pairing them with different looks throughout the week? We've all been there. That's why, if you're not totally satisfied with your new shades for any reason, return your order within 45 days for a
full refund
or credit towards a new and even better pair. If there are any changes to your prescription, you can return your glasses to us within 60 days and get your glasses remade with your new prescription. With
free return shipping and zero return fees
, choosing SportRx is a no-brainer! Check out SportRx on
Yelp
. Then swing on in to the number one place for not only the best Oakley products but the best Oakley sunglass buying experience. Shop for
Oakley sunglasses in California
at SportRx today!