The shape of your face is unique, and your sunglasses should be too! If you find it challenging to find a pair of sunglasses that complement your face shape, you're in the right place. It's fun to try out different styles of sunglasses to find what you like, but it's even better to have an idea of which frames will really accentuate your natural features. It's important to remember that this is a guide, not a rule book. At the end of the day, you're the only one who has to love your sunglasses!
Table of Contents
1. Face Shape
2. Sunglasses that Flatter Your Face Shape
2.1 Round
2.2 Square
2.3 Oval
2.4 Heart
---
Face Shape
First, you'll need to determine your face shape, which consists of four measurements or points of reference: the forehead, cheekbones, jawline and length of face. These measurements will tell you which category of face shape you fall into, rather round, square, oval, or heart. Each category has frames that highlight what you like about your facial features, and balance out what you don't.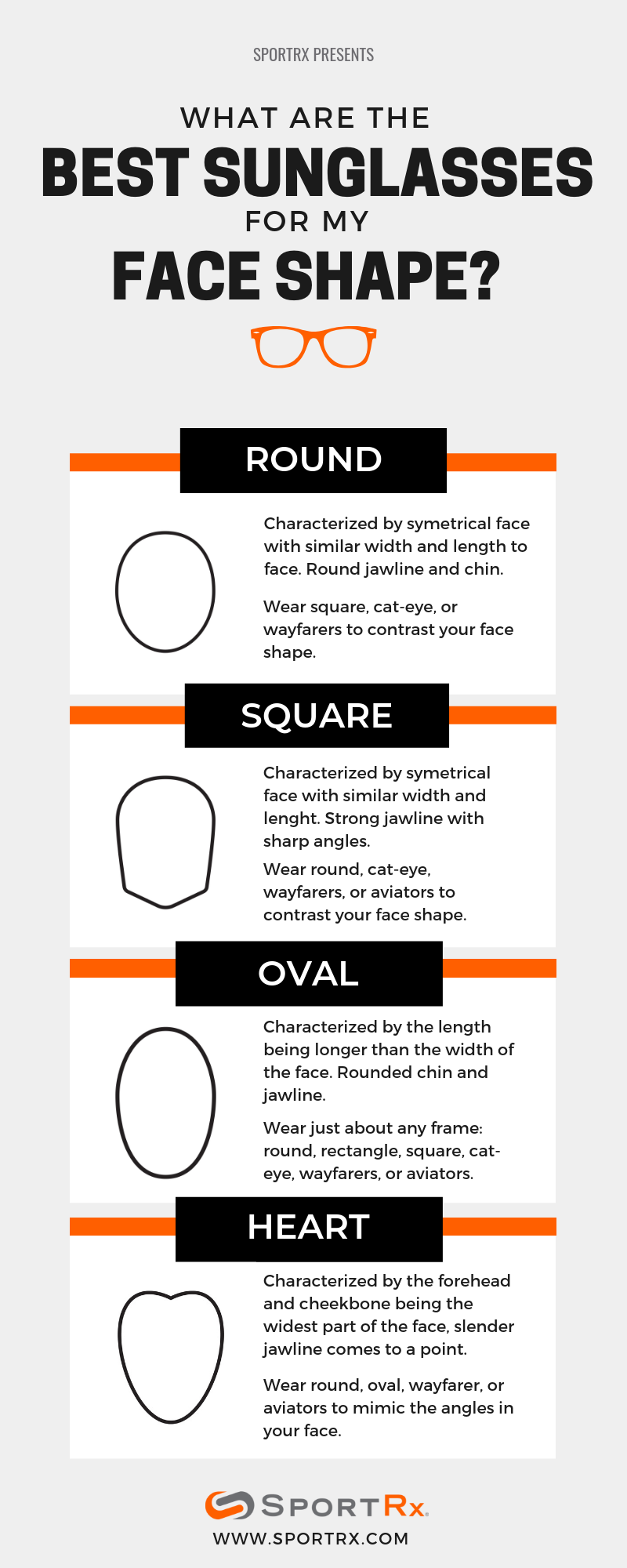 If you still aren't sure which face shape you have, recruit a friend or family member to take a look!
---
Sunglasses that Flatter Your Face Shape
Let's explore some frames that are specifically recommended for your face shape and spark some confidence. There are both conservative and flashy options so you can capture your style as well as your ideal shape. A rule of thumb is to pick frame shapes that contrast your face shape.
---
Round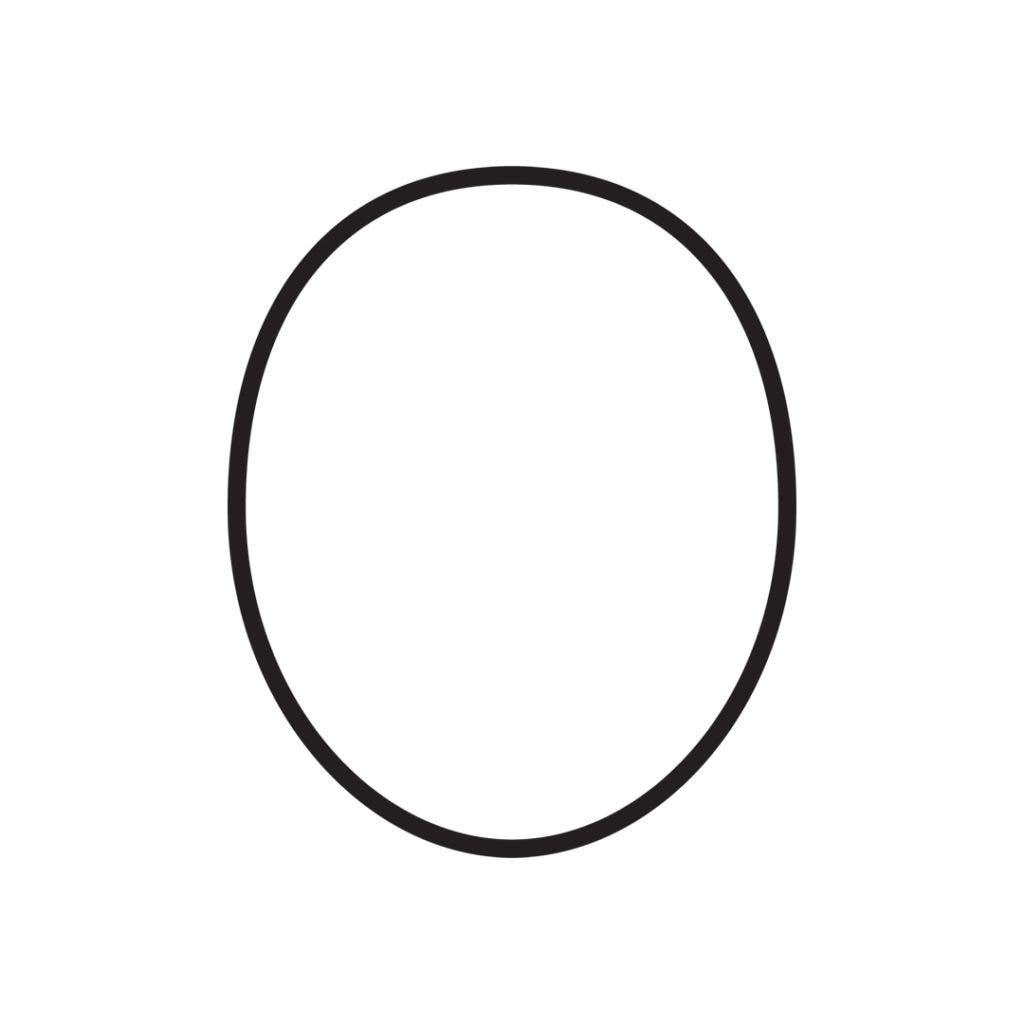 Circular, balanced features characterize a round-shaped face. They have softer angles with a wider forehead, jaw, and cheekbones. To counteract the roundness and add angles, choose square, cat-eye, or wayfarer frames. Round frames will make your features appear even rounder.
---
Prada PR 53SS
If you are looking for a classy and elegant look, PR 53SS sunglasses are made for you. Combining comfort and edgy style, PR 53SS provides a modern geometric take on the classic cat-eye frame. Adjustable temples and nose pads give you a secure fit, while the sleek, stainless metal temples add extra style. PR 53SS' fun and avant-garde frames create a statement wherever you go.
---
Kate Spade Jenae
Kate Spade Jenae in Havana Cream Transparent
If cool and retro lines are your thing, Kate Spade Jenae are the sunglasses for you. Featuring a wayfarer-style frame, the Kate Spade logo, and a feminine but strong brow line, Kate Spade Jenae nods to the past and looks to the future. Cool personified.
---
Square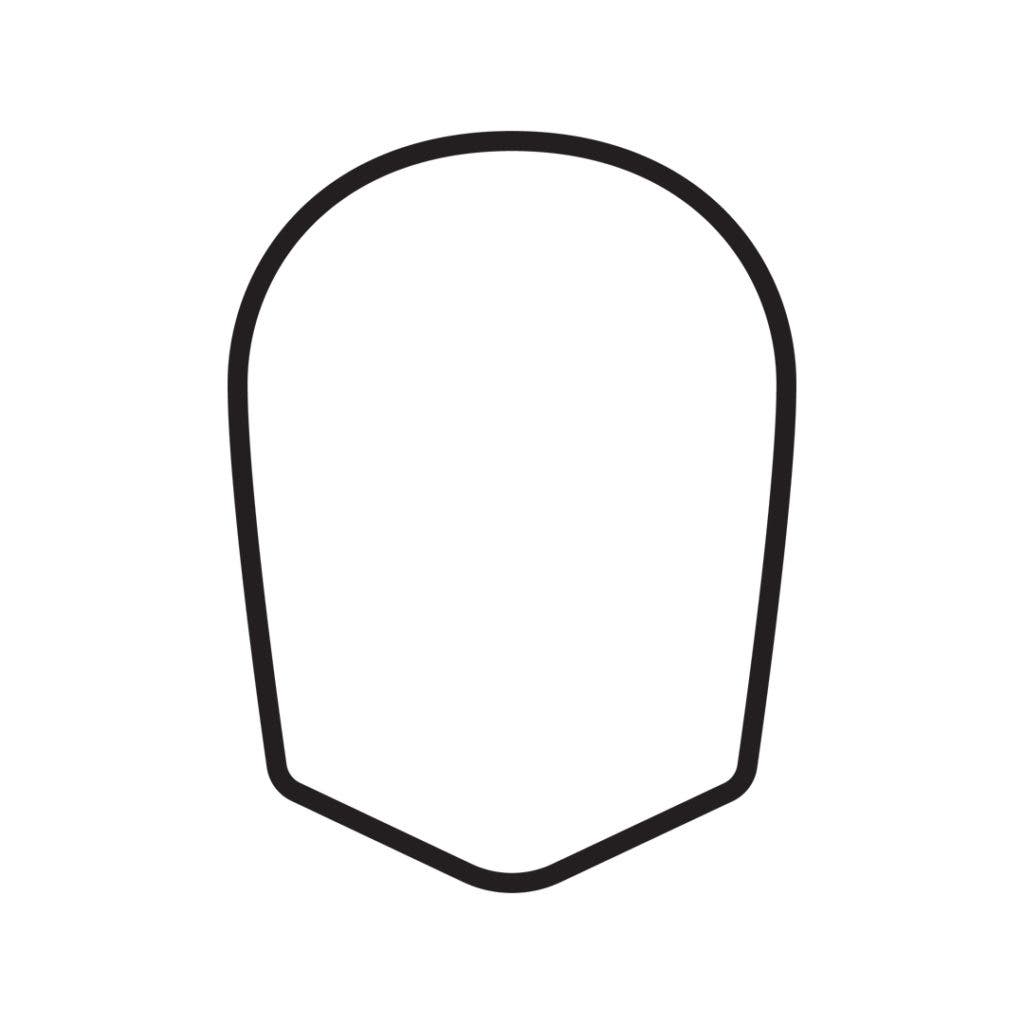 If you have a wider forehead, broad cheeks, and a jawline with sharp angles, you have a square face. People with square-shaped faces have sharp features so it is best to choose sunglasses that soften them. Choosing round, cat-eye, wayfarers, or aviators is a great place to start. Try to avoid square or rectangle frames because they will make your facial features appear harsh.
---
Raen Remmy
Try Raen Remmy for a modern flare to the retro-round lens type. With a huge array of color options, look no further to find the perfect shades for you. Raen Remmy features an ultra-light construction, a slight horned temple and a notched bridge.
---
Prada PR 01OS
One of Prada's latest models, Prada PR 01OS sunglasses, give off an elegant and professional look. The fashionable metallic accents featured on the frame front corners add extra flare. Prada manufactures their products with nothing less than the most premium materials, ensuring PR 01OS sunglasses are worth every penny.
---
Oval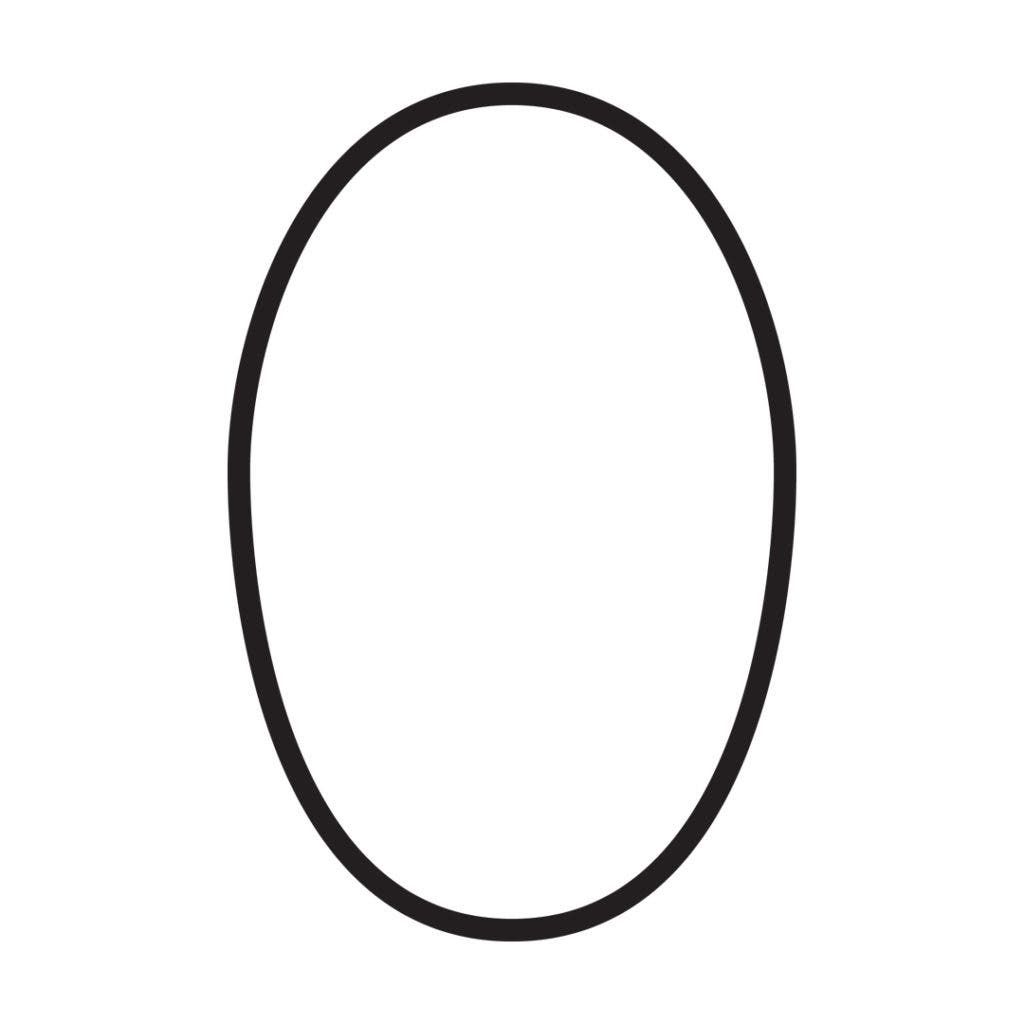 Oval-shaped faces are characterized by high cheekbones, narrow foreheads, rounded jaw lines and faces that are longer than they are wide. If you have an oval face shape, you are one of the lucky ones because you can wear just about any frame. So take your pick: round, rectangle, square, cat-eye, wayfarers, or aviators. Any style is worth a try! The only thing you'll want to avoid are sunglasses that are too large for your face. Solve this by making sure your sunglasses are about the same width as the widest point on your face.
---
Kate Spade Avaline
Kate Spade Avaline prescription sunglasses feature an aviator shape, with a double-bridge frame best suited for oval, square, and heart-shaped faces. Kate Spade Avaline prescription sunglasses have a full rim frame and metal temples. The front of the frames are hypoallergenic and nickel-free stainless steel.
---
Prada PR 16RS
Capture the avant garde with Prada PR 16RS Milano collection. The Milano collection gives everyone unique ways to dress up and show their beauty. Bold geometric shaped frames set this pair apart from the masses. Prada covers high fashion and solid eye protection. Don't be afraid to be yourself!
---
Heart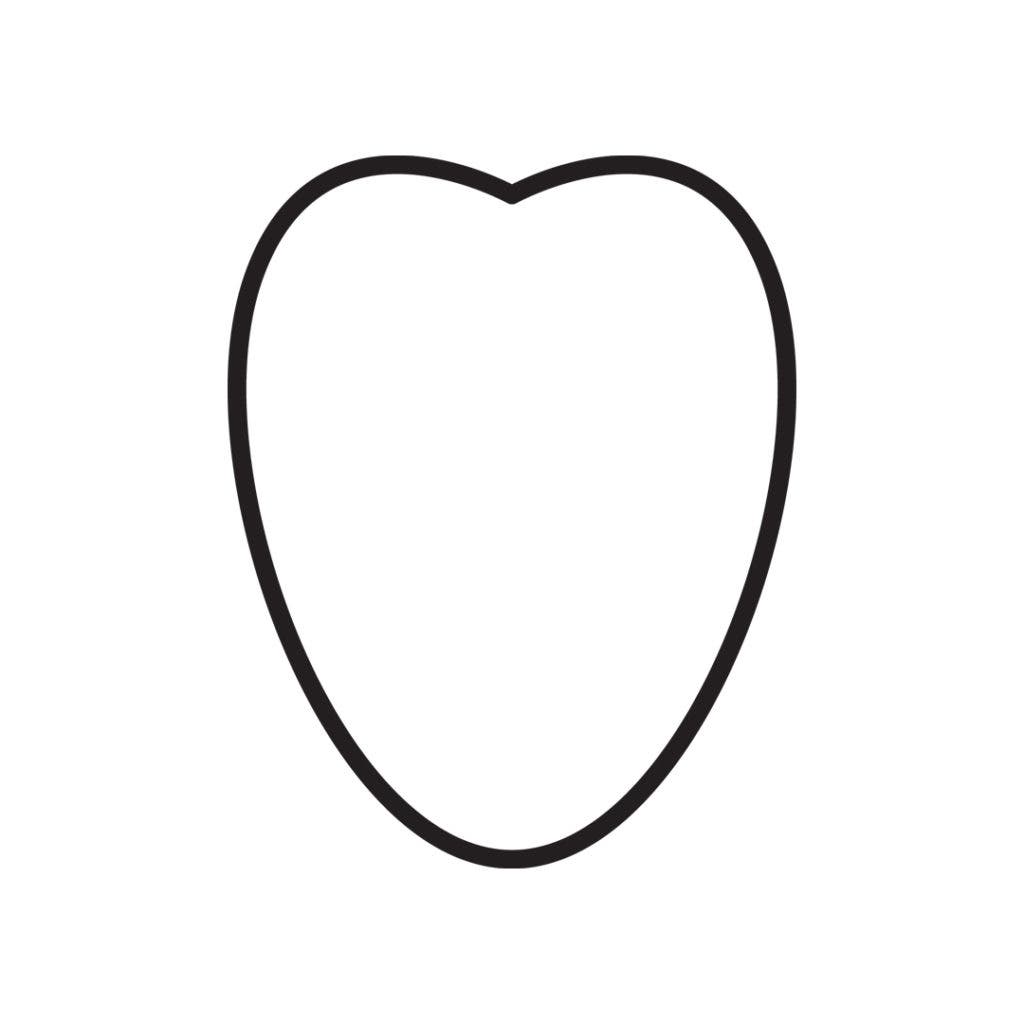 Heart-shaped faces are widest at the forehead, have high cheekbones, and a narrow chin. An exception to the rule, sunglasses that mimic your face shape tend to work best. Round, oval, wayfarer, and aviators all complement the natural angles in your face. Be sure to match the size of the frame to the size of your face for the best look and fit.
---
Kate Spade Jazzlyn
This playful frame exhibits classic Kate Spade style with its signature spade detail at the temples and modern cat-eye design. Kate Spade Jazzlyn sunglasses are constructed from acetate and monel, a durable and gentle combination all in one frame. Adjustable nose pads ensure a comfortable fit all day long.
---
Ray-Ban RB3025 Aviator
First constructed in the 1930s for military pilots, Aviators iconic vintage style has persisted. Ray-Ban 3025 Aviator frames feature a 55 eyesize, teardrop lens shape, and a lightweight fit with the construction of metal frames.
---
Find These Sunglasses and More at SportRx
Need prescription Sunglasses? Done. When you shop with us, you'll find video guides and tooltips throughout the build process as you customize the perfect pair. An answer to all your questions is at your fingertips, and if you want to chat with an expert, Contact Us. We'll put you in touch with one of our friendly in-house opticians who can help you build your prescription Sunglasses.
Ditch risky online shopping with the See Better Guarantee Try your sunglasses for 45 days. If you're not satisfied, send them back. Get a full refund, exchange, or credit towards a better pair. And return shipping? Covered. Get your pair of prescription sunglasses at SportRx today!