SportRx Hosts Fundraiser for Local Cycling Team to Participate in SoCal RAAM Challenge

We love to support our local athletes. So last week, we hosted a fundraiser for a San Diego cycling team, MT Racing. This is how it all started: We have a customer who rides past our office five days a week on his commute to work. His name is Andrew Danly (a.k.a. METAL) and this dude has a serious prescription. We made him some awesome prescription Nike Mercurial 6.0s. with Transitions lenses. Amazing glasses. He recently won the Stagecoach Century wearing these shades, so we decided to reach out to Nike Vision, and they were happy to partner with us to raise funds for his team.
Andrew is preparing for a Race Across America event, which he and his team won in 2012, breaking the 8-person team record. As part of his training, Andrew and his riding partner, Adam Bickett (a.k.a. WildeBeast) are doing an upcoming preliminary race, the 400-mile 2-person Southern California RAAM Challenge. To raise funds, we hosted a party here at SportRx and collected $10 donations at the door, as well as donated 10% of sunglass sales from the evening to the team.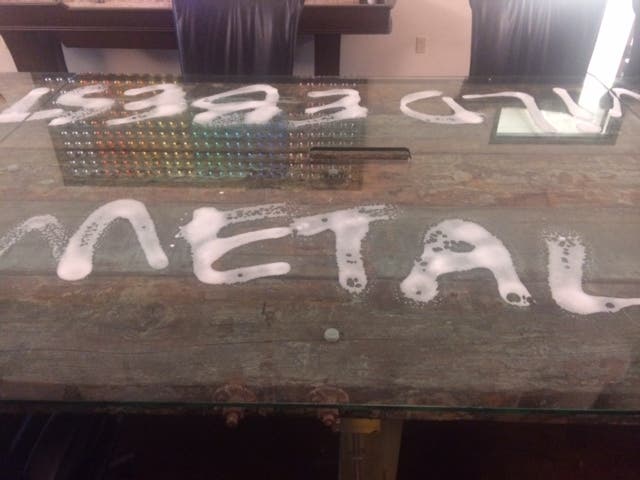 The party was catered by El Rey, which, funny enough, the owner happened to be in Andrew's band back in the '90s (okay, we've gotta see some photos from that!) We had our office keg filled with Karl Strauss beer and our fridge stocked with Suja organic juices for the designated drivers of the night. Good food, good company, plenty of Nike schwag, and good times. Our goal was reached and the evening was a success! Thank you to all our partners who helped make it happen!