We've been waiting 365 days for this and it's finally that wonderful time of the year again!!!!! Ladies and gentlemen, grab your bike and your gear, it's Bike to Work Day 2017!
On Thursday, May 18th, from 6am-9am thousands of bikers will be taking the healthy and safe route to work. For making this eco-friendly commute, we want to celebrate. At SportRx we take any excuse to celebrate, especially if it involves bikes. Bikes and Celebration? You know SportRx is going to be going all out!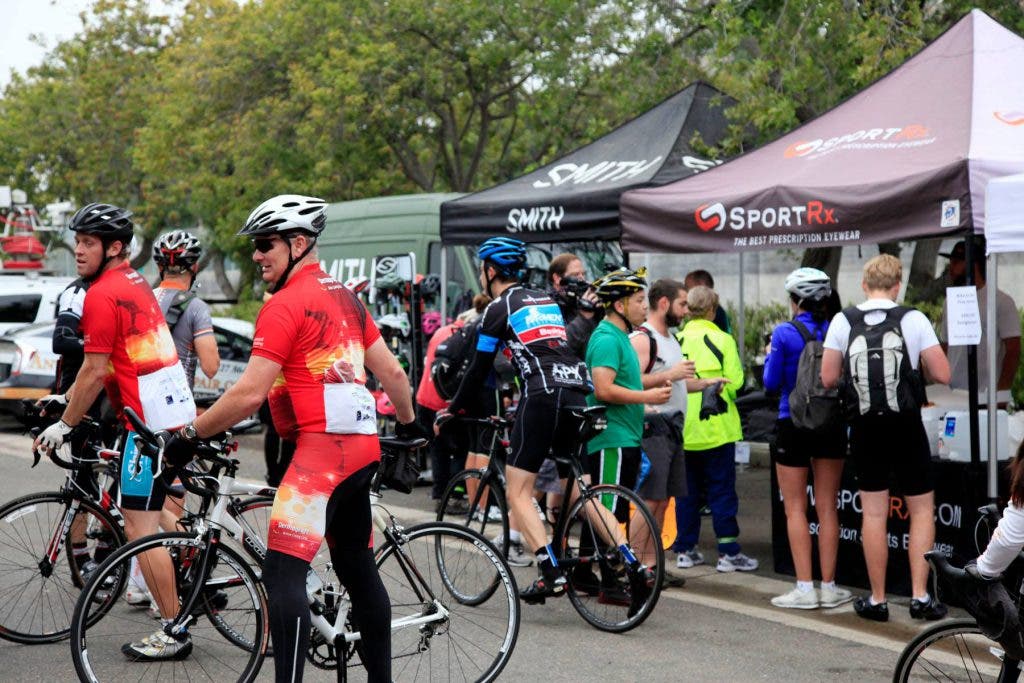 Bike to Work Day 2017
Stop by the 100's of pit stops throughout San Diego to catch a fun break, meet other rides, and get free stuff! For SportRx, this will be our 4th time being a pit stop at Bike to Work Day, San Diego. We will be blasting our tunes, cheering on our bikers, and definitely enjoying the donuts. Come celebrate Bike to Work Day 2017 with SportRx, we're a good time...just ask us!
Sponsors:
Did we mention there is a ton of free schwag and giveaways? Our pit stop at SportRx will have 18 pop-up tents set up! Oakley, Smith, Kind, Nike, BZZZ Beans, APX, Spy, Bolle, Pedal the Cause, Projekt Custom Bikes, SDMBA, Costa, Dragon, ABR, Kaenon, WD-40 will all be at our pitstop.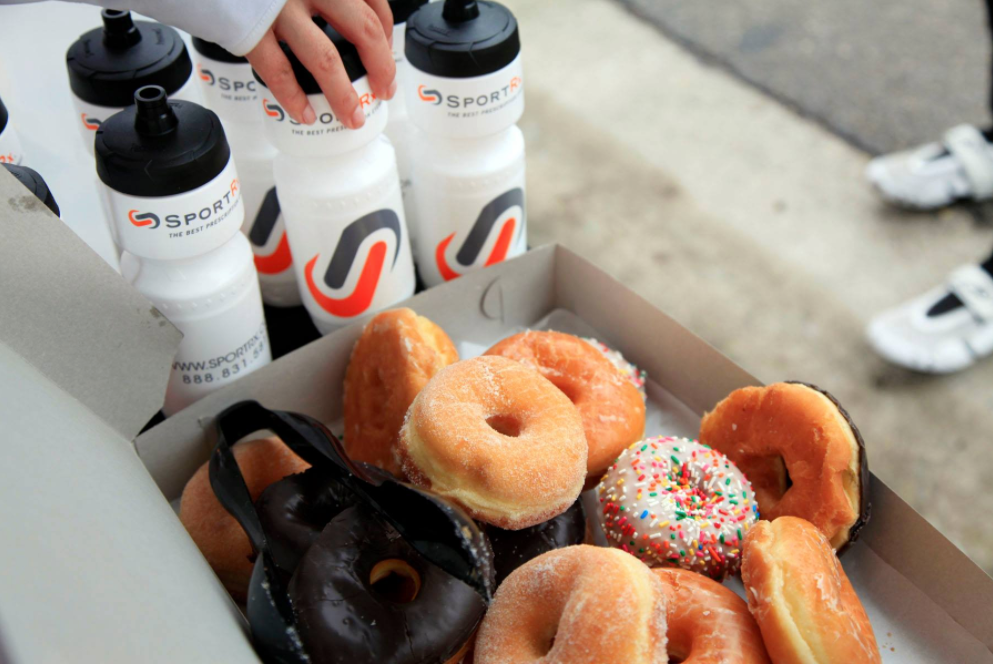 Bike to Work Day 2017 Tips
Make sure your bike is ready. Double check your brakes, tires, chain, seat, and handlebars
Don't forget your bike lock!
Plan out your route before
Always pass on the left
Stay alert and aware of cars
Go with the flow of traffic
Wear bright colors to stay visible
Grab some prescription cycling sunglasses for the ride
We encourage you to wear a helmet
If riding at night, remember and check your headlight
Tag SportRx
As you can probably tell, Bike to Work Day is a Holiday here at SportRx. We love everything about it. We really enjoy seeing your posts, especially on Bike to Work Day, so please tag us! Who knows, we might even repost you (;