POC snow goggles are built for safety, visual clarity, and functionality. This season, we are excited to introduce the POC Fovea Line, including: Fovea and Fovea Comp. Both of these goggles are great picks that have slight variations for different types of skiers and snowboarders. POC designs their goggles to ensure that everyone has the best option of technology and features for their particular environment and conditions. Check out the video below to hear a review on Fovea vs. Fovea Comp and learn which pair will suit you best!
Bottom Line: The Fovea goggles are more of a comfy and durable pair of goggles for leisurely skiing or snowboarding. The Fovea Comp ("Comp" short for competition) is more geared towards racers.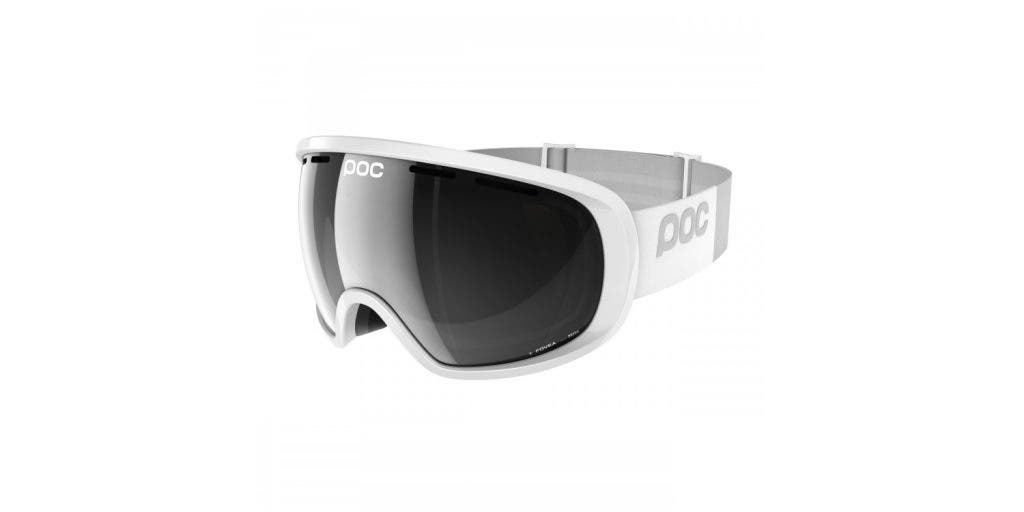 Venting on the lens which creates breathability.
Spherical lens which maximizes vertical and peripheral vision
Anti-fog.
Anti-scratch.
2 strips of silicone on the strap so your goggles won't slide around.
Duel density foam so when you fall you won't have any hard plastic hitting your face.
Super bendable goggles. This makes them more comfortable and better for falling.

Competition goggles
Option to remove vents from goggles so they don't slow you down
Ventilation on top of the goggles
2 strips of silicone on the strap so your goggles won't slide around.
Durable PU Frame
Whichever pair you choose, SportRx has all your prescription needs taken care of. Just get in touch with an optician at SportRx and they will gladly help you find the best prescription snow goggles for you!