Introducing the new Oakley Flak Beta Sunglasses! This latest member of the Flak collection offers a wide peripheral view, while the sculptural design improves side protection against sun and wind. Check out Sunglass Rob and Ty-Ty Tyler Beta testing below
Oakley has designed the Flak Beta Sunglasses with their proprietary O Matter material to provide durability as well as all-day comfort. Lets just say these frames are super lightweight and amazingly stress-resistant. Due to the Three-Point Fit system, the lenses are held in precise optical alignment, while the frames gently hug your head and eliminate pressure points. And the Unobtainium® nosepads magically increase grip with perspiration to ensure they stay in place. So bottom line, these glasses aren't going anywhere!
And carrying on a Flak family tradition, the Flak Betas feature an interchangeable lens design. This means you can use your sunglasses in many different environments simply by swapping out the lenses when the lighting changes. Speaking of, the lenses are made of Plutonite®, and offer top UV Protection filtering 100% of all UVA, UVB, UVC and harmful blue light up to 400nm. Key elements when choosing sun protection for your eyes! Oh, and the Betas are available in Oakley Prizm™ Sport & Oakley Authentic Prescription Lenses, as well.
The Oakley Flak Beta Details:
Plastic frame
Plastic lens
Non-iridium
Lens width: 64 millimeters
Bridge: 8 millimeters
Arm: 131 millimeters
Frame colors: Black, Polished Black, Matte Black, White, Matte White, Navy, Steel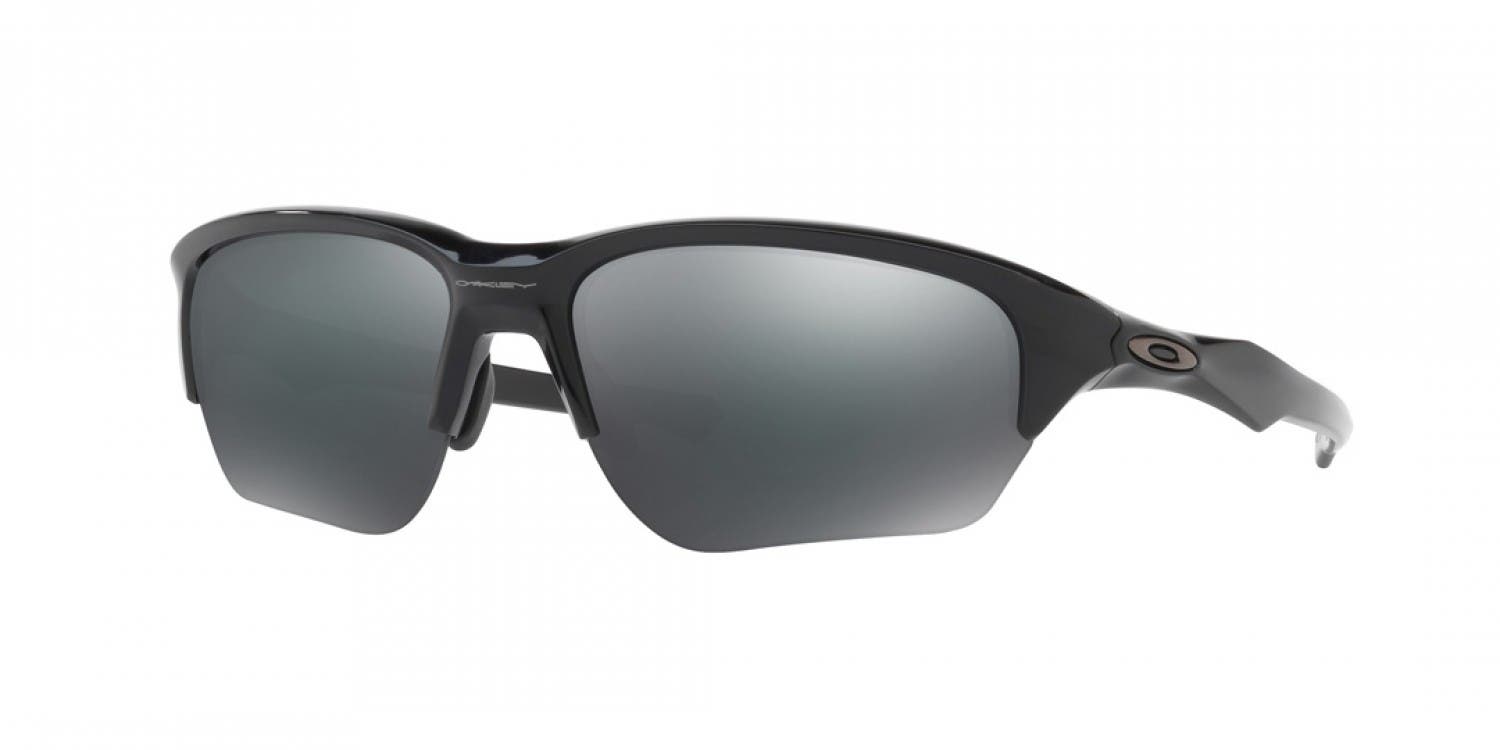 Oakley Flak Beta Available in Prescription at SportRx!
By the way, if you are looking for high quality prescription sunglasses, the team at SportRx has got you covered. We can craft most any prescription you might need! Simply contact us at SportRx and one of our friendly opticians will help you get on your way to owning a pair of Oakley Flak Beta Prescription Sunglasses!