Costa is one of the best brands you can buy when it comes to looking at a pair of outdoor sunglasses. Proudly made in Florida by fishermen who were unsatisfied with subpar sunglasses, women's Costa sunglasses offer some of the best quality optics that you can find in polarized prescription sunglasses. Keeping up with the quality and design, Costa is releasing some brand new women's sunglasses in early 2017, and we've had a chance to take a sneak peak at them. Take a look at the details:
Details of the New Womens Costa Sunglasses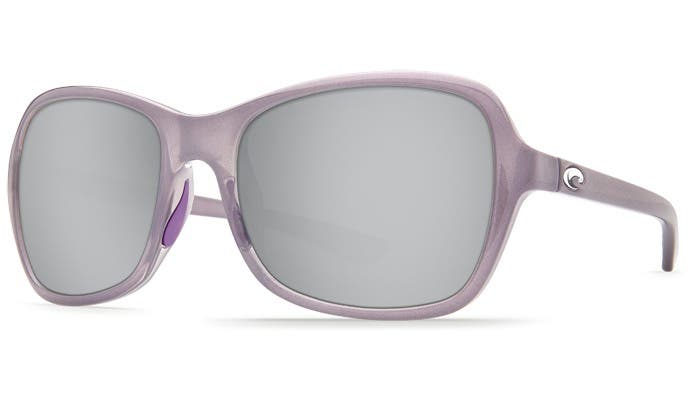 The Costa Kare features an all-new frame design, offered in a wide variety of colors. One subtle but eye catching feature that the Costa Kare offers is its beautiful rose gold accents on the side temples. The overall shape of these womens Costa sunglasses features a cat eye lens design combined with thinner side temples. The result? Amazing visibility while you wear your sunglasses.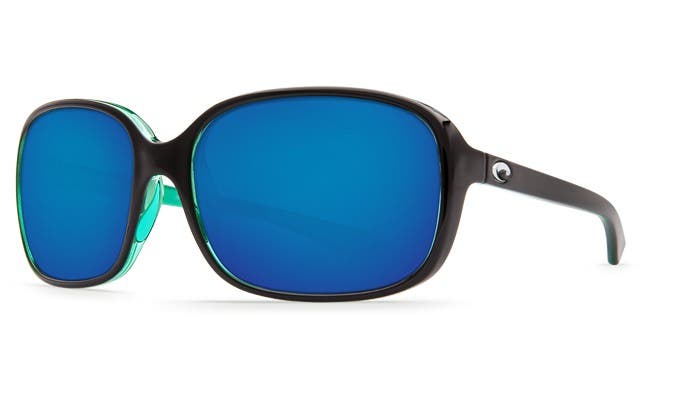 With a very similar design to the Costa Kare, the Costa Riverton sunglasses feature a slightly more sleek and form-fitting design. With a smaller lens profile and thin side temples, the Costa Riverton is bound to be an amazing fitting pair of sunglasses. Also featured in the Costa Riverton is an integrated spring hinge, which allows for precise fitment and greater adjustability when wearing.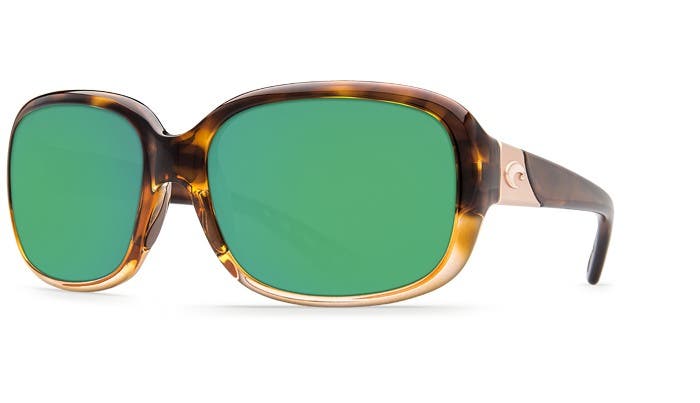 The Costa Gannet sunglasses are one of the best-looking pairs of sunglasses you can get. With a slightly larger design than the Costa Kare and Costa Riverton, this pair features a brilliant new color for 2017, called Conch shell. This color has an amazing shimmer to it when you hold it in the light. In addition to the new color is a great looking side temple, which features a little more bling than other Costa sunglasses.
Interested in additional options for your Costa sunglasses or needing to turn any of these into womens Costa prescription sunglasses? Look no further. At SportRx, we have a wide variety of colors and prescription options for Costa sunglasses and Costa prescription sunglasses. If you have any questions about womens Costa sunglasses or if you're interested in custom prescription lenses, feel free to reach out to us. We're here to help, 7 days a week!