Visit the Costa Booth at Fred Hall 2019 for Exclusive Costa Discounts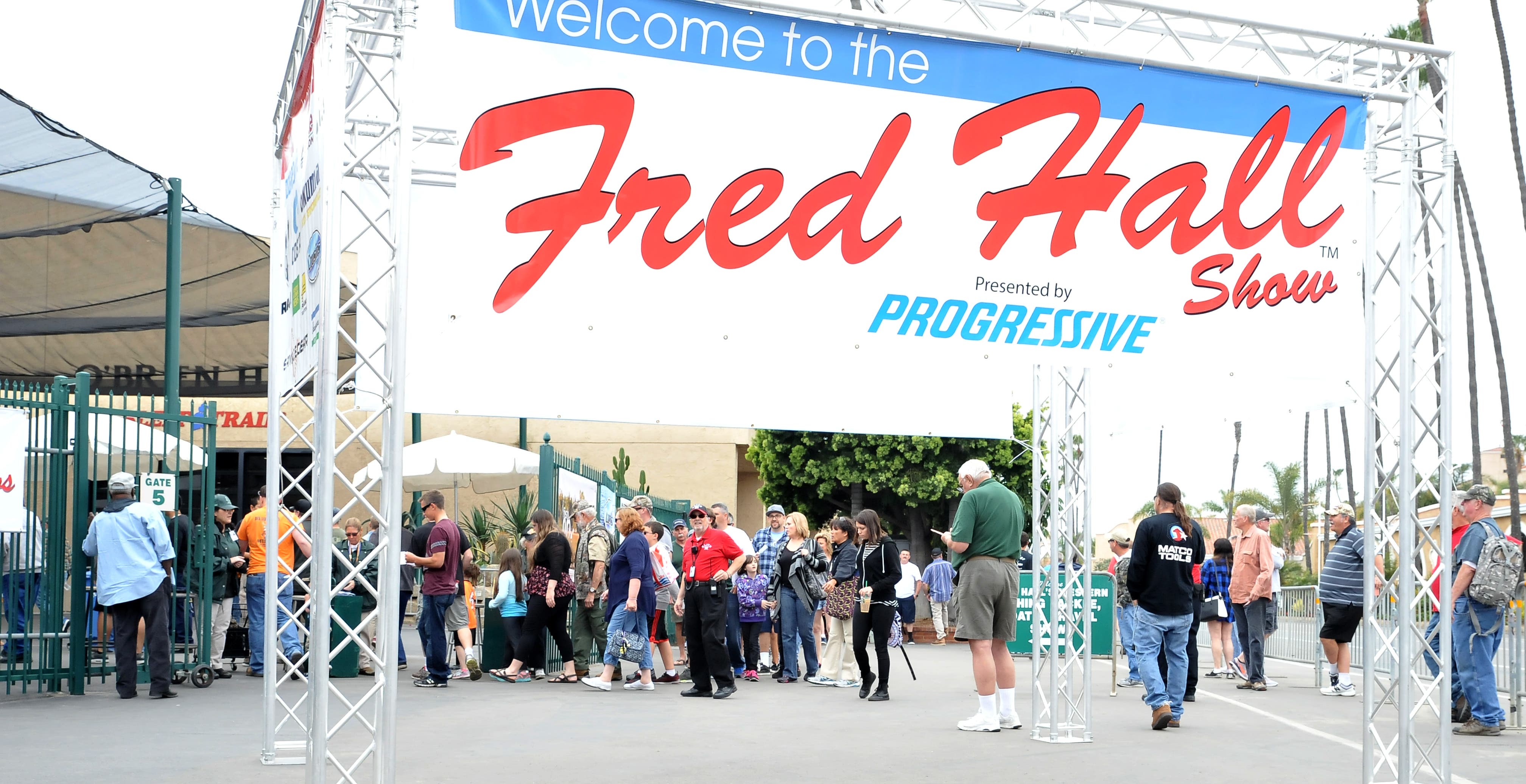 Costa is offering special show sale discounts on Costa prescription sunglasses and eyeglasses:
$75 OFF 1 Costa Prescription Order
$200 OFF 2 Costa Prescription Orders
The 2019 Fred Hall Show dates are fast approaching. Visit the Costa booth for special Fred Hall deals! We will have our licensed SportRx opticians at the Long Beach show with our friends from Costa. Make sure to stop by to get fitted and learn more about prescription Costa eyewear.
Fred Hall Long Beach dates: March 6-10 2019
Fred Hall Bakersfield dates: March 15-17, 2019
Fred Hall San Diego dates: March 28-31, 2019
Have questions or can't make the show? Give us a call at (888) 831-5817 or send our opticians a message.
Fred Hall 2019 Dates & Locations
Long Beach Fred Hall Show 2019 Details:
March 6-10, 2019
Long Beach Convention Center
300 E. Ocean Blvd.
Long Beach, CA 90802
Bakersfield Fred Hall Show 2019 Details:
March 15-17, 2019
Kern County Fairgrounds
1142 S P St.
Bakersfield, CA 93307
San Diego Fred Hall Show 2019 Details:
March 28-31, 2019
Del Mar Fairgrounds
2260 Jimmy Durante Blvd.
Del Mar, CA 92014
How to Choose the Best Costa Sunglasses
In the meantime, here are some tips on how to pick a pair of Costa Sunglasses!