A decade later, and Costa Ballast is still a best-seller! These classic sunglasses will enhance color and eliminate glares to bring you pristine vision. Wonder why these sunglasses are so popular? Check out what our team had to say about Costa Ballast sunglasses:
Weighing in at only 16 grams, these frameless Costa sunglasses are so lightweight, you will actually forget you're wearing them. The Costa Ballast is built with TR90, are extremely durable and built for lasting comfort. These sunglasses are constructed with a 3 piece system and will provide you with a no-slip grip. Ballast's hydro lite temples will keep the glasses secure and in place during any of your adventures.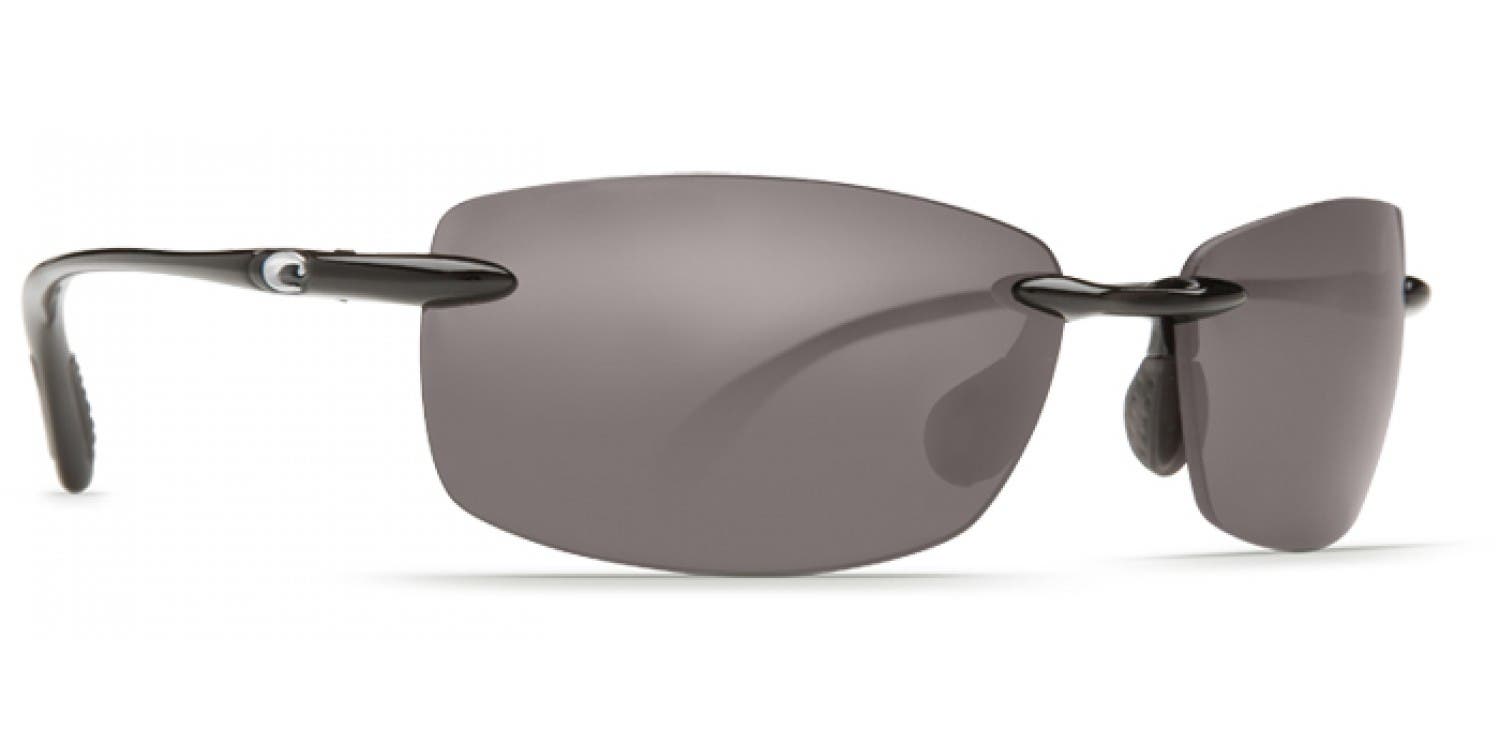 The Costa Ballast features a simple and clean design that can fit anyone. They are a classic icon and Costa's most popular sunglasses for a number of reasons. No matter where your adventures take you, the Ballast will provide optical clarity and protection. This classic design is available in a variety of color combinations, so you are sure to find your personal favorite.
Costa's 580 technology goes beyond any polarization to generate the clearest lens available. Costa's lens technology is crafted for life on the water and will deflect any possible glares. These lenses also are 100% UV protected and will block any harmful rays from your eyes. Being crafted for life on the water, you cannot beat Costa's lens technology.
Want to reel in your own pair of Costa's best selling sunglasses? Costa Ballast sunglasses are available at SportRx, in prescription too! Contact a SportRx optician 7 days a week regarding any questions about the Costa Ballast, Costa Ballast prescription sunglasses or prescription sunglasses in general. We're always here to answer your questions and help you find the perfect fitting Costa sunglasses or Costa prescription sunglasses.