The 2017 Masters tournament came down to a playoff hole between two great competitors. Ultimately, Sergio Garcia was able to end his major drought! The team at SportRx was thrilled to see the variety of golf sunglasses being worn by the pros over the course of the weekend. Below is a list of popular golf sunglasses that helped the golfers perform with maximum clarity. What's even better is all of the glasses are available as prescription golf sunglasses at SportRx!
Justin Rose unfortunately came up two shots from beating Serigo Garcia, but he sure did look good in his Adidas Kumascross 2.0's. These golf sunglasses have a big rectangular shape for the lens to provide maximum coverage and support. Kumacross 2.0 prescription sunglasses have SPXT material used in the full frame because it provides better flexibility, stability, and durability. The Kumacross 2.0 golf sunglasses are also available with polarized lenses to provide a better protection from those UV rays!
Oakley had Charlie Hoffman covered for the masters with his custom pair of Oakley Flak Jacket sunglasses. Flak Jacket sunglasses combine advanced technology with innovated designs to withstand any sport environment. Oakley's Flak Jacket XLJ sunglasses have proprietary O matter, interchangeable lenses, and a semi-rimless frame design. All of these features allow your golf game to reach new heights because it provides a clearer line of vision and a tighter grip on your face.
Nike made sure Paul Casey's eyes were protected with the Nike Bandit sunglasses. These elite golf sunglasses have a unique ventilation design that allows for air to flow freely through your face while enjoying a nice game of golf. The tips of the Nike Bandit sunglasses have rubber temples to keep the sweat out of the game, and more importantly provide a secure fit. If you are looking for a pair of prescription golf sunglasses that have intriguing features and endless capabilities, then the Nike Bandit prescription sunglasses are the ones for you.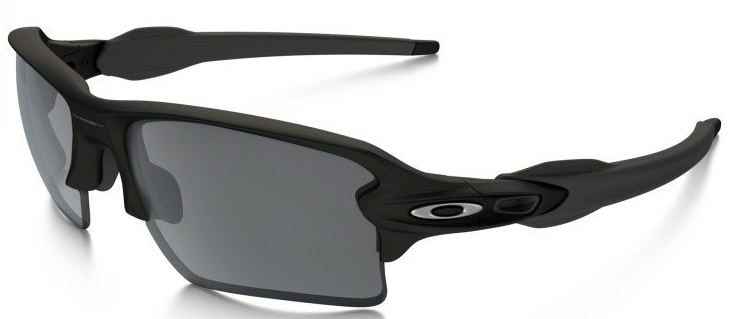 Adam Scott was out wearing the Oakley Flak 2.0 sunglasses at the Masters this year. The Oakley Flak 2.0 sunglasses is one of the most popular pairs at SportRx and it's no surprise the professionals love them too! These prescription sunglasses have a unique design that can withstand a log day of golfing, while still providing clearer vision to help maximize your game. Oakley used its proprietary O Matter to construct the frame for these golf sunglasses so they can last for many years down the road. At SportRx we have you covered if you are in need of Oakley Flak 2.0 prescription golf sunglasses.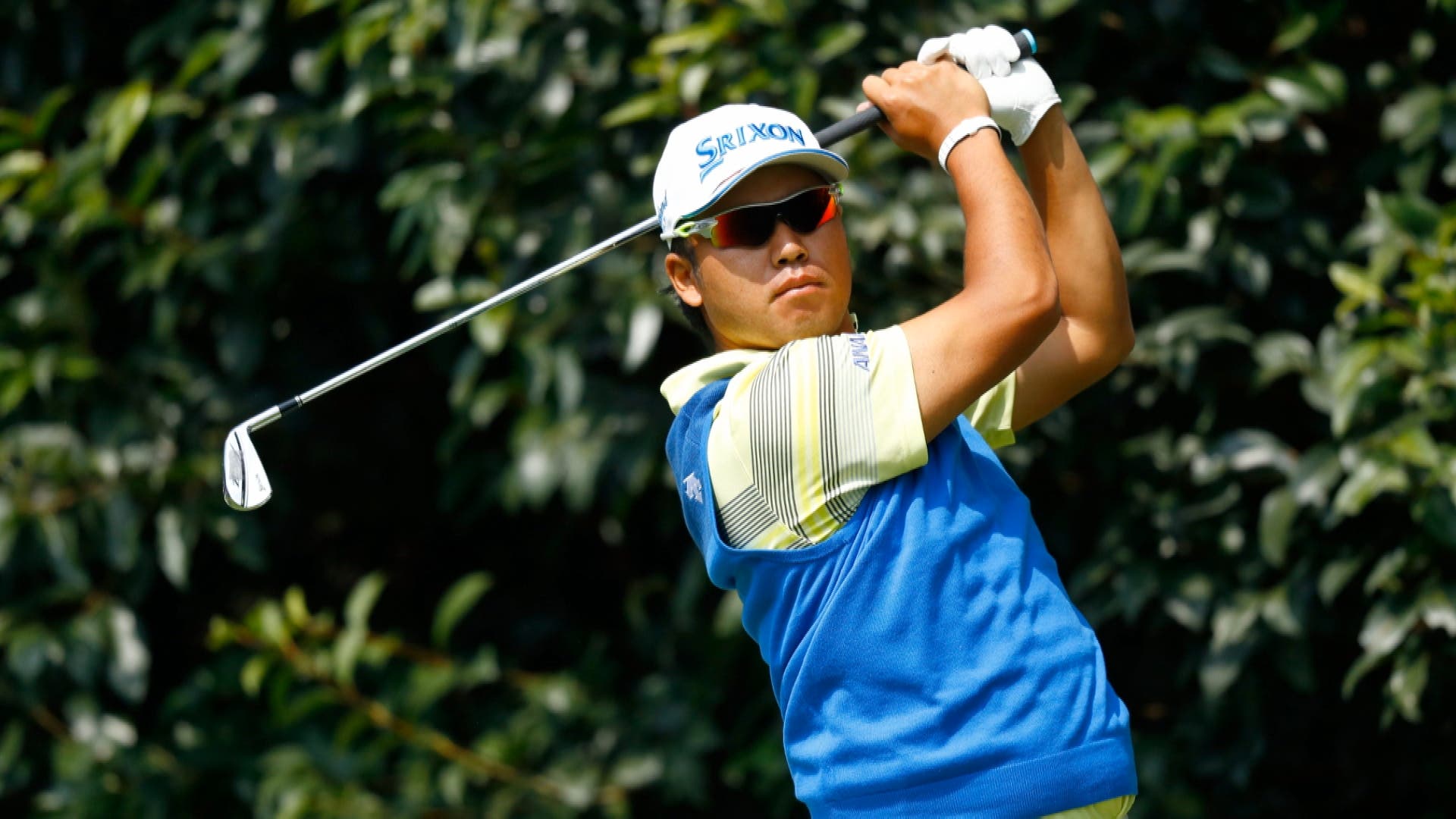 Hideki Matsuyama was once again rocking his sweet Oakley Radarlock Path sunglasses at the 2017 masters. These golf sunglasses provide unbelievable coverage and comfort that is unmatched by any other pair of sunglasses. The Radarlock Path golf sunglasses feature Switchlock lens technology, which allows you to interchange the lens quickly and easily. What make these golf sunglasses even greater are the integrated surge ports that allow air to flow to your face to keep it cool on a hot day.
Prescription Golf Sunglasses Available at SportRx
Now it's your time to play like a pro! If these Golf Sunglasses are good enough for the Masters, you know they're top quality! These glasses are even able to be custom tailored to your prescription. If you have any questions, or even just want to chat about the Masters, contact one of our expert optician. They will gladly help you find the perfect pair of Prescription Golf Sunglasses.