Best Football Glasses
On the sideline, throwing a 50 yard bomb, or running in for a touchdown, you need optimal clarity. When playing football your ability to see the game come together play by play is very important. A key part of that is having a pair of football glasses that not only keep you safe but allow you to see the field at the best quality possible. Introducing the 5 best football glasses/goggles that will have you seeing better...resulting in...playing better.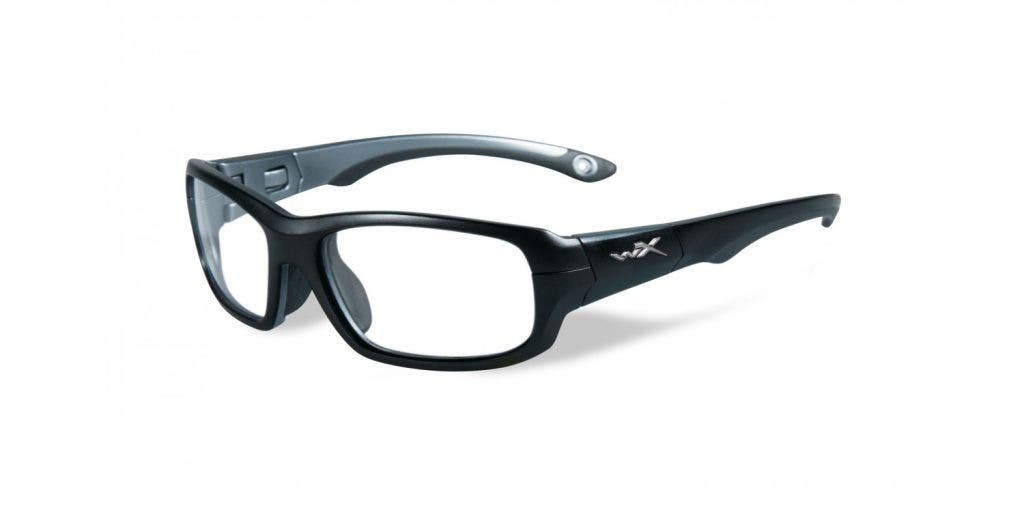 The Wiley X Gamer is a great pair of football glasses that lets you clearly see the field and offer next level protection. The Wiley X Gamer is a versatile frame that isn't only for performance, but every day use as well. The features of the frame provide great helmet compatibility along with the sharp looking low profile frame to give it the style that fits in with your play on and off the field. This pair of football glasses comes with a easy clip on elastic strap that is super comfortable and easy to take on and off. Lets not forget about the high impact resistance lenses that are ready for every hit.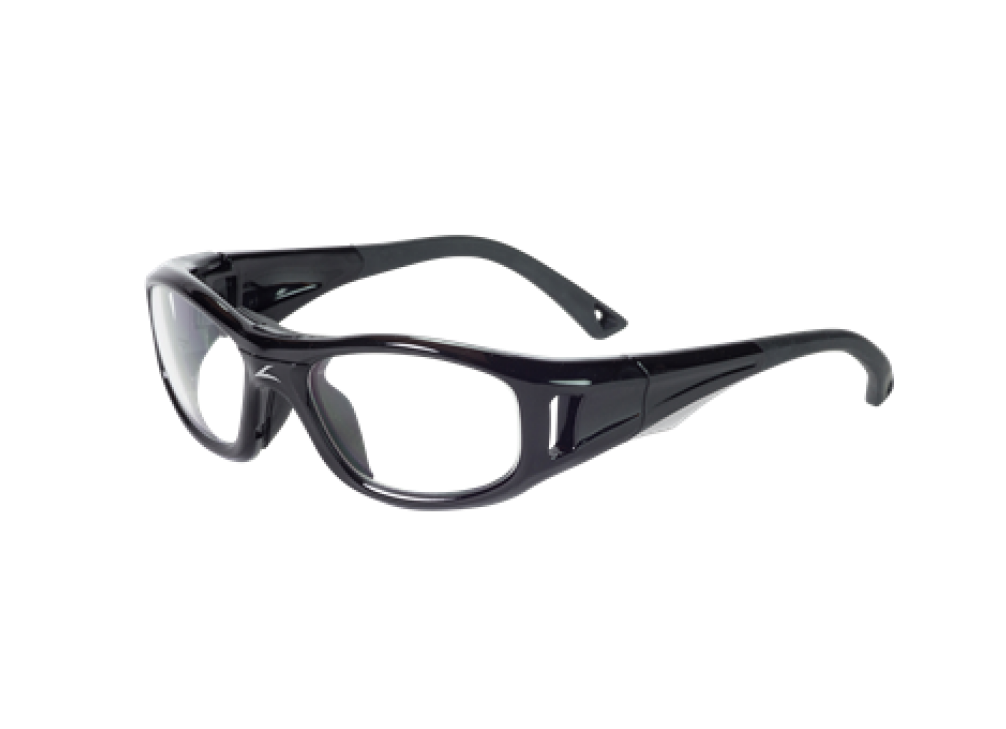 The Hilco C2 is always a winner, this well rounded pair of football glasses has a very sporty look and feel to them. They are durable enough to withstand any hit they take. The view ports offer a better field awareness because it allows you to fully utilize your peripheral vision. The frame as a whole is designed so the Hilco C2 fits comfortable with or without your helmet on. Hilco C2's nose bridge and temples are made from a soft rubber for extra comfort and a secure fit.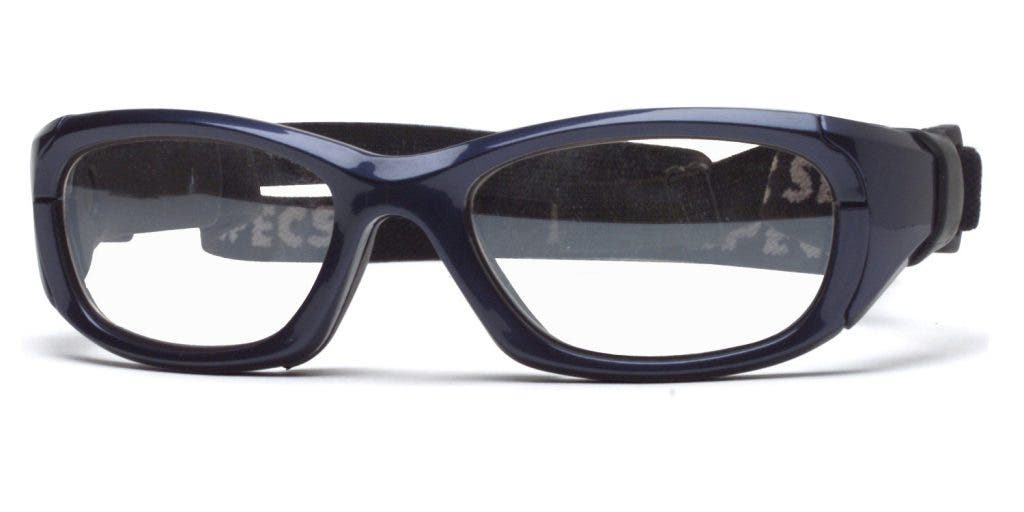 Rec Specs Maxx are in a league of their own when it comes to durability and safety. The specially made poly-carbonate frame helps defend against the biggest collisions. Maxx high impact resistance lenses will also keep the eyes protected during tackles. The Rec Specs Maxx has a elastic strap that allows you to tighten and loosen as you need, so even during performance, the goggles will stay in place. The elastic strap is also very comfortable and will provide an enjoyable fit. In addition to that the nose bridge and temples are made of a high impact absorbent silicon pads to provide an extra cushion.
Now introducing the Rec Spec Slam that are consistently great time after time. With a soft elastic adjustable strap on the back, these frames lets you have the preferred tightness depending upon how you wish. Rec Spec Slam are extremely padded and comfortable, that you will forget you even put them on. Not to mention the great nose bridge and temples that are made of impact absorbent silicon pads. Rec Spec Slam are made with collision resistance lenses are perfect for the very physically demanding style of football.
Look great, play great in the Bolle Coverage. Be able to feel safe and preform at a high level. Bolle Coverage got its name for a reason! Made to wrap your face so that you will have a nice stable pair of football glasses that won't bounce around while you are sprinting for the end-zone. The Coverage is a super durable frame that can take a hit and keep moving forward. Adding in the lenses that are just as durable with poly-carbonate lenses it can withstand even the biggest collision.
Prescription Football Glasses Online at SportRx
Can I get a prescription football vision? Unfortunately, prescription football visors are not a thing. The shield would be too curved and wide to properly fit in your prescription. HOWEVER...Prescription football glasses are!!!!! Yes, here at SportRx we can custom tailor your football glasses or football goggles to your prescription! Just contact a certified sports optician and we will find you a touchdown (couldn't resists) prescription football