If you're wondering what all the fuss is about over these 13 Hours sunglasses, here it is.
John Krasinski (Jack) is wearing a couple different Randolph Engineering frames in the movie 13 Hours: The Secret Soldiers of Benghazi. Pictured above, you can see John wearing one of Randolph's most popular frames, the Randolph Concorde. Randolph also offers a variety of high-end casual lifestyle sunglasses for everyday wear. One of these lifestyle frames you see John Krasinski wearing in the movie is called the Randolph Aviator, which has a design that starts out with that classic aviator shape and ends with a squared finish.
As for a little background on these 13 Hours sunglasses, Randolph Engineering is known for its high standard of quality and carry of line of premium eyewear that is proudly crafted in the USA. The Randolph brand is rooted in the niche of aviation and they also have a stronghold in the shooting glasses landscape. In the move, John's Aviators have blue mirrored lenses: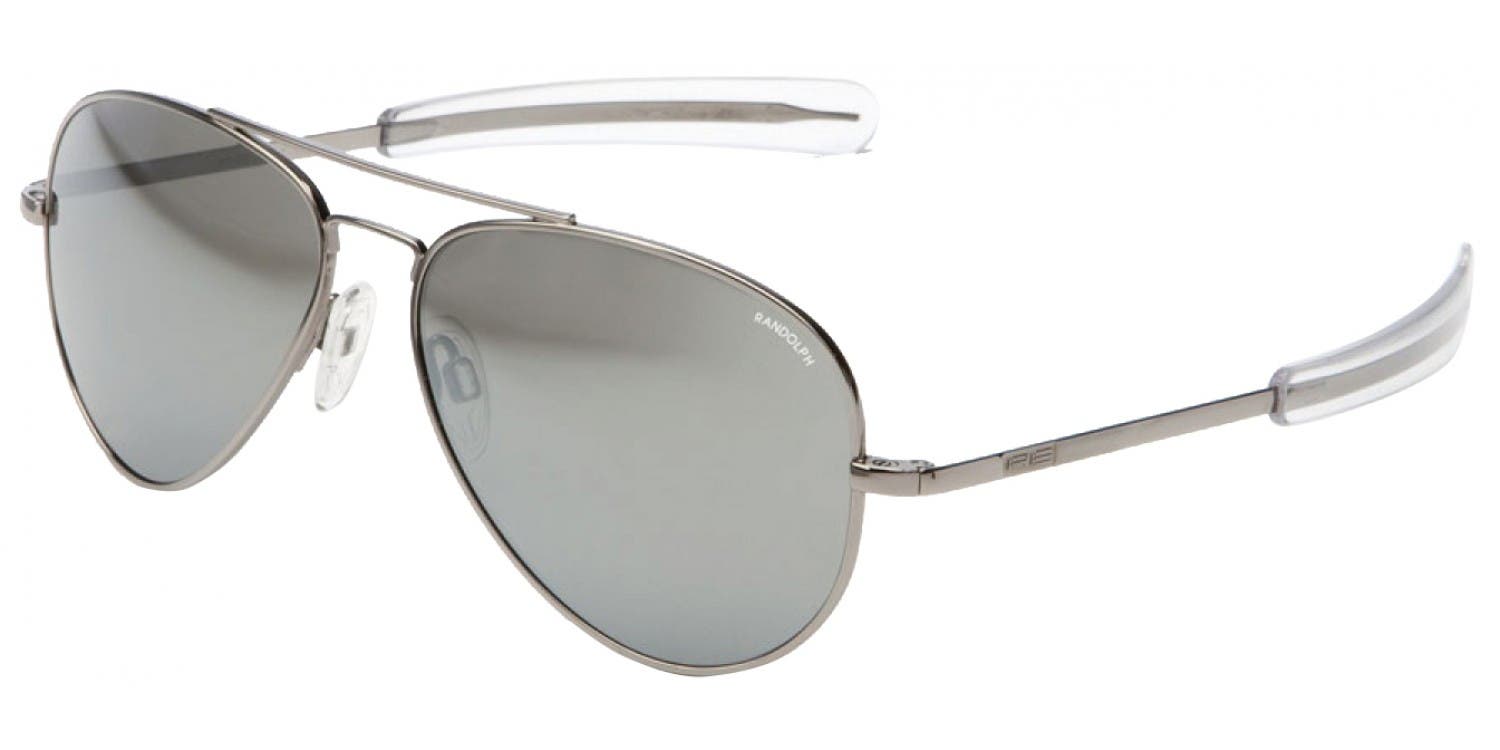 If you're loving these 13 Hours sunglasses, see the entire Randolph collection for more like glasses like Jack's. Have questions about these amazing American-made sunglasses? Feel free to give us a shout!