Whether you're just starting out, or you're a seasoned pro, a great way to up your golf game is to get your clubs fitted by a certified fitter. Sunglass Rob from SportRx met up with Callaway Master Fitter, Brian Bobbitt, to discover what club fitting is and why it's important for every golfer.
Table of Contents
1. Golf Club Fitting
2. Elements of a Golf Club Fitting
3. New & Improved Golf Game
Golf Club Fitting
Getting your golf clubs fitted by a certified fitter is a lasting investment to improve the way you golf. No matter how expensive your equipment is, it won't have the same impact as a custom fit. With so many body shapes and sizes, a generic club disrupts your swing and forces you to over-correct. When your golf clubs are fitted specifically for you, your potential is limitless!
Elements of a Golf Club Fitting
There are several different factors a certified fitter accounts for when selecting golf clubs tailored to your measurements:
Level of experience
Body size
Hand size
Power of your swing
As each of these are determined, your certified fitter selects the following details for your golf clubs:
Club length
Club head
Shaft
Line angle
Grip thickness
Driver
A digital launch monitor is used to ensure the ball has the correct loft and spin when you use your driver.
New & Improved Golf Game
By the end of a golf club fitting, you have clubs suited to your specifications. Your line angle is flat, your club length is in proportion to your height, and your grip is thick for your large hands. When you step up to the tee, your friends will be amazed when your driver launches a pure shot.
Make the most of your organic talent and let a certified fitter customize your golf clubs.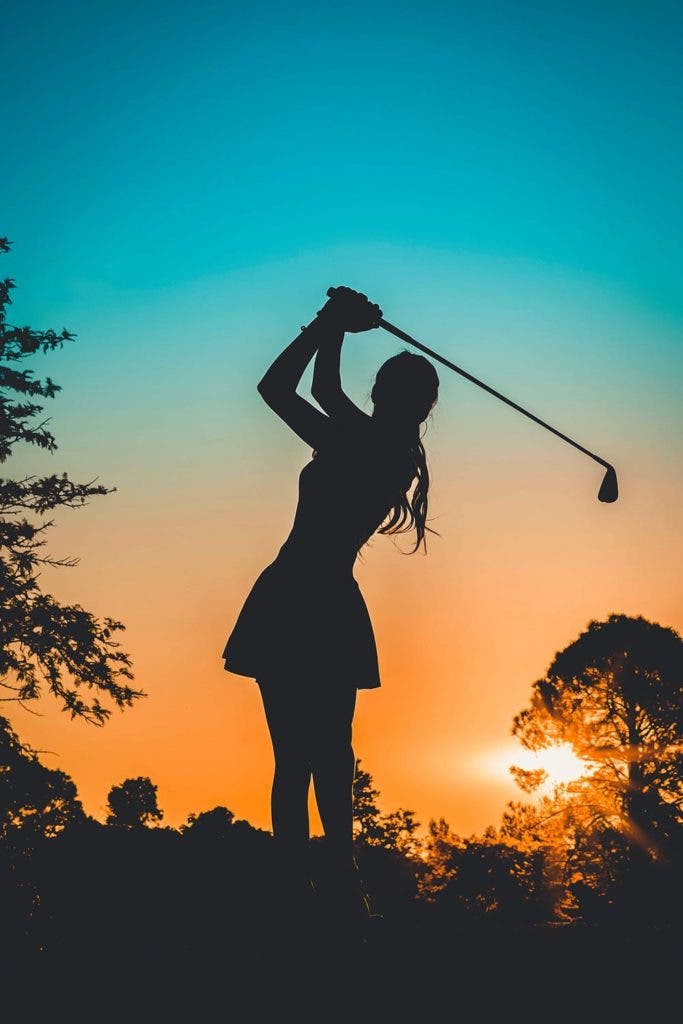 Get Prescription Golf Sunglasses at SportRx
Need prescription golf sunglasses? Done. When you shop with us, you'll find video guides and tooltips throughout the build process as you customize the perfect pair. An answer to all your questions is at your fingertips, and if you want to chat with an expert, Contact Us. We'll put you in touch with one of our friendly in-house opticians who can help you build your prescription golf sunglasses.
Ditch risky online shopping with the See Better Guarantee. Try your golf sunglasses for 45 days. If you're not satisfied, send them back. Get a full refund, exchange, or credit towards a better pair. And return shipping? Covered. Get your pair of prescription golf sunglasses at SportRx today!