Running. It can be someone's drug of choice or worst nightmare. However, there is no doubt that running regularly is one of the best things you can do to keep your body healthy. A nice running trail can make all the difference. It can make a beginner's run feel like a breeze, or challenge a seasoned runner. Check out our list of the best running trails in San Diego to scout your next favorite route.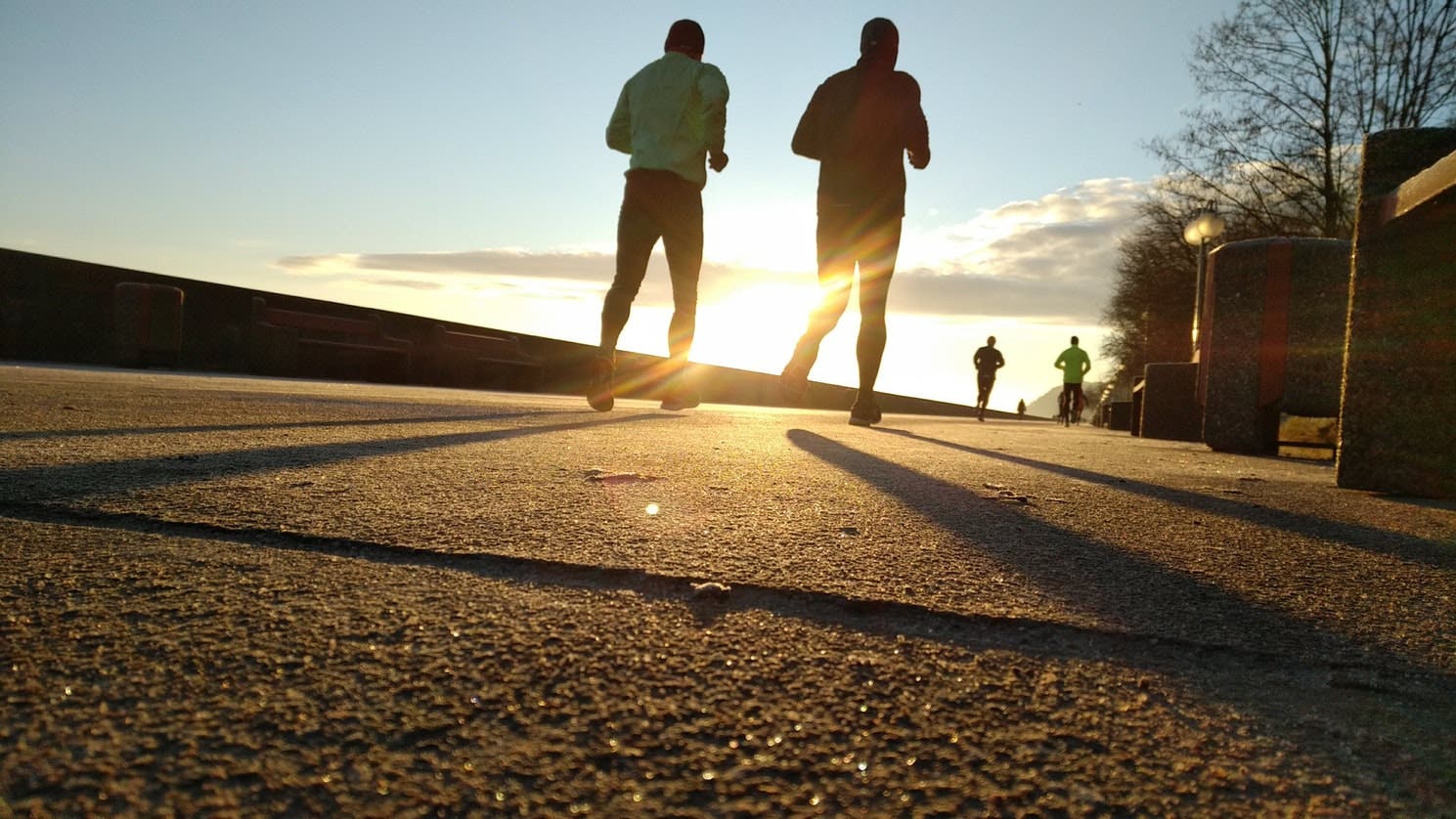 Pacific Coast Highway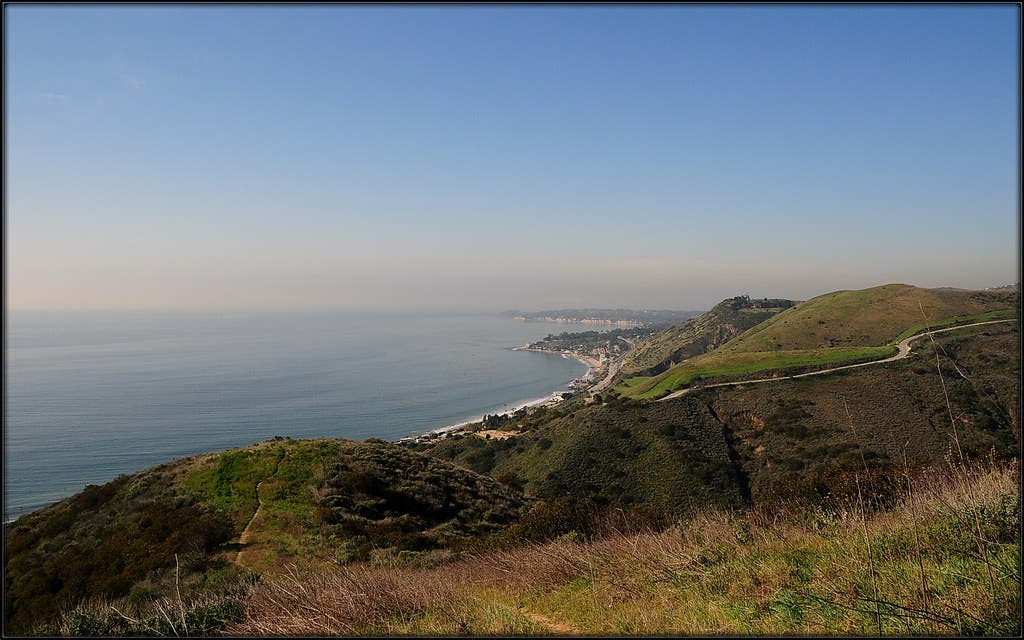 The trail for Pacific Coast Highway has everything: city life, campgrounds, and beach views. You will run right along the shore, soaking in the salty air and ocean views. The route is long but relatively easy given the flat path. Since you are running along the city's edge, you can treat yourself to a nice snack or meal at the end of your run. We recommend starting at Swami's Reef or Carlsbad Village for the best route.
La Jolla Shores Beach
The La Jolla Shores Beach is an all-around great time. The beach is a relaxing place to run if it is not too busy with tourists. It can be a bit more difficult to run on sand, but your calves will definitely look chiseled after. If running on sand is not your thing, there is a cement path along the beach that stretches for roughly 2 miles. After your run, be sure to check out all the cute shops and restaurants nearby!
El Cajon Mountain
A fair warning: The El Capitan Trail on El Cajon Mountain is one of the most difficult trails in California. It should only be for experienced trail runners, and for good reason. There is a steep elevation across the trail, about 3,800 feet over 11 miles. Not to mention that the trail can be dangerous. However, if you make it to the end, the gorgeous views are more than worth it. Plus, there are a ton of benches and shady spots to take a break if you need to.
Balboa Park
Balboa Park is one of the most popular tourist destinations in the city, and there is still room for runners. There are a ton of trails, about sixty-five miles worth, all flat and well-maintained. Balboa Park has different terrains to choose from. If you want a cement path, run next to the beautiful museums and art galleries. Dirt paths are in more secluded areas of the park if you are looking for a place with fewer tourists.
Torrey Pines State Beach
Torrey Pines is another popular tourist destination. This nature reserve provides runners with twisting trails, sandy beaches, and a great view of the ocean. The diversity of the trails is another reason Torrey Pines is so great. You can run everything from a flat half-mile along the beach to a five-mile uphill battle up the hills. The only problem is that this running trail lacks an abundance of parking. Depending on where you run, all the free spots might be taken up by UCSD students.
Sunset Cliffs
Sunset Cliffs is one of the prettiest places in San Diego, period. Now imagine running along these cliffs. You will see rock arches creating a bridge over the blue ocean water and sea caves. Head there at sunset to watch as the sky, sea, and rock cliffs change color with the sunset. This trail is a relatively short trail with low elevation gain, perfect for novice runners.
Get Prescription Running Sunglasses at SportRx
Check out all the running sunglasses SportRx has to offer. If you need an extra hand in building the perfect pair of running sunglasses, contact our opticians! They will work with you to find the right pair for you.
Ditch risky online shopping with the See Better Guarantee. Try your sunglasses for 45 days. If you're not satisfied, send them back. Get a full refund, exchange, or credit towards a better pair. And return shipping? Covered. Get your pair of prescription running sunglasses at SportRx today!