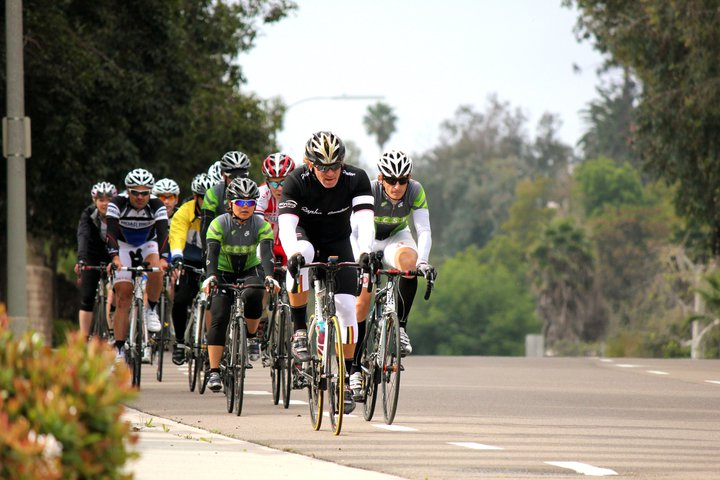 Looking to get a solid grind in before celebrating Saint Patrick's day with a cold brew? CCSD has just the thing for you, with their St Paddy's Palomar Punishment. Conquer Mount Palomar with a host of avid cyclists, and then join your fellow riders for a free Finish Line Party at Stone Farms, featuring the Stone Farms Bar, a live Irish band, and buffet (free for all riders) with healthy and hearty salads, soda, bread, pasta and grains.
More Event Details
There are four route options ranging from 37 to 97 miles, and all riders receive a unique CCSD Finisher Award. See below for additional event information and a video spotlighting Stone Farms. See you there!
Start & Finish: Stone Farms, 9928 Protea Gardens Drive
Escondido, CA 92026
Start Time: 7.00am - 7.30am. 9am for shortest route
Registration packet pick up: from 6.00am
Parking: Car pool (2 + people) only get VIP parking at Stone Farms. Start planning your car pool now.
How to Win Tickets from SportRx
Earn a chance to win tickets to the Palomar Punishment by following these three simple steps!
1.) like the SportRx Facebook page
2.) Like the KIND Snacks Facebook page
3.) Share this post to spread the love.
Contest begins on Monday, February 22 and winners will be chosen on Monday, February 29. Don't miss out on this exciting St. Paddy's Day celebration!