Bolle sunglasses were made for the adventure seeking, outdoor enthusiast who demands nothing but the best. Bolle has been delivering high quality sport performance sunglasses and sport protective eyewear for many years. They continue to refine their eyewear to portray the perfect combination of fit, fashion, and comfort. Bolle has surpassed the competition with a variety of technologically advanced eyewear for a number of sports, and we're here to give you the rundown of our favorite Bolle sunglasses.
The Best Bolle Realtree Sunglasses
1 | Bolle Anaconda Realtree Sunglasses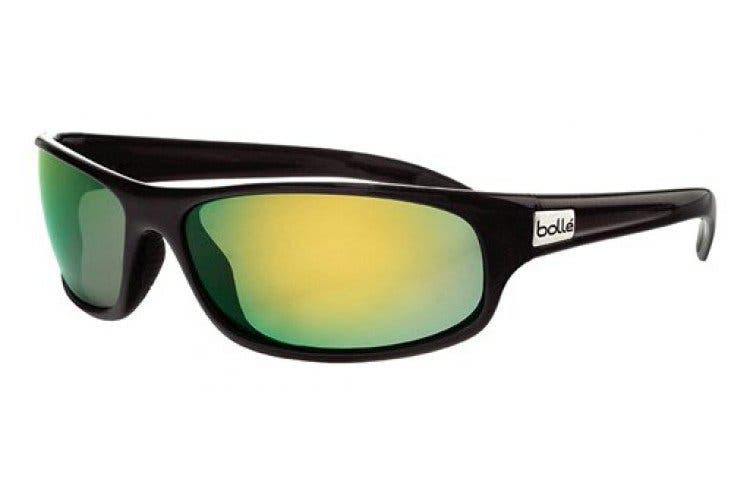 Bolle Anaconda Realtree Sunglasses were built with the outdoor lifestyle in mind. These camo sunglasses are constructed with curved arms that hug your face, working to keep them in place while you adventure to distant lands. These Bolle Realtree sunglasses provide a great fit for those with medium to large faces and offer extreme versatility and comfort. Add to your arsenal of camo with a pair of Bolle Anaconda Realtree Sunglasses
2 | Bolle King Realtree Sunglasses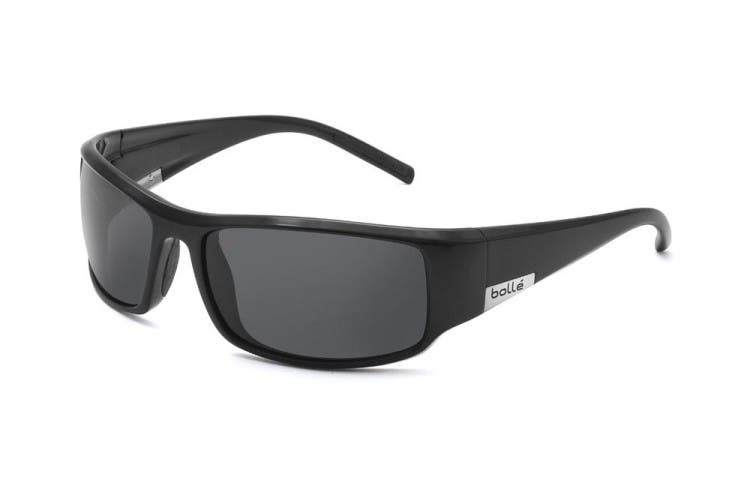 Take on your next outdoor adventure with a pair of Bolle King Realtree sunglasses. These Bolle sunglasses will surpass your expectations with unbeatable style, comfort and protection. Bolle King Realtree sunglasses are constructed with a great wraparound frame design, delivering the best all-around eye coverage for larger faces. Bolle King Realtree sunglasses are just what you need to complete your collection of camo sunglasses.
The Best Bolle Sport Performance Sunglasses
Bolle has been synonymous with sport eyewear for a generation. If you're looking for lightweight glasses that perform for sports, Bolle is the way to go. Lots of rubber on nose and ear pieces, great price point, very affordable sport wraparound glasses with some contemporary styling.
3 | Bolle Bolt Sport Sunglasses
Bolle Bolt sunglasses are some of our favorite sport sunglasses for more reasons than one. The Bolle Bolt features interchangeable lenses, making them an exceptional candidate for those athletes who don't live their active life in just one environment. Bolle Bolt sunglasses suit all your active needs with unbeatable technologies that provide comfort, protection, and a secure fit. If you need a versatile pair of sports sunglasses, you can't go wrong with Bolle Bolt sunglasses.
4 | Bolle Breaker Sport Sunglasses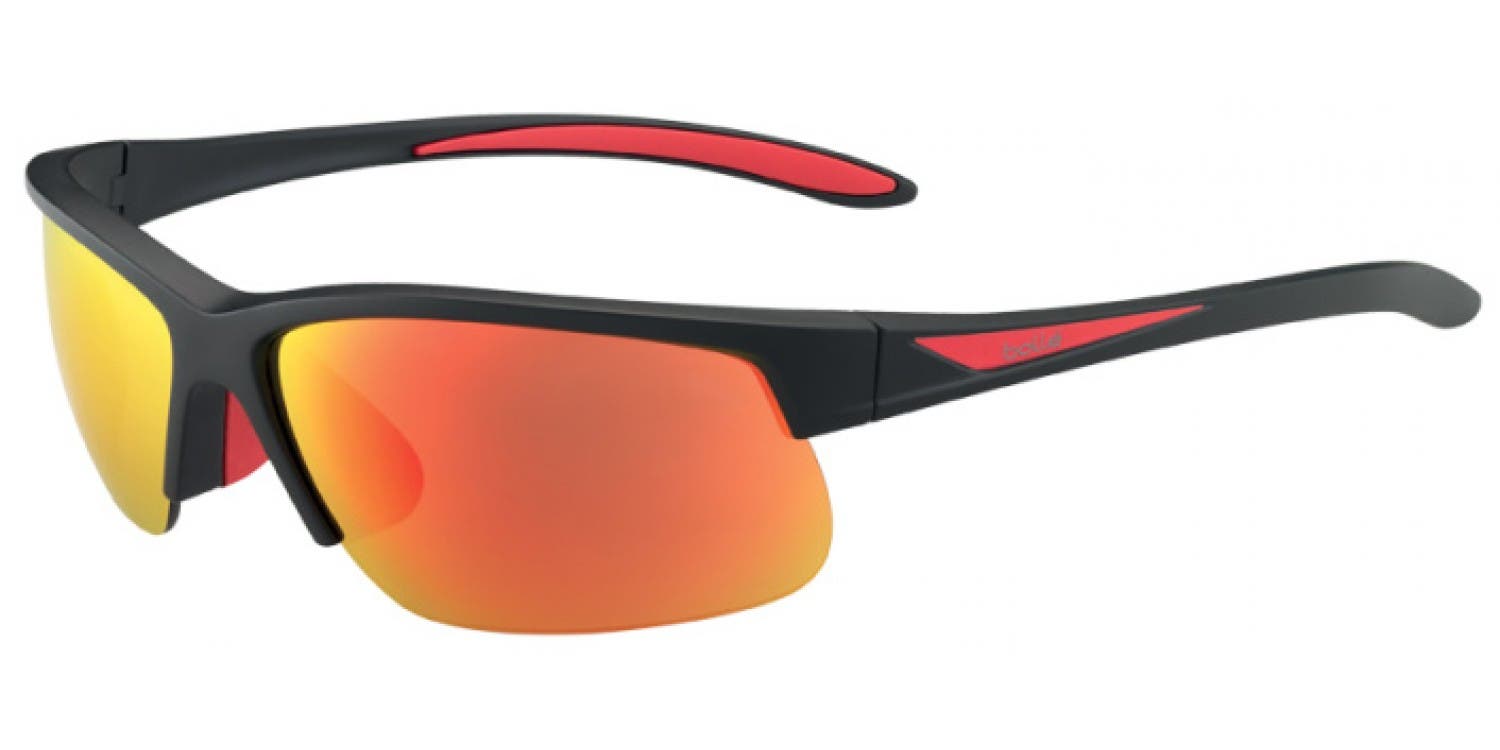 If you're looking for a lightweight, comfortable pair of half-rim sports sunglasses, leave it to the Bolle Breaker to fulfill all your desires. These Bolle sunglasses are suitable for a variety of activities. Thanks to the incredible wrap around shape and technologies that add optimal support, comfort and protection, the Bolle Breaker doesn't disappoint when it comes to meeting athletes demands.
The Best Bolle Motorcycle Sunglasses
6 | Bolle Highwood Motorcycle Sunglasses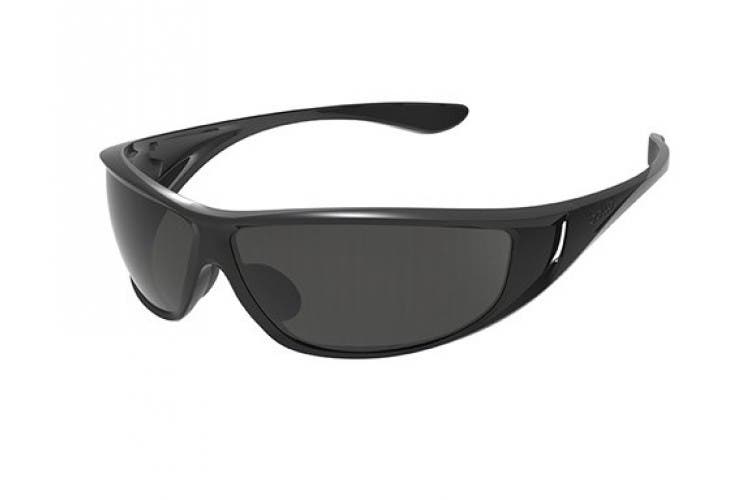 The Bolle Highwood offers another exceptional option of a highly protective, comfortable, helmet compatible prescription motorcycle sunglasses. These frames offer expansive peripheral vision and great protection from wind and debris with its wrap around frame design, air vents on the temples provide fog-free vision at all times, and their thin temples provide a comfortable fit under your helmet. These are a just a few of the many reasons as to why we recommend a pair of Bolle Highwood sunglasses to complete your motorcycle needs.
The Best Bolle Sunglasses for Kids:
6 | Bolle Jenny Kids Sunglasses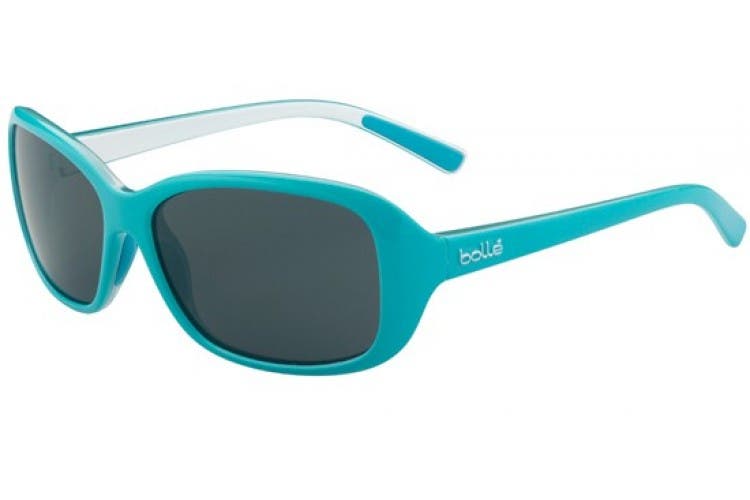 Bolle Jenny Sunglasses will make your youngin' stand out in a crowd. These new Bolle kids sunglasses features a cutting-edge model with a '70s look that'll give your child a one-up in the young fashion world. With unbeatable technologies and high comfort, your little one will be so happy with a new pair of Bolle Jenny Kids Sunglasses.
7 | Bolle Daemon Kids Sunglasses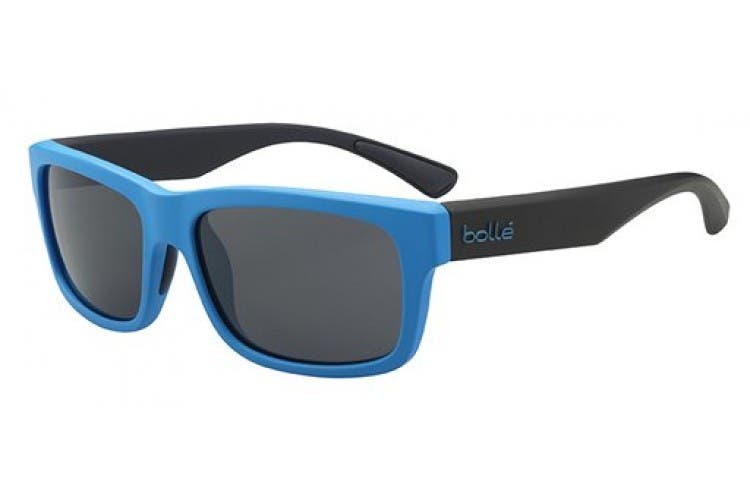 Style and protection come together in the Bolle Daemon kids sunglasses. This pair of kids Bolle sunglasses features square lenses that look good on just about any youngin's precious little face. With a variety of colors to choose from, a trendy design and unparalleled comfort, Bolle Daemon kids sunglasses won't disappoint.
The Best Bolle Sport Protective Glasses
Bolle Sport Protective eyewear was designed for visual protection and correction so your young athletes can 100% focus on the game. Be it indoors, or out, Bolle sports glasses deliver full protection and visual accuracy beyond comparison. If your child is in need of prescription sports glasses, you can't go wrong with a pair of Bolle Sport Protective prescription glasses, custom crafted specially for your child's vision and sport needs.
8 | Bolle Swag Kids Sport Glasses
9 | Bolle Coverage Kids Sport Glasses
Bolle Sport Protective Glasses feature:
- Optimal optical quality of the lenses
- Anti-scratch and anti-fog Platinum coating
- High resistance to frontal impact
- Lateral shock protection
- 100% UVA and UVB filtration
Bolle Eyewear for Every Active Lifestyle Adventure
No matter your age, sport passions, or active lifestyle, Bolle has you covered with some of the best sports sunglasses and glasses around. If you're on the hunt for a pair of affordable, yet highly reliable pair of prescription sports sunglasses or kids sports glasses, leave it to Bolle and the SportRx optical Ninjas to cater to all of your needs. If you have questions about Bolle or anything pertaining to prescription sunglasses, we've got all your answers. Contact us and we'll be happy to help!