Are you looking for a go-to skydiving spot in San Diego, but don't know where to start? No worries, you're in the right place. We're here to tell you all about the best places to skydive in San Diego. Keep reading and we'll give you a description and some important details of each. Then you'll be on your way to being a pro skydiver! Well, maybe not quite.
San Diego's Top Skydiving Locations
Pacific Coast Skydiving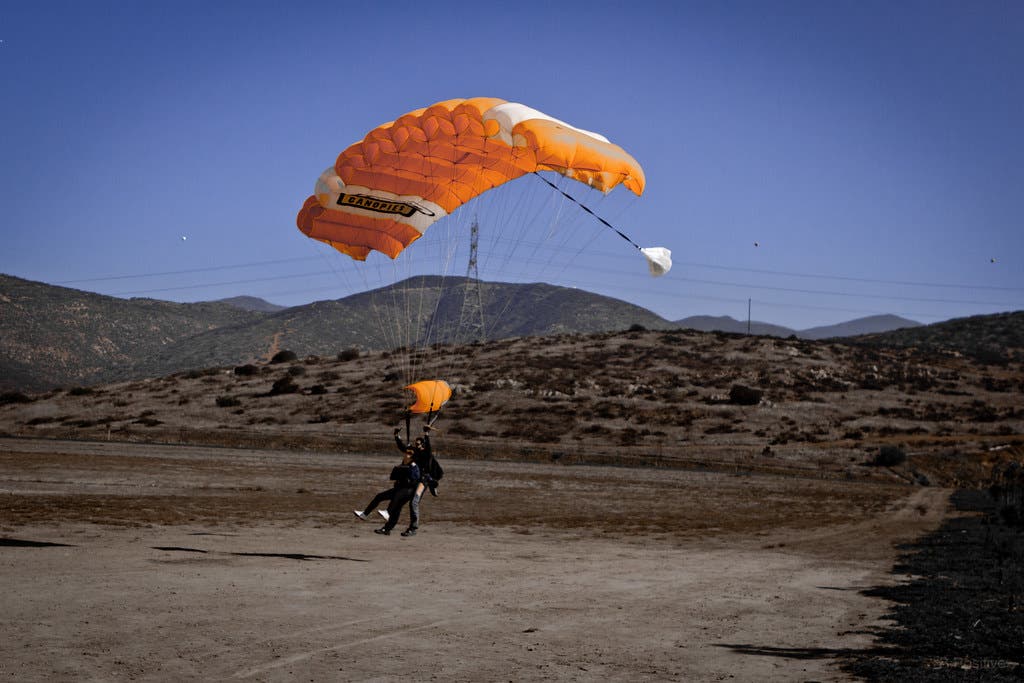 Located only 15 minutes south of Downtown San Diego, experience downtown, Coronado Bridge/Island, and Mexico all in one trip. Your plane will take you over these beautiful destinations right before your 120 mph freefall, which lasts about 45 seconds to 1 minute. Or maybe you're more looking forward to the relaxing canopy ride back to the landing area. Either way, Pacific Coast Skydiving will not disappoint. And they're even open 7 days a week!
GoJump Oceanside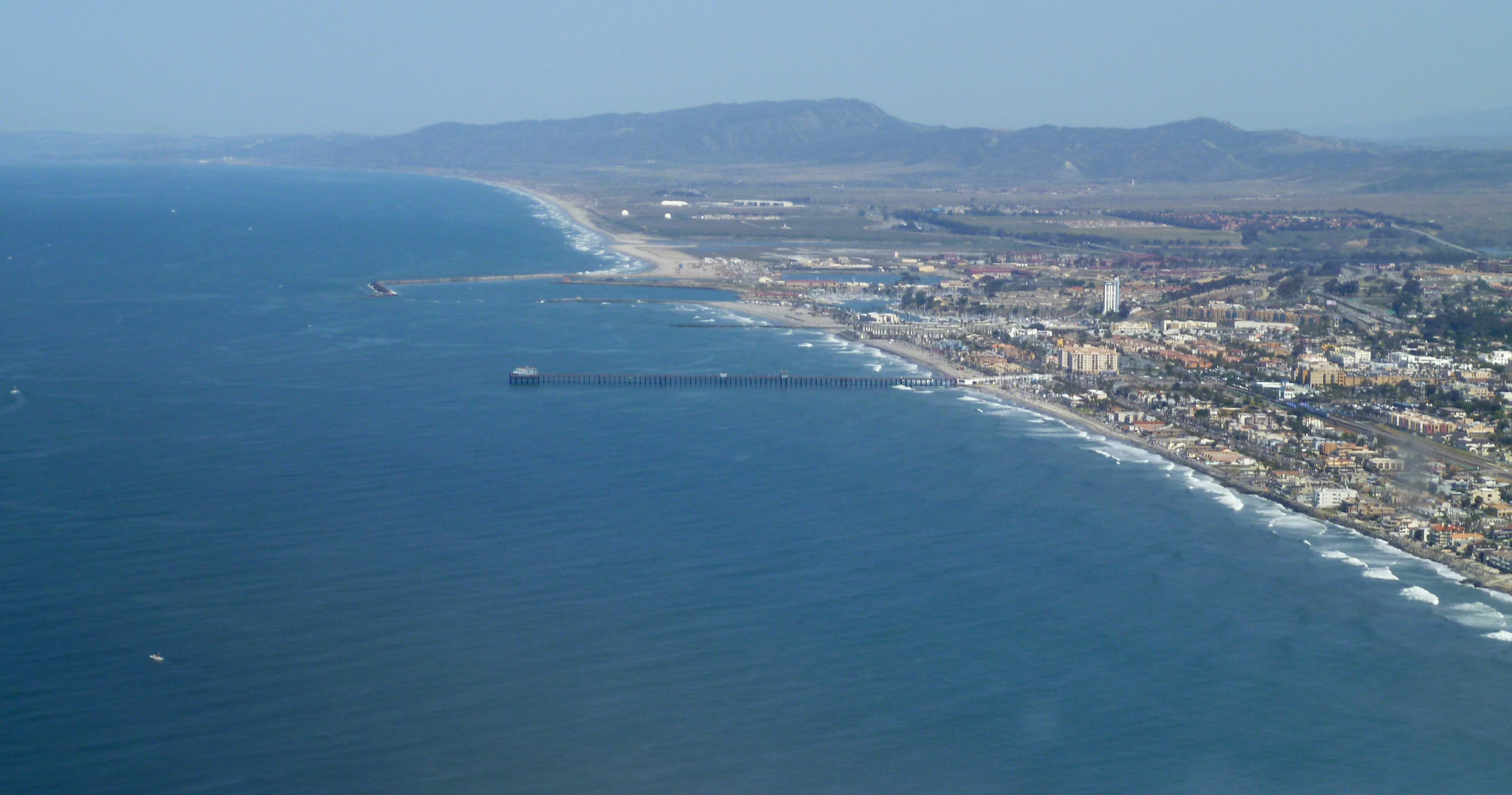 At GoJump Oceanside, prepare yourself for a full view of the Pacific Ocean during your freefall. Located in the city of Oceanside, this is the perfect location if you're a sucker for those jaw dropping ocean views. The freefall is 13,000 ft and lasts for about 1 minute. Yep, you read that right. That number may sound intimidating, but GoJump is all about safety and having fun, so there's no need to worry! In fact, so much fun that you'll receive a free comic book "2 much fun" after your jump. This is something you definitely don't want to miss out on.
Skydive San Diego
With amazing views of the ocean and Southern California, Skydive San Diego has been delivering quality skydiving experiences since 1992. What makes Skydive San Diego special is that the Navy Parachute Team trains there. You can even go watch them practice any time. How cool is that! At this location, you'll freefall for about 1 minute, then enjoy a 5-6 minute floating down and looking at the beautiful San Diego scenery.
What are you Waiting for?
Now that you know all about the best skydiving places in San Diego, you just need to grab your gear and go! Whether you decide to go to Pacific Coast Skydiving, GoJump Oceanside, or Skydive San Diego, we are confident you will have an amazing experience!