Southern California is mainly known for its scenic views and beautiful beaches, but did you know you can experience these while camping? We have put together a short guide about everything you need to know about camping in Southern California. Follow along to prepare for your next trip!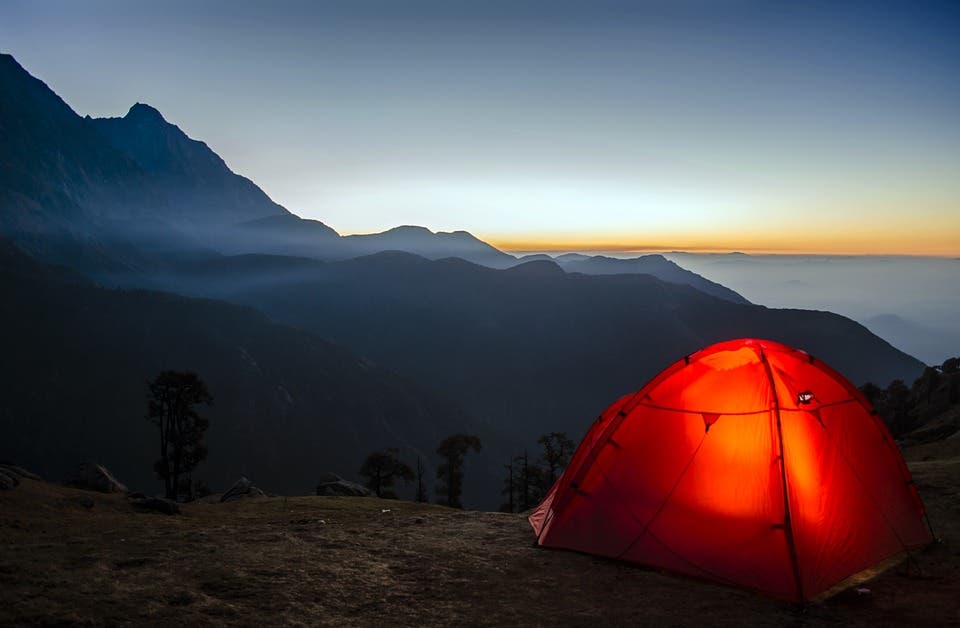 Where To Set Up Camp?
San Onofre Campgrounds
The San Onofre Campgrounds, located north of the Camp Pendleton Military base, offer spectacular views with a scent of the sea. You can prop up your tent so close to the water you can literally hear the waves crashing while falling asleep. With easy beach access, you can spend your days soaking up the sun, surfing, or checking out nearby hiking trails. It's also close to the world-class surfing break, Trestles.
South Carlsbad State Beach Campground
Located right off the highway in South Carlsbad, these campgrounds sit right on the cliffs overlooking the beach. It has many activities to keep you active, such as swimming, surfing, fishing, and biking. While staying at the South Carlsbad Beach Campgrounds, make sure you check out Carlsbad Village and all its great restaurants and stores nearby. If you want to just relax and not have to travel too far from the site, no worries. There is an on-site camp store with everything you'll need.
San Elijo State Beach Campground
One of the most beach friendly spots in San Diego, Cardiff State Beach is home to the San Elijo Campgrounds. This is the perfect place to set up camp and walk out onto the hot sand and crashing waves. One of the best surf breaks in Northern San Diego, Cardiff State Beach is a very popular spot for both locals and tourists. Surrounded by amazing restaurants and taco shops, this campground is one of the best destinations in San Diego. When you're looking for food, make sure you try out the "Cardiff Crack" (tri-tip steak) from Seaside Market right across the street.
Idyllwild Park
Idyllwild Park is home to a beautiful campground with plenty of activities to offer. From gorgeous hiking trails to touring around the nearby town of Julian, there will never be a dull moment in the nature of Idyllwild Park. It is in the mountains, so make sure you're prepared for the altitude change on your hikes. If you are an experienced hiker and looking for a challenge, try out the Mount San Jancito trail. For an easier hike to enjoy yourself, check out the easier Ernie Maxwell Scenic Trail.
Camping Essentials
When going camping, make sure you have everything you need because often times you are far away from stores. We made a list of some of the essentials you should need to bring next time you go camping.
Tent
Sleeping bag
Sleeping pads
Plenty of food and water
Weather appropriate clothing
Towels
Lantern
Electric Stove
Sunglasses
Sunscreen