June is here and summer is officially getting started! That means it's time to celebrate all the awesome Dads and father figures out there. With temperatures heating up, it's the perfect time to get active and get outdoors. Here are 8 fun outdoor Father's Day activities to make this year's celebration a home-run.
---
Fun Outdoor Father's Day Activities
---
Drive-In Movies
The first item on our list of outdoor Father's Day activities, is packing up the family car and going to the drive-in. Going to the movies is already a popular Father's Day activity, but make it extra fun and retro by heading to the drive-in! This is a fun activity the whole family can enjoy. Don't have a drive-in theater near you? Check to see if your community hosts movie nights in the park or on a rooftop. Don't forget to bring snacks!
---
Sunrise Hike
Research your local hiking spots and try a new trail! Whether Dad is an avid or novice hiker, there are trails of all lengths and difficulty levels. You're sure to find one he will enjoy. Make it extra special and go for a sunrise hike for awesome views. Don't forget brunch afterward! If Dad loves hiking, check out the Best Ray-Ban Hiking Sunglasses Guide, to find him the perfect gift for a perfect day on the trails!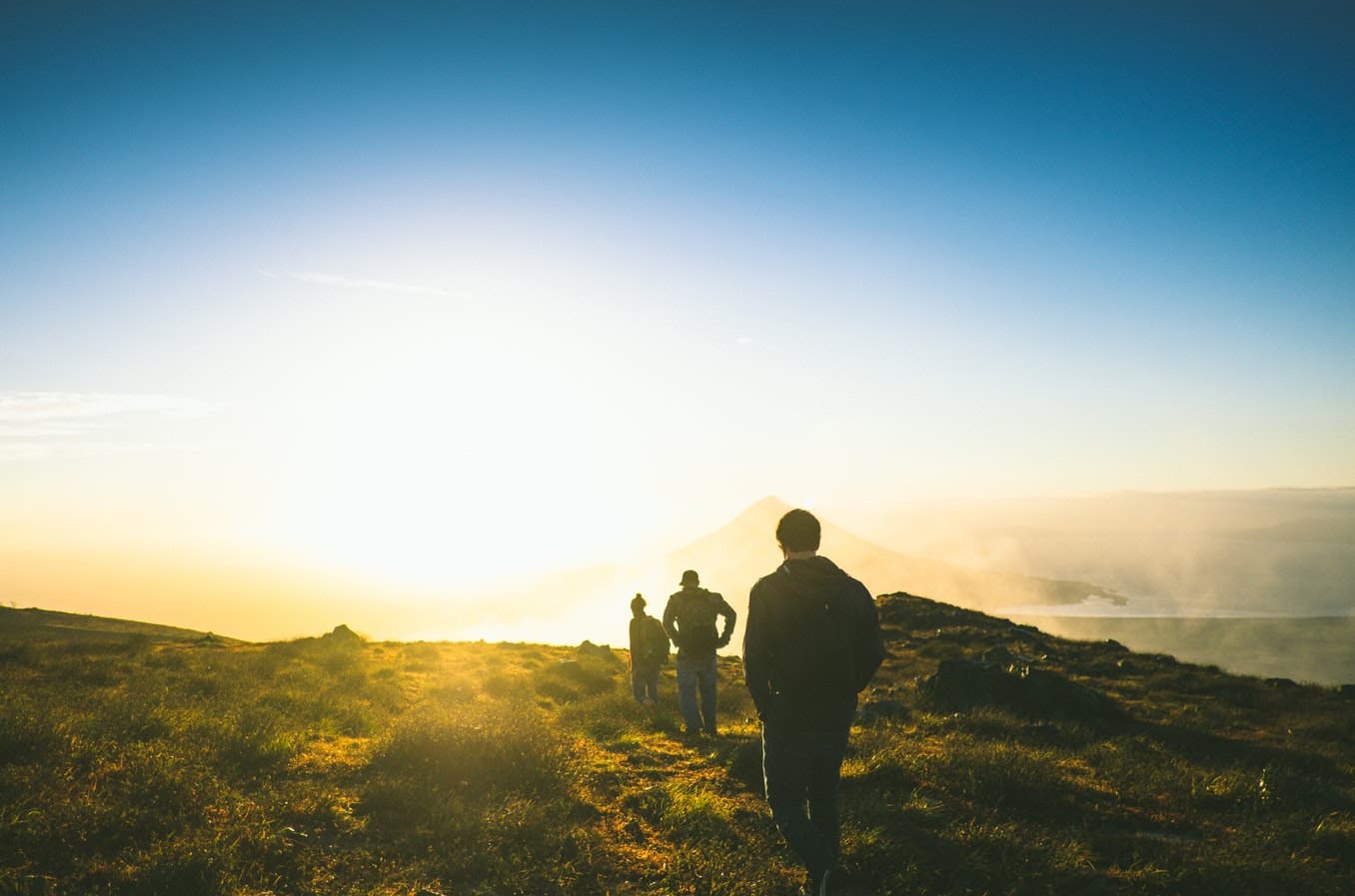 ---
Gardening
With summer BBQ season ramping up, it's the perfect time to spruce up the yard. This activity is perfect for dads and kids of all ages. Take Dad to the garden center at your local hardware store and pick out some fresh flowers and plants. Or, consider planting a vegetable garden. This is especially fun for Dads with younger kids, and something you can keep up with all season long.
---
DIY Project
Have any DIY home projects you've been wanting to try? This is a creative way to spend the day if your dad enjoys hands-on projects. Try something simple like a wooden wine rack. Or make something the family will enjoy all summer long, like a DIY wooden cornhole set! This creative activity is something you will both enjoy, and the finished project will be even more special. Just remember, safety first!
---
Bike Ride
You can't go wrong with a bike ride on Father's Day. Whether your dad enjoys something thrilling like mountain biking, leisurely rides along the beach, or just likes to pedal around your neighborhood, a family bike ride is a great way to spend Dad's day in the great outdoors. Research some trail or bike path options and let him choose the adventure.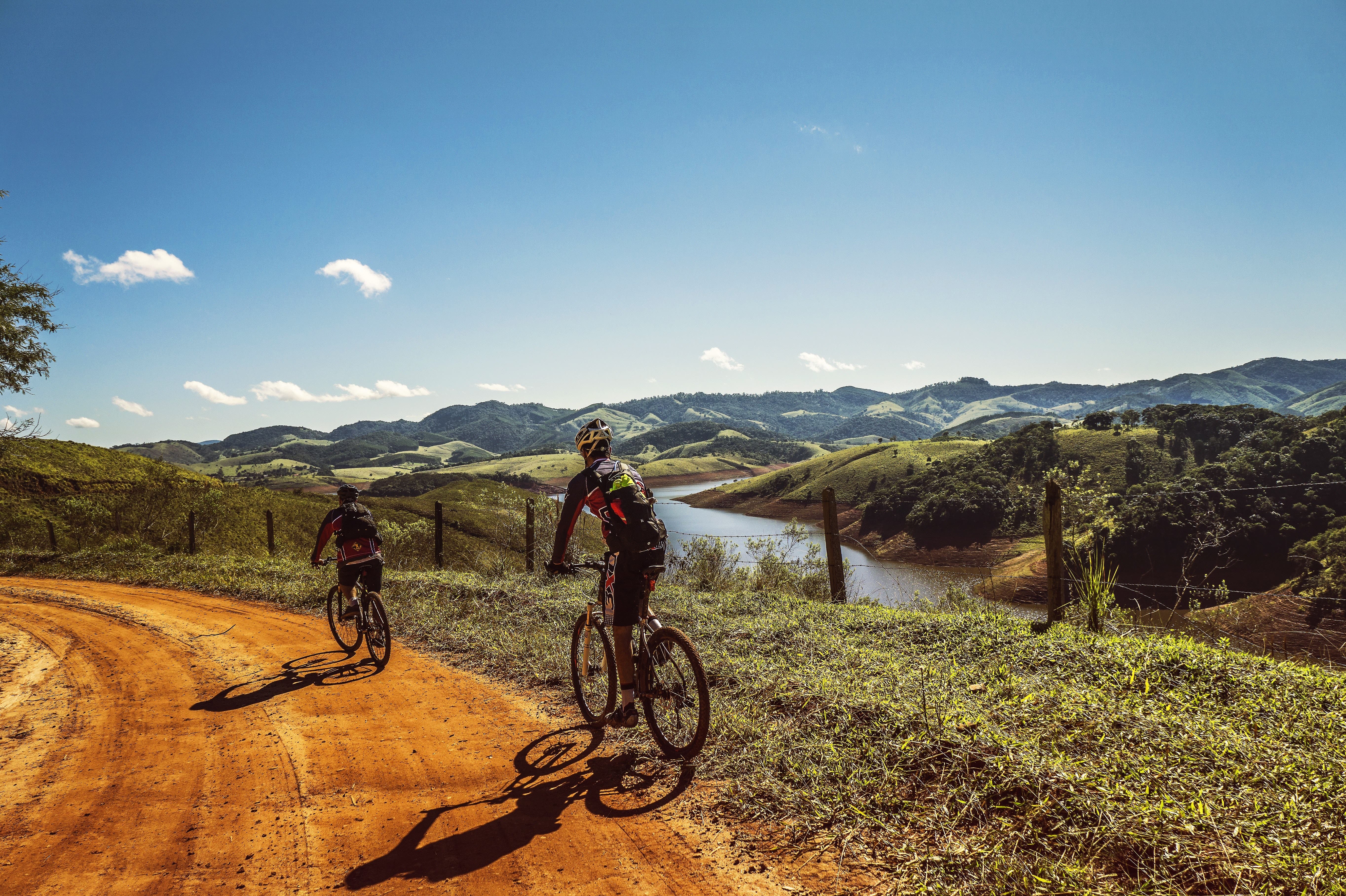 ---
Golf
Is Dad a pro golfer? Take him to the golf course! Or is it a sport he's always wanted to try? Head to the driving range for some beginner-level practice. You can also surprise him with a lesson. No matter the skill level, this is a fun way to spend the day. Do you have little ones that aren't quite ready for the golf course? Have Dad teach them the basics over a round of mini golf.
Looking for a gift for Dad too? If he loves spending his free time at the golf course, check out our Best Ray-Bans For Golf, to surprise him with a pair of shades he will love!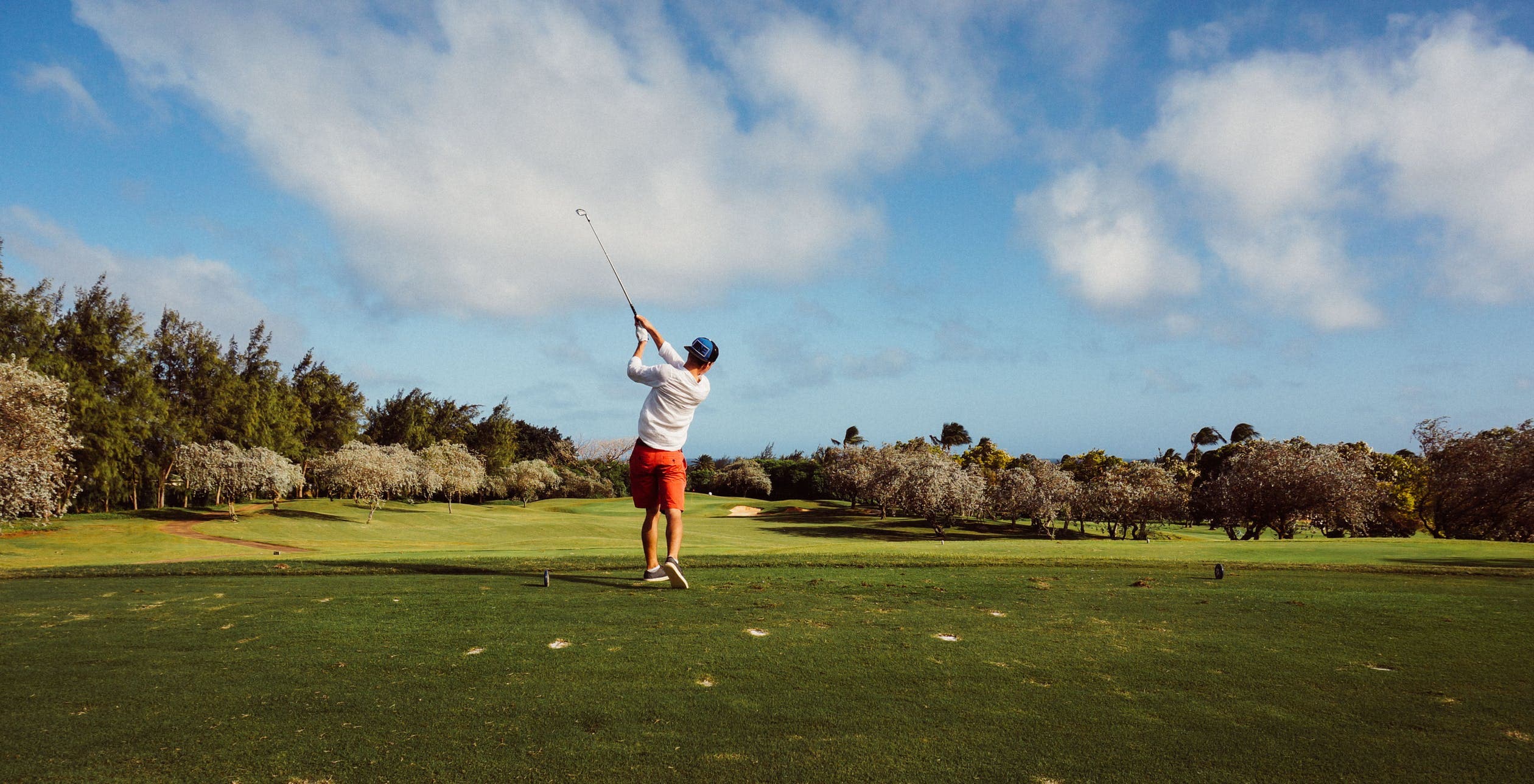 ---
Stargazing
This one may be tricky based on where you live and the weather, but if you're in an area where stargazing is available, this is a fun and unique way to celebrate Dad's day. Whether you're camping out in the backyard with a telescope, or finding a local stargazing guided tour, this is a fun and memorable summer activity everyone can enjoy. Complete the experience with the ultimate outdoor summer treat — s'mores!
---
Day-Trip
Whether you live in a big city or a more rural area, there are probably some cool sites to see nearby. Do a little research and surprise your dad with a day-trip to somewhere new! He will appreciate the effort you put into planning a fun day the whole family can enjoy. Don't forget a road-trip playlist with all his favorite jams!
Bonus points? Take a look at our selection of Ray-Ban Driving Sunglasses to find Dad a pair of shades that will have him road-trip ready!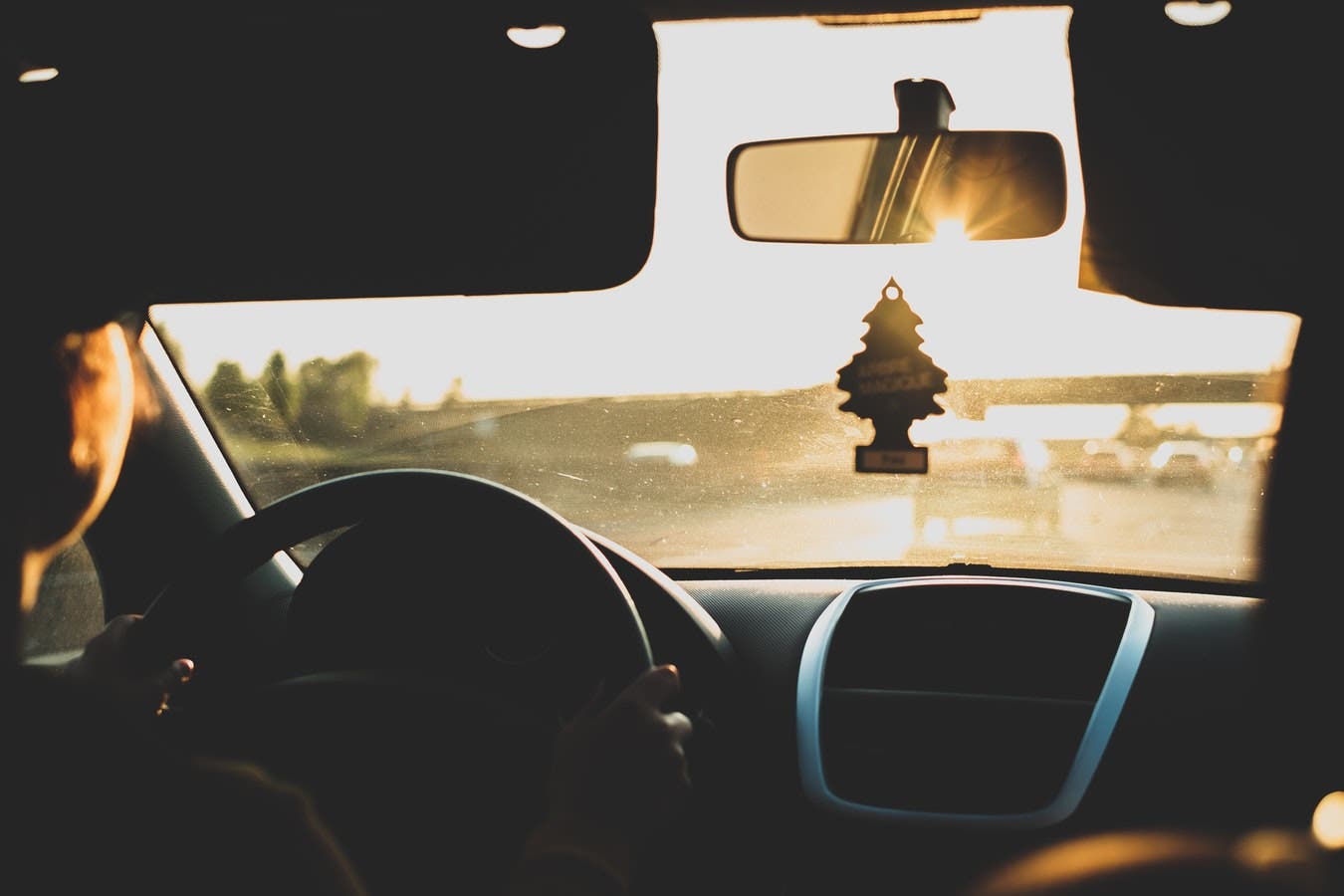 ---
Men's Ray-Ban Sunglasses At SportRx
Stumped on what to get Dad for Father's Day? Help him get ready for the summer season with some brand new shades. Ray-Ban has something for everyone, whether your dad is an avid outdoor enthusiast or loves to keep it casual by the beach. Check out our Best Men's Ray-Ban Sunglasses of 2022 for a quick guide to this year's hottest shades.
Ditch risky online shopping with our See Better Guarantee. Try your Ray-Ban sunglasses for 45 days. If you're not satisfied, send them back. Get a full refund, exchange, or credit toward a different pair. And return shipping? Covered. It's our low hassle, easy way to get you into some stellar prescription shades to have you feeling good and seeing great. Get your pair of prescription or non-prescription Ray-Ban men's sunglasses at SportRx today!
When you shop with SportRx, you'll find video guides and tips throughout the build process as you customize your perfect pair. The answers to all of your questions are at your fingertips. If you want to chat with an expert, Contact Us. We'll put you in touch with one of our friendly in-house opticians who can help you build your prescription Ray-Ban men's sunglasses. All Ray-Ban frames are available with authentic Ray-Ban lenses featuring the signature Ray-Ban logo.