HAPPY GIRL'S & WOMEN IN SPORTS DAY!

Here at SportRx we are all about celebrating athletes. Today on February 6th we celebrate all women athletes on National Girls and Women in Sports Day! We're raising our glasses to you ladies who are out there breaking down walls and stomping on stereotypes. Women's sports can be largely overlooked, but that doesn't stop you from shattering new records while riding motorcycles, cycling in triathlons, running trails, and deep-sea fishing. We see women like you making a difference in women's sports around the world. So, to celebrate this awesome day, we found these 7 inspirational ladies taking their love for women's sports to a whole new level.
RIDE LIKE A GIRL – MOTORCYCLE + CYCLING
She may be little, but she is fierce folks! The first lady to kick off this countdown is @MotoMaycie26. This little 5-year-old boss rules the motocross track on her dirt bike! We love that she is finding her footing in a male-dominated sport and loving every minute of it.
Recommended MotoCross Gear for Girls 100% Strata Jr MX Goggle and if your tyke needs to add a prescription we have a prescription insert to optimize her sight on the track.
The next women's sport is one of our favorites - cycling. @LauraCoxUnofficial is a bad @$$ on her road bike. Whether she's riding an open road or battling through a pack, @LauraCoxUnofficial is looking sharp in her bicycle kit and holding her own as one of the few female cyclists here.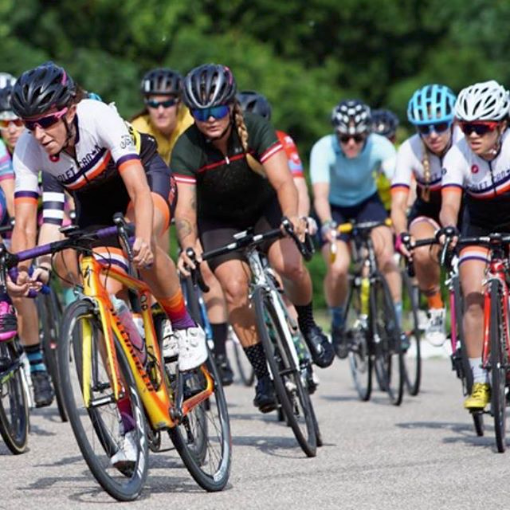 Looking for a pair of riding glasses like @LauraCoxUnofficial? Check out our Oakley Radar EV Path. With 24 lens and frame color combinations to choose from and light-weight frame features, these sunglasses make a great option for most women's sports, especially those long rides on the road. Need Cycling glasses with prescription lenses? Check out our Oakley Quarter Jacket.
WOMEN WHO CLIMB MOUNTAINS – MORE WOMEN'S SPORTS | SKIING + HIKING
@Ulli.Steiner is a lover of women's sports! She can be found all over the world hiking, surfing, biking, and skiing across the globe. She's got it going on. In the winter you can find her leading ski lessons in Austria!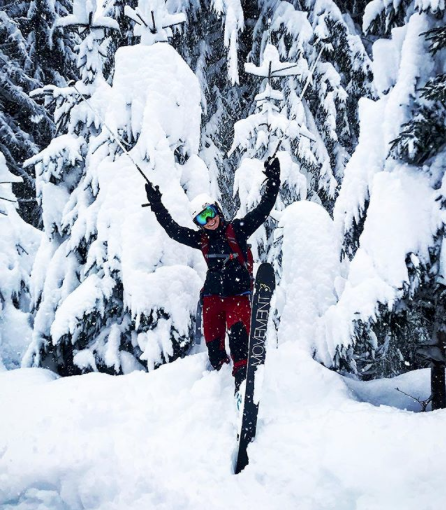 Winter season is winding down, but that doesn't mean you can't browse our goggle selection. We have a selection of snow goggle brands from Oakley,Smith,Dragonand more. Need a prescription solution for your goggle? We have those too! Check out our Snow Goggle Insert available to customize with your prescription needs.
This mountain-loving lady is always on the move! The true weekend-warrior, @Eunji_lim is always pushing the limit out in nature each weekend as she finds a new trail to hike and a new mountain to conquer. Women's sports come in all shapes and sizes, and clearly, so do the athletes!
At home in the mountains too? Whatever your passion is on the rocks, we've got the glasses to help keep you on your path. @Eunji_Lim is rocking the Ray-Ban RB2132 WayFarer 52, the perfect frame for performance and lifestyle application.
LADIES WHO LOVE THE OUTDOORS – EVEN MORE WOMEN'S SPORTS | FISHING, GOLFING, AND RUNNING
Women's sports are not limited to land. Out in the deep blue sea, offshore fishing, is where you'll find this woman athlete. But don't be fooled, this lady is no "lady-in-wading", @VeronicaBlaze is everything her name suggests, the unceasing passion of an angler who fishes with the best of them.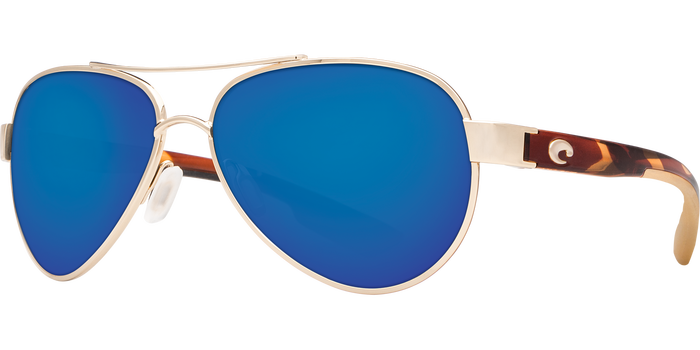 When it comes to women's fishing sunglasses there is only one brand on the market to consider, Costa. Costa has a wide selection of frames for women like the Loreto in a classic aviator shape with lens technology specific for onshore and offshore fishing.
Speaking of passion @TrackClubBabe comes full force when she's in her running shoes. No matter the terrain – beach running, road running, trail running, and beyond, this lady loves a good run.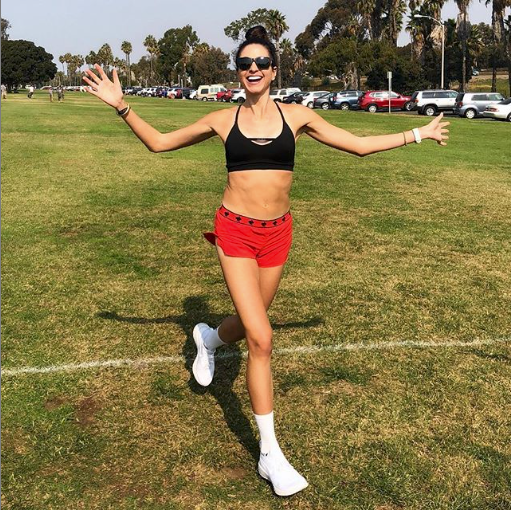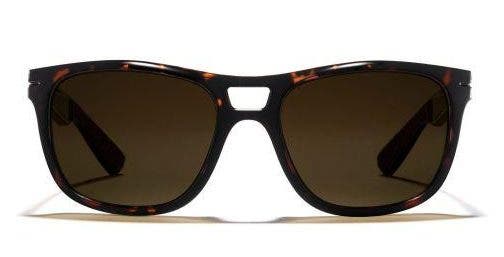 @TrackClubBabe runs with the Roka Vendee which offers a sporty frame in the classic wayfarer silhouette - a stylish frame for any women's sports activities.
Last but not least is this woman who knows all too well that "green means go!". @Mariell02 is a professional golfer from Norway who shows power and prowess on the green. It's an exciting time to be a woman who golfs, and women like Mariell are helping drive a new perception about this women's sport.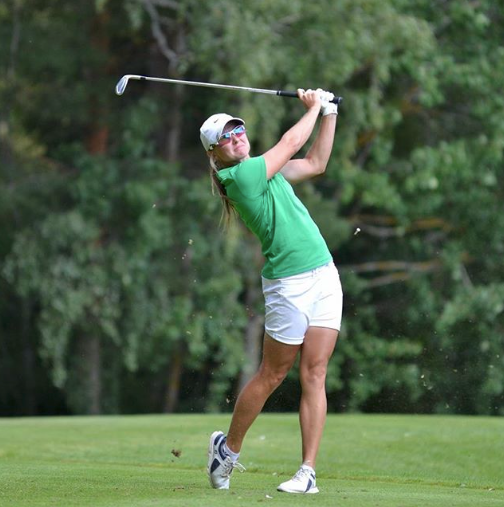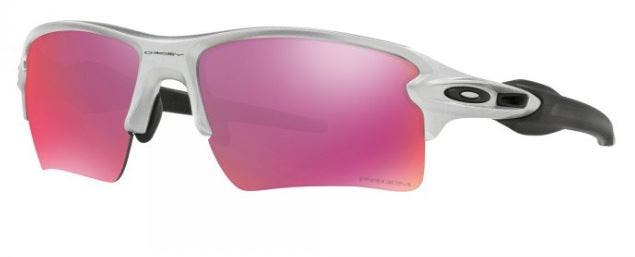 Looking for a pair of women's golf sunglasses to take on the green? Grab the Oakley Flak 2.0 XL. It's light weight, high-performance design paired with Oakley's PRIZM technology is sure to elevate your game to the next level.
As fellow athletes we know you have to be able to see what you're doing to optimize your game. SportRx is committed to helping you see better, so you can be better. Whether you need a custom prescription lens or you are looking for the right kind of lenses for the game that you play, SportRx has your back. We have a team of expert opticians who specialize in creating top-quality prescription sunglasses and are in-tune with each sport to help you find the optimal frame! Ordering online with your prescription or non-prescription glasses is easy and if you have any questions, just contact us and we will be happy to help!