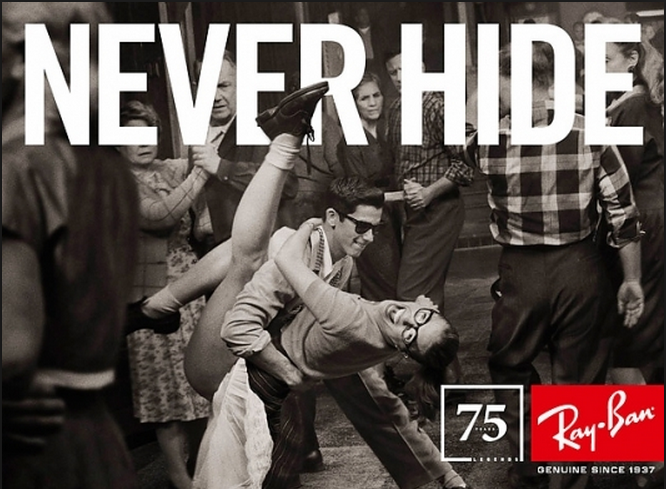 With roots dating back to 1937, Ray-Ban is no rookie when it comes to designing fashion-forward frames and timeless classic looks. With an eclectic line of sunglasses and eyeglasses, there's a Ray-Ban frame for practically everyone. So we put together this little guide to help you find the best Ray-Bans for the myriad of personalities in your life.
THE TRENDSETTER
Bold, edgy, and vogue. The Trendsetter is not afraid to go against the grain – the woodgrain that is (see what we did there?) That's why the Ray-Ban Clubmaster Wood is a perfect match for the trendsetter in your life. This classic Clubmaster frame updated with chic wood detailing is one of Ray-Ban's latest additions to its iconic collection. Or, go from rustic to industrial in the smooth Aluminum Clubmaster. Whether you choose the wood or aluminum, you can't go wrong with a Ray-Ban Clubmaster.
THE PROFESSIONAL
Ambitious, driven, and intellectual. There are two Ray-Ban eyeglasses in particular that holler out BOSS. The RB5150 and the Wayfarer Optics RB5184. These sophisticated frames have a stark intellect to them that make a bold statement. Professionalism at its finest.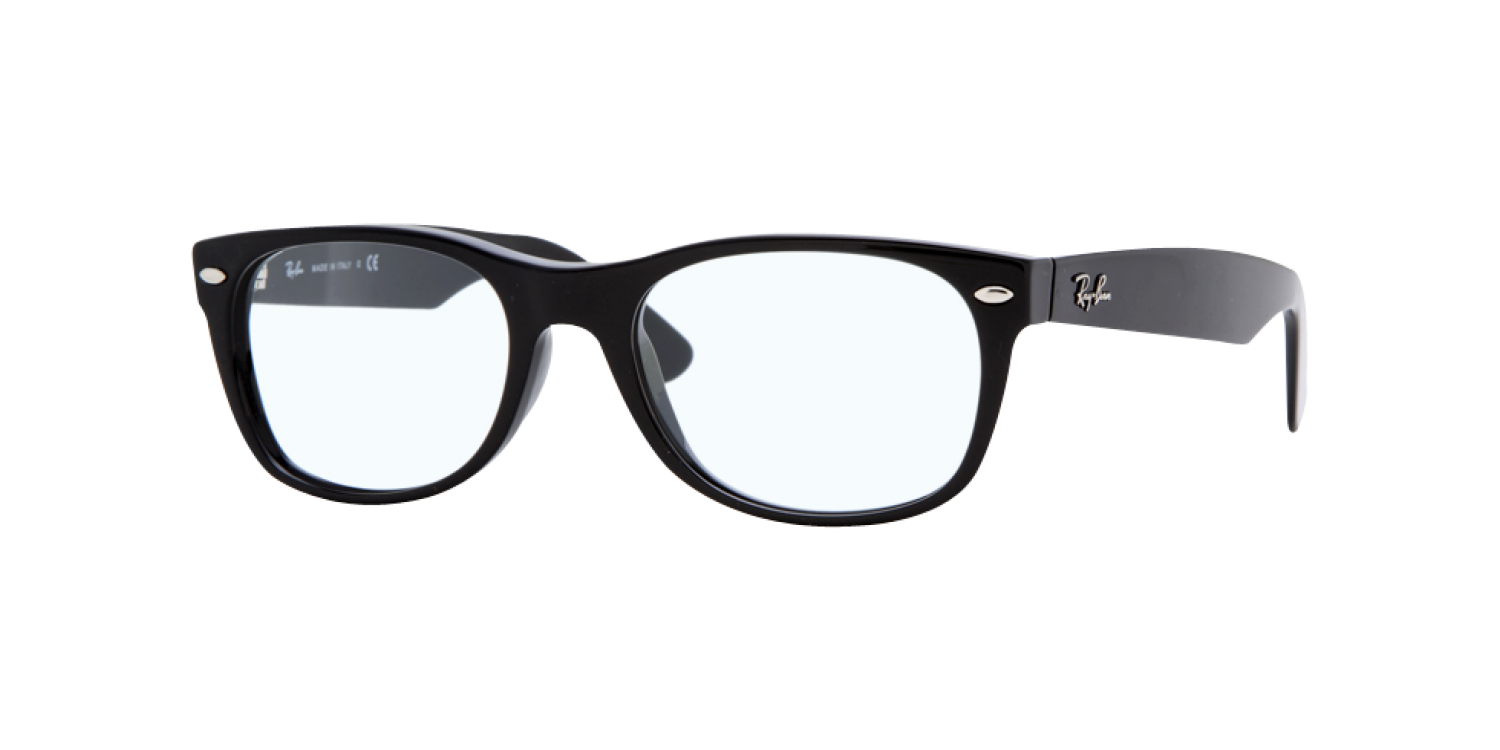 THE WEEKENDER
You work hard all week. Unwind with the ultimate weekender frames for a champagne brunch or a Sunday funday. Pretty much just hang out with Erica's boyfriend, Justin. Who you're asking? Ok, so there's no one here by the name of Justin. Just three really awesome frames: The Ray-Ban Erica, the Ray-Ban Boyfriend, and the Ray-Ban Justin. Mix it up with these three for the best. Weekend. Everrrr.
THE HIPSTER
Step 1 for how to be a hipster: wear hipster glasses. Ray-Ban hipster glasses, that is. Ray-Ban is widely known for their variety of hipster glasses. So for all the hipster friends in your life, here are the Ray-Ban frames they need to complete their hipster kit: The Ray-Ban Wayfarer and the Ray-Ban Clubmaster. Done.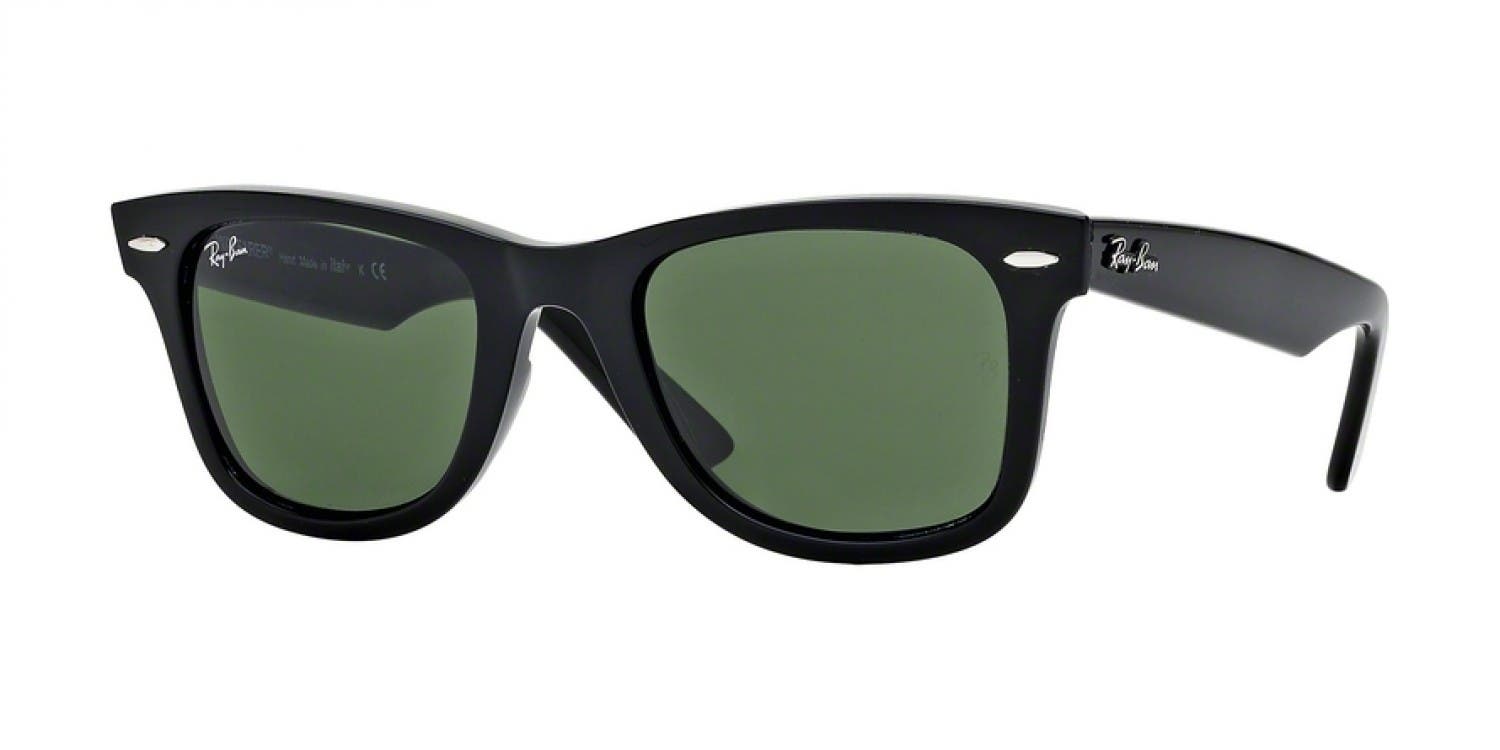 THE FESTIVAL-GOER
We're not talking chili cook-offs and salsa festivals here. We're talkin' full on music festivals from EDC to Coachella. Ray-Ban Aviators – particularly the ones with a green or blue mirror – are go-to festival frames for the festival fashion enthusiast. Get 'em for the festival fanatic in your life (or just keep 'em for yourself. Shoot.)
THE FASHIONISTA
Chic. Stylish. Nostalgic. Jackie Ohh sunglasses are THE frames for the fearless female in your life. These full, fun frames are reminiscent of the Aubrey Hepburn sunnies spotted in Breakfast at Tiffany's. Get them to your fashionista friend for the best gift ever.
THE COACH
What's a coach without sunglasses and a clipboard? Compliment the large and in-charge look of the coach in your life with the Ray-Ban Predator 2. The Predator 2 combines smooth and sporty all rolled up into one. Now drop and give me 20!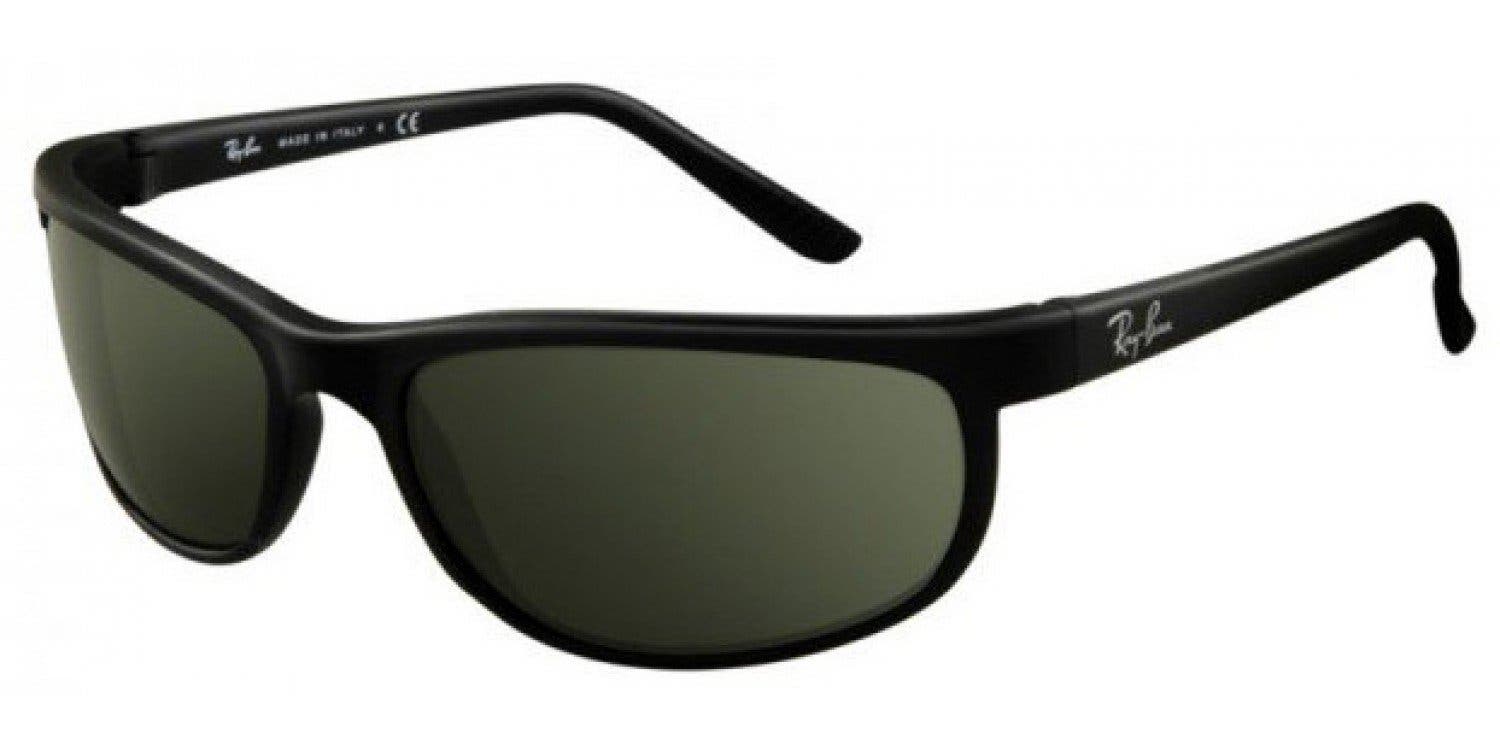 THE TRAVELER
Traveling is fun. Packing is a drag. Ray-Ban's solution…(drumroll please)….sunglasses that do yoga! Ok, well more like sunglasses that fold up nicely and fit in your back pocket! From the folding Wayfarer to the folding Clubmaster, Ray-Ban has repurposed their iconic sunglass frames to fold up and stow away for easy travels. So put these folding Ray-Bans into the hands of the traveler in your life, and tell 'em to fold up 'n' go!
Have questions? Need 'em in prescription? Call, email, or chat with us!