New year, new glasses. What's better than starting the new year with a pair of brand new Ray-Ban glasses from SportRx? Need a last minute holiday gift idea? Sunglasses are always in style. Or maybe you know your friends and family want a pair of Ray-Ban glasses, but aren't sure exactly what they'd like, or how to order their prescription? Worry not. With a Ray-Ban gift card from SportRx, your friends and family can find their perfect pair of shades, completely customized just for them. They can order prescription and non-prescription authentic Ray-Ban eyeglasses, sunglasses, and blue light-blocking glasses.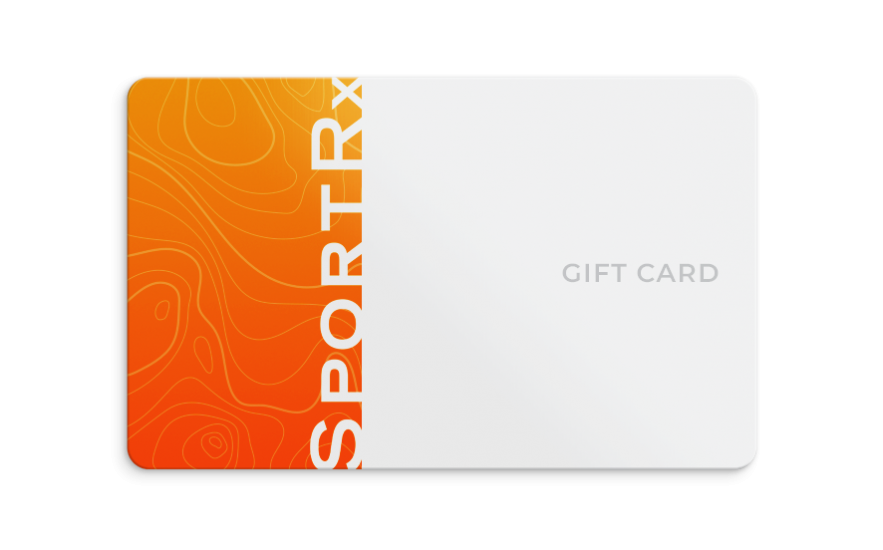 How do you use a SportRx Ray-Ban gift card?
Your friends and family can order Ray-Ban frames with a gift card in-person at our showroom, over the phone, or online. And with the help of our expert opticians, finding your perfect pair of Ray-Bans is easier than ever before.
Want to be ready to help your friends and family pick their perfect pair of glasses with their Ray-Ban gift card? Take a look at a few of our expert product guides:
Be the hero this holiday season and get them a gift card from SportRx today!
Prefer to purchase a product instead of a gift card? No problem. We have expert opticians ready to answer all of your questions and help you pick the perfect pair of shades. And even better, your loved ones are backed by our See Better Guarantee. If they are not 100% satisfied with their Ray-Ban glasses, just give us a call. Our friendly opticians are available seven days a week and are happy to help with any of your needs. It's easy to make an exchange, remake, or return with zero shipping and restocking fees. Even on prescription orders!