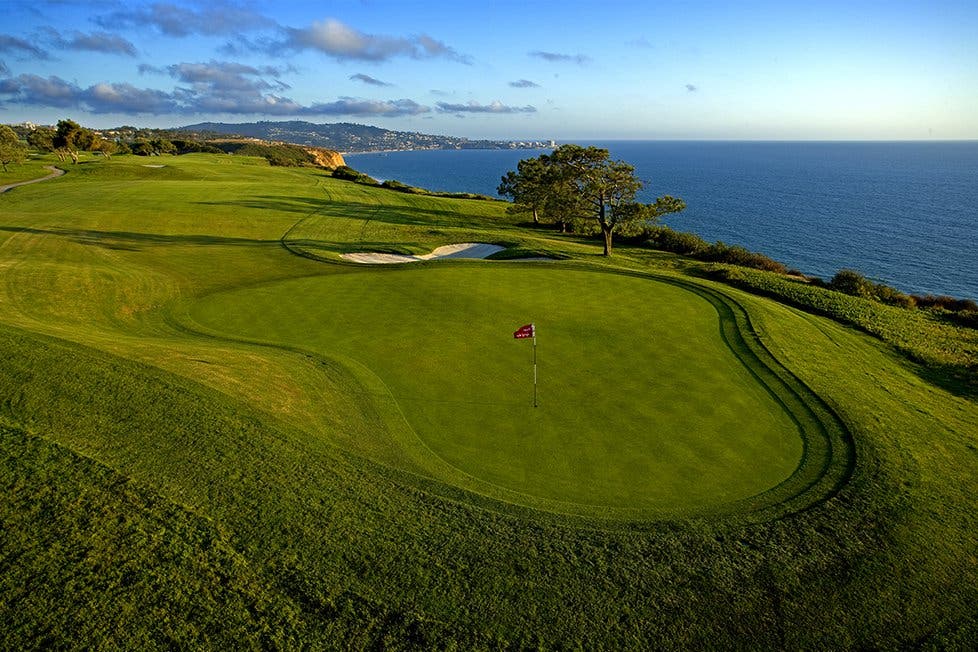 A common question we get asked is, "Should I get polarized golf sunglasses?" Like all good questions, the answer is maybe. The science behind polarized lenses is that they cut out the horizontal wavelength, which affects your vision and blocks out harsh glare derived mainly from light bouncing off chrome, water, snow and the road.
Something to keep in mind is that golf courses typically do not have glare in abundance. So, unless you frequently find yourself stuck by the water or sand traps, even on really bright days, you are truly not going to need polarized lenses to deal with any nagging glare. Which is why some people skip the polarization for true golf glasses.
On the other hand, there is definitely a subset of people who do not prefer polarized golf sunglasses for reasons such that polarized lenses can affect depth perception, change the way you track the ball, and induce eye strain from when you're tilting your head back and forth. However, some people are very light sensitive and prefer polarized lenses, wear them all the time, even when out on the golf course, and have no problems or hardly notice any differences.
The SportRx Expert Advice on Golf Sunglasses
Overall, if you're looking for sunglasses solely made for golf, then polarized lenses aren't necessary. If you're going to wear these new really nice sunglasses or prescription sunglasses on and off the golf course, and polarized lenses are an important feature that don't affect your golf game, then by all means, go for the polarized golf sunglasses. At the end of the day, it really all comes down to the individual and how sensitive his or her eyes are. If you need additional help deciding on the best golf sunglasses or need prescription golf sunglasses, feel free to Live Chat or call to speak with a sports optician. Happy golfing!