Polarized golf sunglasses. Some people swear by them. Others think they are the worst thing for golf. Do the anti-glare properties of the polarized sunglasses hurt or help your golf game? Like all good questions, the answer is maybe. We brought together a list to help you come to your own conclusion. In the end, it depends on how you play and what bothers you the most when you play the game.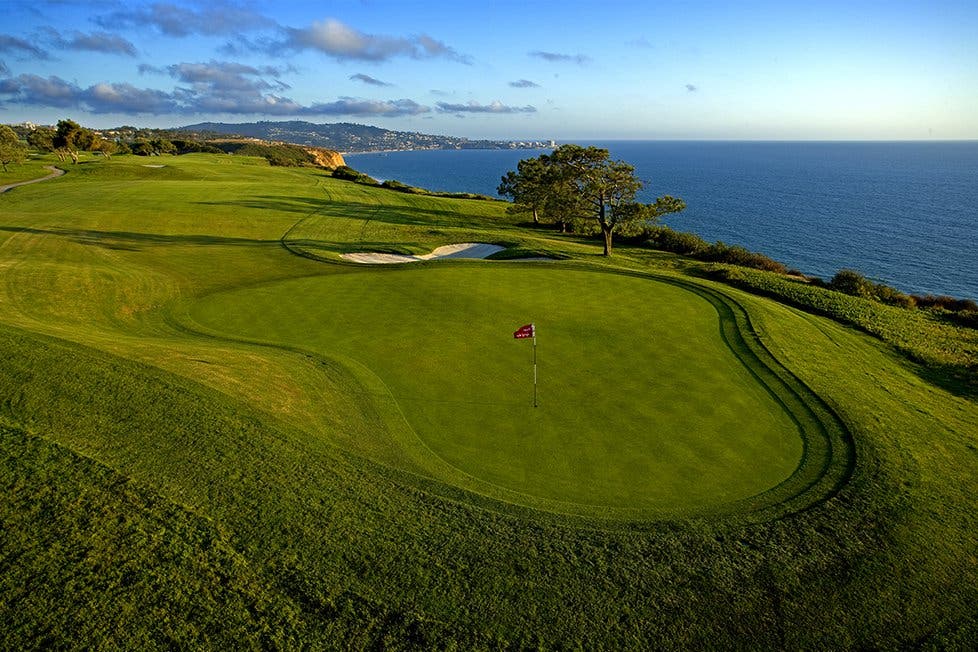 Pros of Polarized Golf Sunglasses
The science behind polarized lenses is that they cut out horizontal wavelengths of sunlight and block out harsh glare mainly caused by light bouncing off chrome, water, and snow. This will help keep your eyes comfortable during long games. The sunglasses dim the bright sun, while the polarized tint prevents you from squinting. Some people are very light-sensitive and prefer polarized lenses, wear them all the time—even when out on the golf course—and have no problems.
---
Cons of Polarized Golf Sunglasses
While polarized lenses provide countless benefits for sports like fishing due to the protection from the water's reflection, some people have doubts about its uses for other sports. Luckily for golf, glare is not so much of an issue as bright sunlight. Unless you frequently find yourself stuck by the water or sand traps, even on very bright days, you aren't going to need polarized lenses to deal with nagging glare.
If that sounds like you, be careful—polarization can distort vision. Polarized lenses can affect depth perception, change the way you track the ball, and induce eye strain when you're tilting your head back and forth.
Another flaw has to do with the anti-glare property. A lot of golfers use the shine that comes off the green to figure out the lay of the grain. When polarized sunglasses get rid of the glare, the sheen off the green makes it harder to read. If you are keen on polarized lenses, we recommend taking them off before you read the green.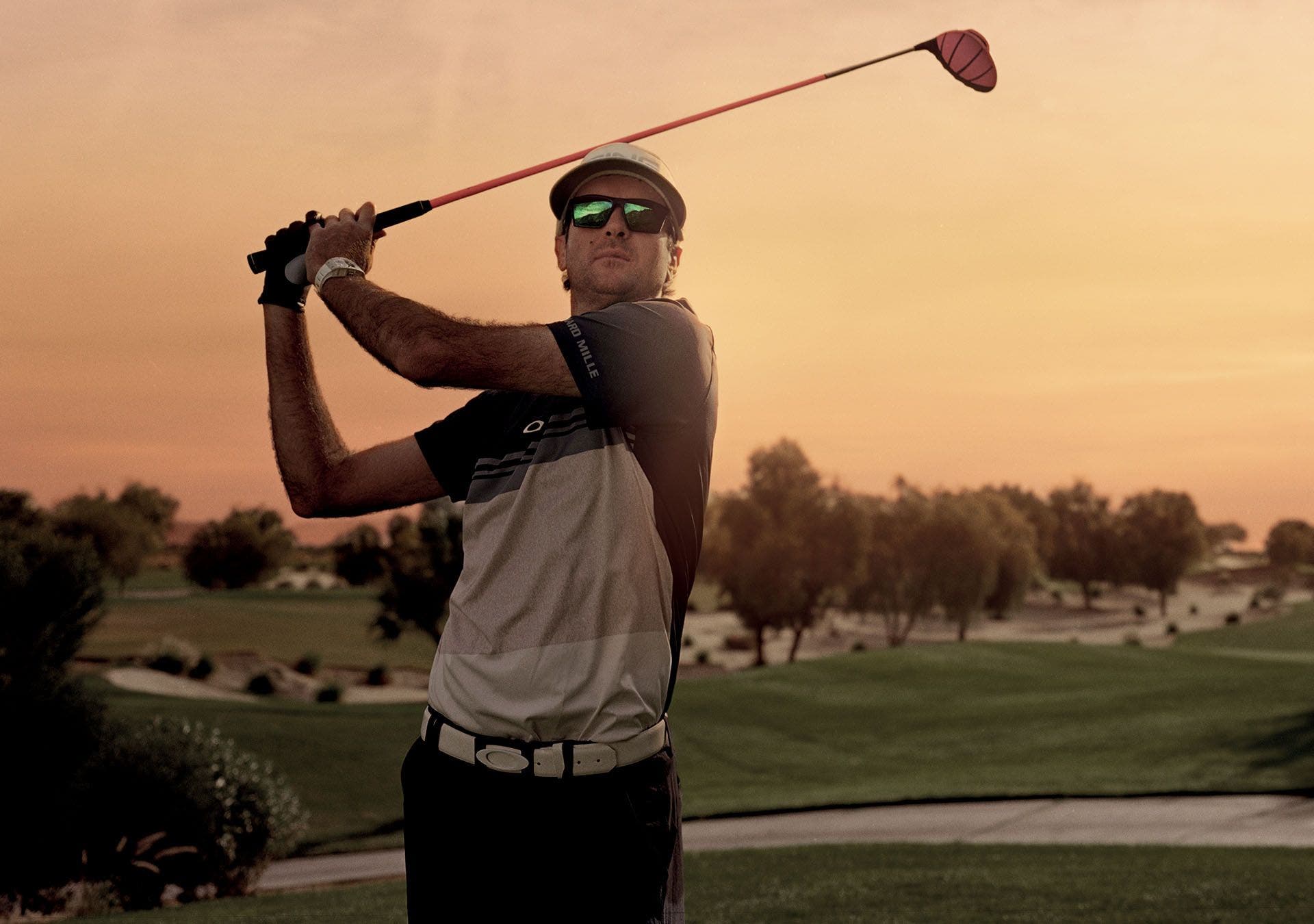 ---
Get Polarized Golf Sunglasses at SportRx
Still not sure if you want to polarize your golf sunglasses? Check out our blog on polarized lenses for more details. If you want to know the best golf sunglasses, read Top 7 Golf Sunglasses of 2020 for our top picks. Last but not least, try contacting our opticians! They can help you build your perfect pair of golf sunglasses, polarized or not. Be sure to also check out all the golf sunglasses SportRx has to offer to find the right ones for you.
Ditch risky online shopping with the See Better Guarantee. Try your sunglasses for 45 days. If you're not satisfied, send them back. Get a full refund, exchange, or credit towards a better pair. And return shipping? Covered. Get your pair of prescription golf sunglasses at SportRx today!