NBA MVP force, Kevin Durant, is nothing short of extraordinary when put on the court. But his reign doesn't end once he steps out of the arena. Teaming up with Nike Vision to create the new Nike KD Collection, Durant is now a crossover between Olympic star athlete and fashion icon.
As an eyewear enthusiast, Durant helped Nike create three main unisex styles for adults and children, all of which merge street fashion with athletic durability. Each frame of the Nike KD Collection is paired with an unconventional color scheme and the versatile fit looks good in the office or out in action. Ensuring that function ability coincides with fashion, Durant and Nike employed innovate technology to produce spring hinges and a fit temple design. The fit optimizes comfort and guarantees product endurance for the active consumer.
The Nike KD Collection: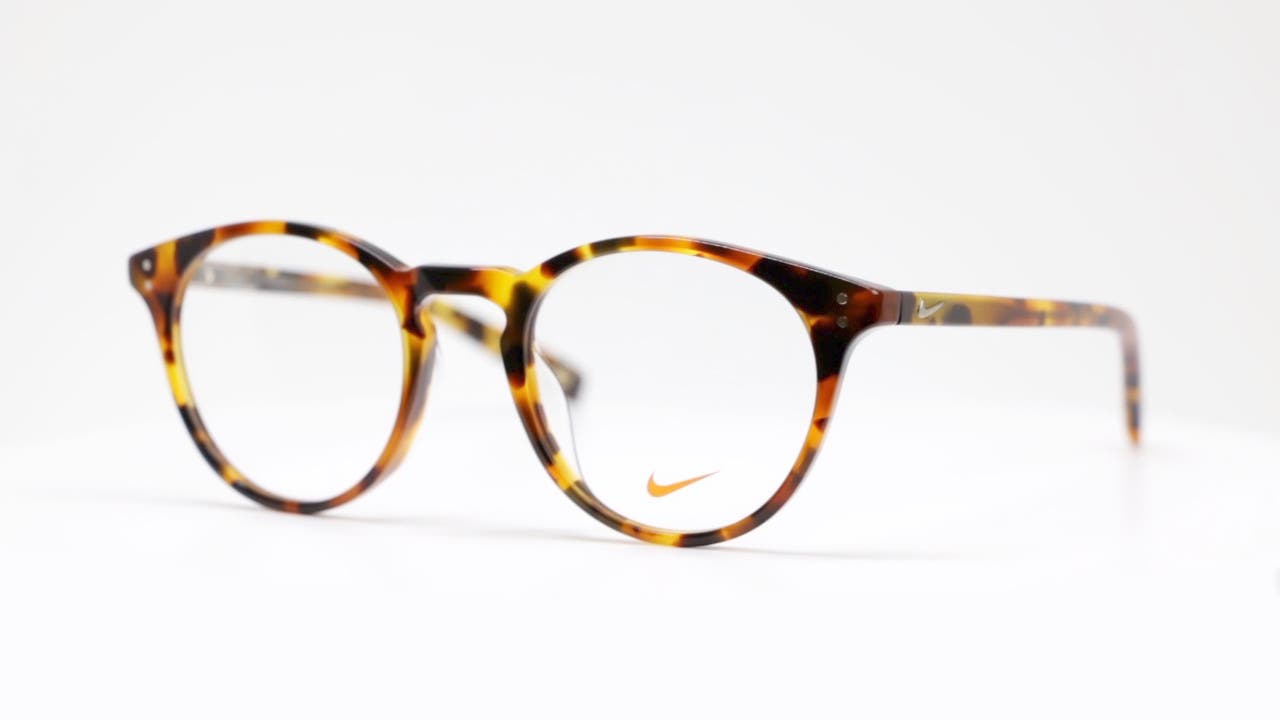 Next up in the Nike KD Collection are these rounded frames, which work to create a stylish inclusive genre in the sports arena. The frames come in two colors: matte black and crystal frame with matte black stems and a teal undertone. The other colors? All matte black with a crimson undertone for the classy street athlete.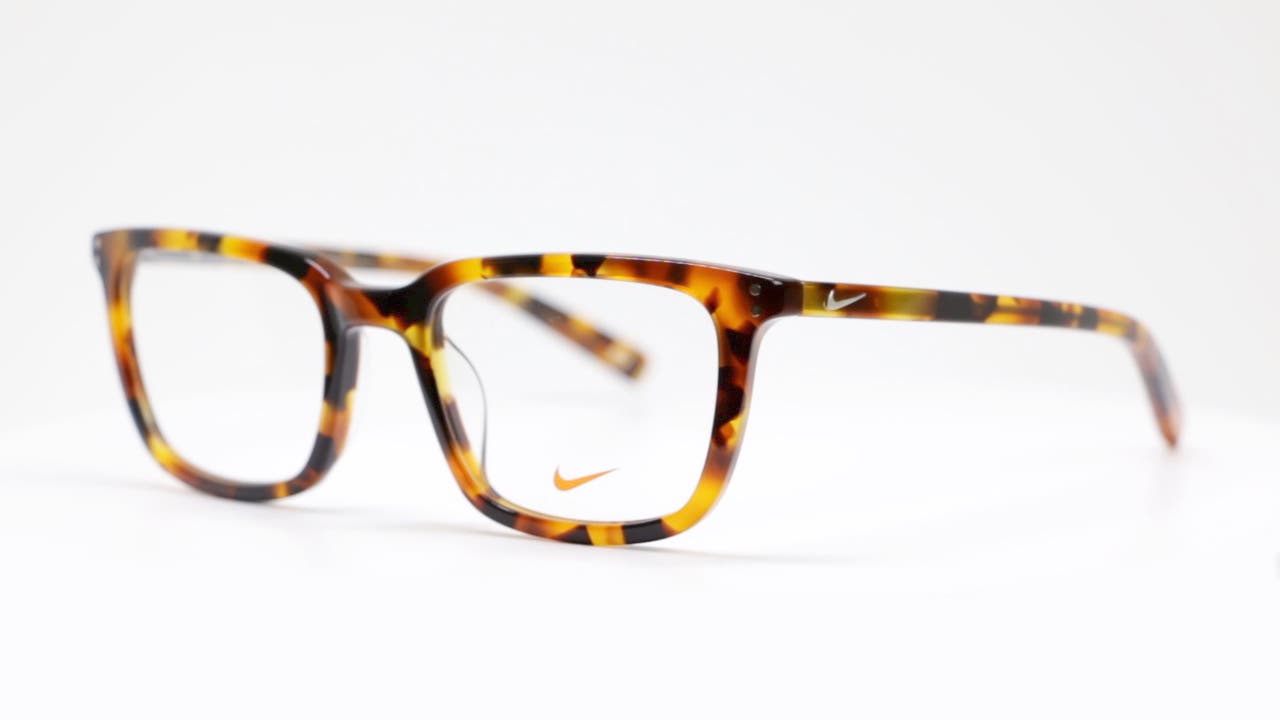 Differing in frame style and color, the Nike KD collection includes the Nike 37KD. This style is offered in matte black and crystal frames with black stems or all grey with teal undertones. The classic rectangular frame incorporates new-age colors with an undertone of vintage inspired shape.
Nike KD Collection for the Kiddos: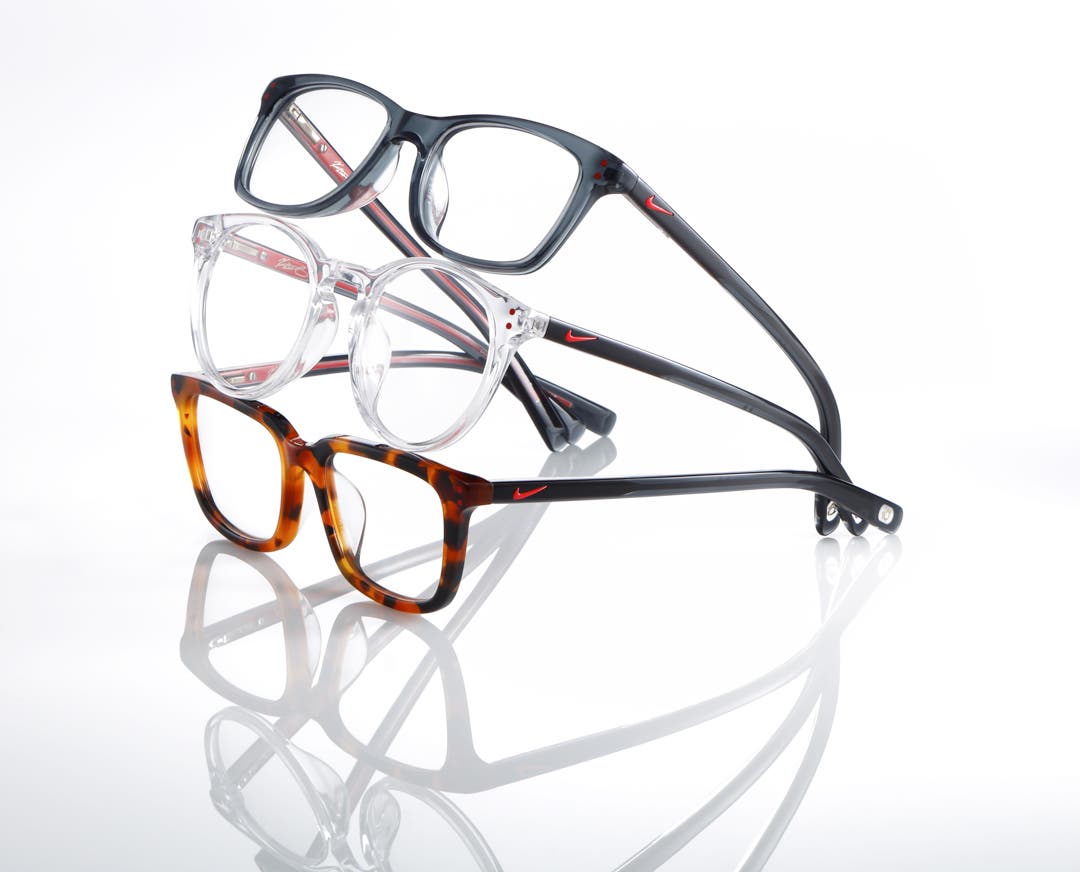 Want your kids to rock the the same edgy look? You're in luck. Durant and Nike Vision created kids versions to kickstart that sporty street style amongst the younger generation. The Nike KD collection for kids consists of the 3KD, 4KD, and 5KD. Keeping it consistent with the adult versions, these kids glasses offer the same style with the same great technology. The only differences? Petite sizes and different color ways that will be sure to keep your child lookin' fresh and vibrant.
The Finer Details: To top it off, all the glasses in the Nike KD Collection are laser etched with the KD logo on the core wire with the iconic Nike swoosh color accent. The combination of the two prove that this collaboration is as prominent as Durant's presence in the NBA.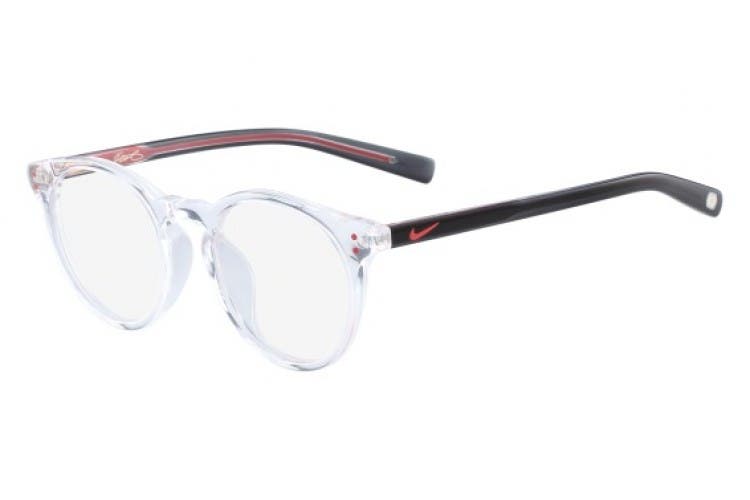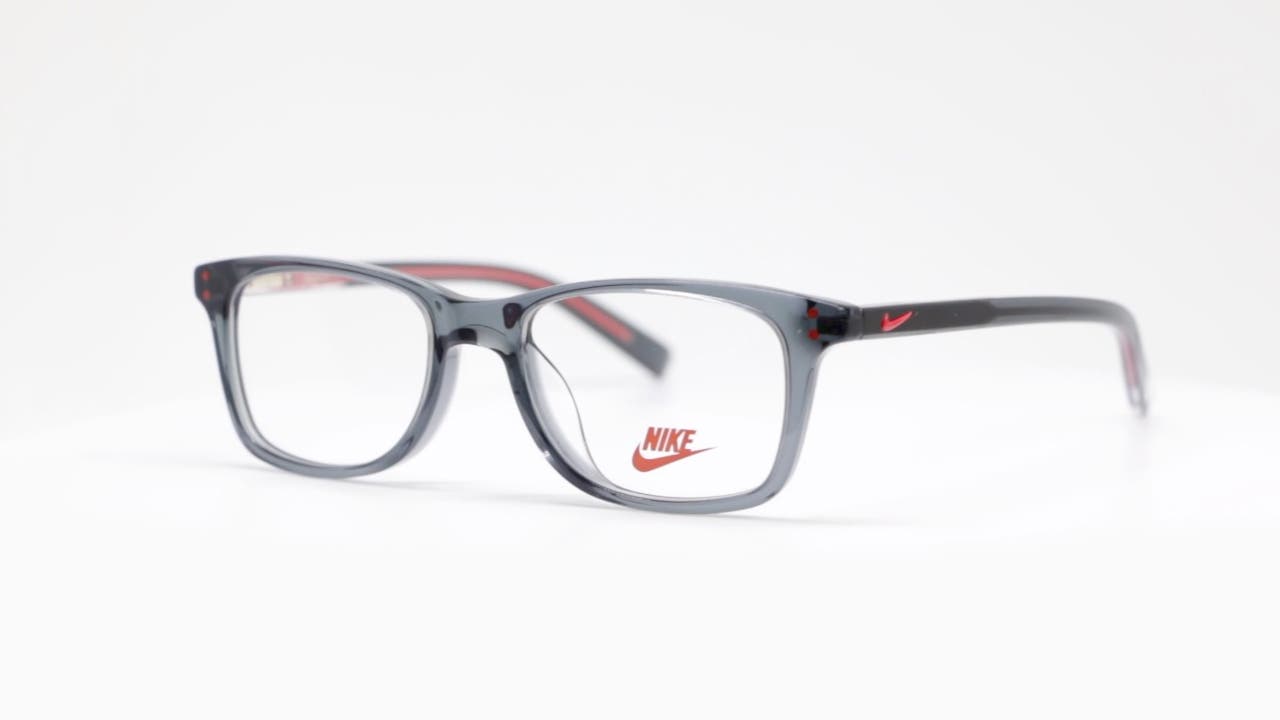 These frames don't just look good at work, or work well in action, they do both. Go straight from the computer screen, channel your inner Durant, and jump into any activity. Inspired by the work hard, play hard mantra, the Nike KD collection won't make you sacrifice function for fashion.
KD Limited Edition Collection:
Nike Vision has also created 35 exclusive kits of limited edition KD frames. These exclusive kits come complete with a leather box, and KD's logo and signature. Nike Vision is giving away one to a sweepstakes winner, and one to Kevin Durant himself. The remaining 33 kits have been given to 33 select retailers, and we at SportRx are one of those lucky retailers!
For more information on this very limited release and what's in store under the lid of this leather box, follow us on social media and subscribe to our email list if you haven't had the chance to yet.
Kevin Durant Prescription Glasses Be a part of the Durant trend and grab a pair from his collection from SportRx. We'll even personalize your prescription without any hassle for you. Just shoot us a LiveChat or give us a call. Our expert opticians are around 7 days a week to ensure you've got exactly what you need to be your own version of Kevin Durant.