Cool Safety Glasses & Cool Prescription Safety Glasses: Stay Safe, Stay Stylish
So your job requires you to wear safety glasses or safety goggles, and you're thinking to yourself, "Man I just do not look cool in these." Well, there's some good news, you're not alone. We understand that sometimes, it's important to hold your sense of style, and that is why we'd like to tell you all about the cool safety glasses we have to choose from, so you can look fresh at work, while playing it safe.
First and foremost, all of our safety glasses are ANSI-certified and have the certification stamp both on the frame and on the lens. Abiding by the law and staying up to code never looked so cool, but it does now.
At SportRx, we have tons of brands for you to choose from. Spy Optics, a local San Diego brand, provides some snazzy looking safety glasses that are perfect for on the job and relaxing at the beach on the weekends.
Smith, a well known ski and snowboard goggle company has constructed a new line of cool safety glasses which they call their elite line. They, like all of our safety glasses have options to customize lens styles with keeping up safety requirements.
Wiley X is known for their motorcycle glasses, as well as their shooting glasses, but they have made it a priority to ensure safety for every on of their customers. In fact, every single pair Wiley X safety glasses are ANSI certified! These are wrap around safety glasses for the true danger seeker!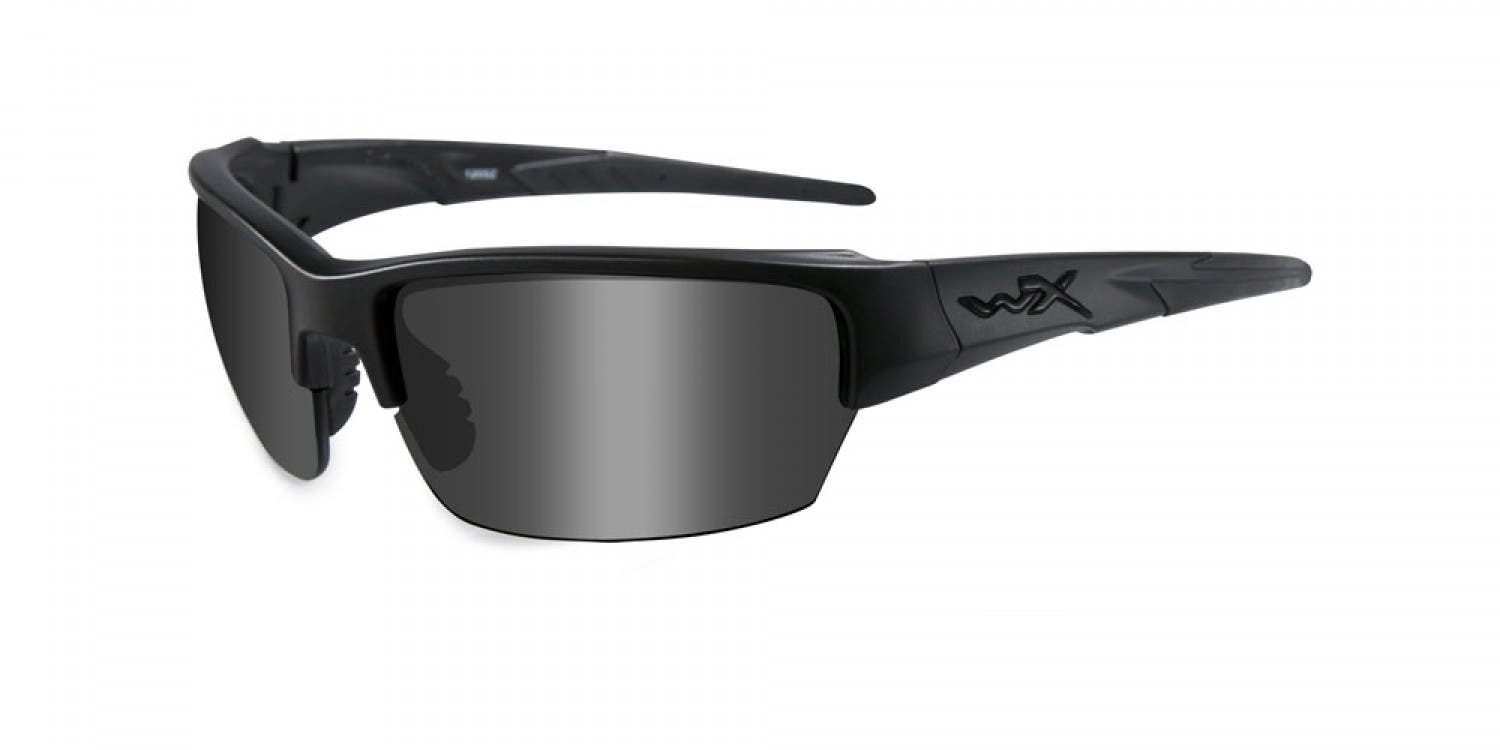 Under Armour, the athletic gear brand who you're probably familiar with, also makes cool safety glasses that are pleasing to the eye both from an inward and outward perspective.
No matter which pair of safety glasses catches your eyes, just know that we've got the power to customize your lenses to the max! Whether you're keen on transition safety sunglasses, polarized safety sunglasses, bifocal safety glasses, progressive safety glasses, or a pair of safety glasses with a mirror coating, we've got 'em all, and we promise that you'll never have to compromise safety for style!
Safety and style - maintain the balance and hit us up if you've got any questions about safety glasses or prescription safety glasses online. Safety first!