Spring brings out warmer weather, brighter clothes, and festival season! One of the largest music festivals in the country was held over the last two weekends in the Southern California desert, the Coachella Valley Music and Arts Festival.
Over the years, Coachella has developed into a fashion scene as much as it has a music scene. Coachella-goers were decked out from head to toe in their festival gear, and of course, complemented their throwback festival look with iconic classic sunglasses.
We scoped the scene to see what sunglasses festival goers were rocking at Coachella. Trending this year were the ever-so-timeless aviator sunglasses. Kendall Jenner completed her outfit with a pair of aviator shades with mirrored lenses.
Match Kendall Jenner's festival eyewear look with a pair of Ray-Ban aviators or go extra-big with the Electric AV1 XL aviator sunglasses: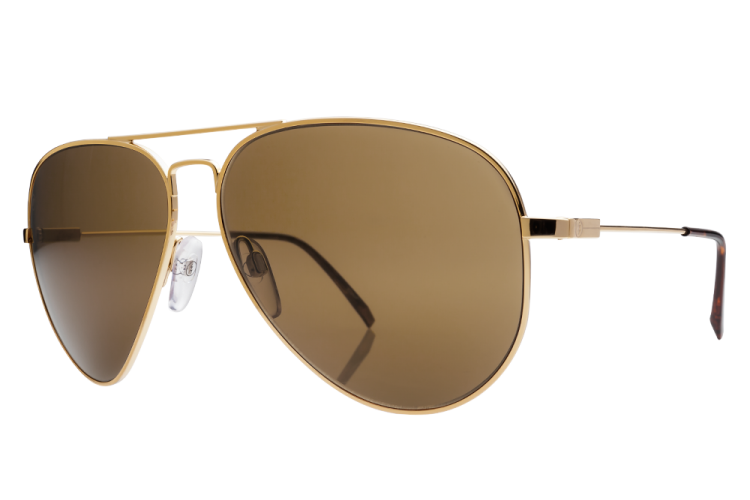 Another iconic pair of sunglasses that made an appearance at Coachella this year was the Ray-Ban Wayfarer, as spotted on the Biebs:
No matter what you're getting into this summer, a pair of aviator or wayfarer sunglasses are go-to classics that can complement any look. So take them to EDC, take them to the beach, or even just out for a drive! And if you need prescription sunglasses, we've got you covered!