Renowned in cycling and motocross arenas, 100% crafts sunglasses that are bold in style and sport performance. For this reason, it's no surprise they've made their way to the baseball field. With unique lens shapes and loud colorways, these sunglasses make a statement and are more unique than any other product out there. For even more information on 100%'s Speed Collection, check out the 100% Speed Sunglasses Collection Review.
Sunglass Rob and Nick from 100% are here to show you the 6 most popular baseball glasses.
---
Table of Contents
1. 100% Speedcraft
2. 100% Speedcraft SL
3. 100% S2
4. 100% S3
5. 100% Sportcoupe
6. 100% Speedcoupe
---
---
100% Speedcraft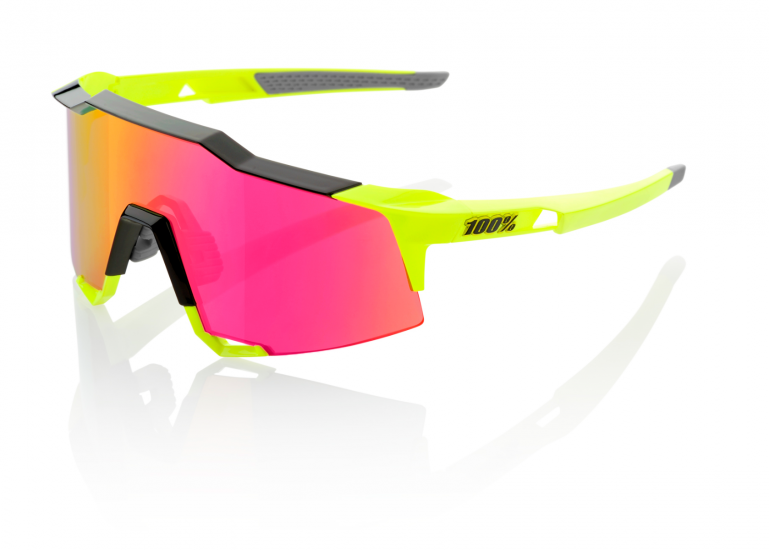 100% Speedcraft with Polished Black & Fluorescent Yellow Frames & Purple Multi-layer Mirror Lens
100% Speedcraft are the brand's most popular glasses. With their high-definition lenses, they're all you need on the baseball field. Their HiPER lens boosts contrast so you can easily view the grass and spot the homer headed your way,even with the bright sun glaring down on you. These frames have an unmatched aesthetic and a secure fit whether they're under your cap or resting on top of it.
---
100% Speedcraft SL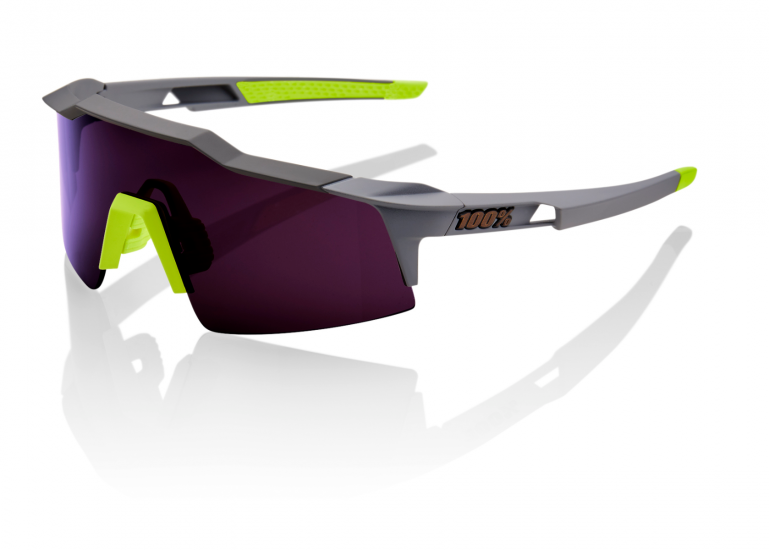 100% Speedcraft SL with Soft Tact Midnight Mauve Frames & Purple Lens
100% Speedcraft SL are the short-lens version of the typical Speedcraft. They have the same features as its popular predecessor, but with a more narrow fit and a compact nose bridge.
---
100% S2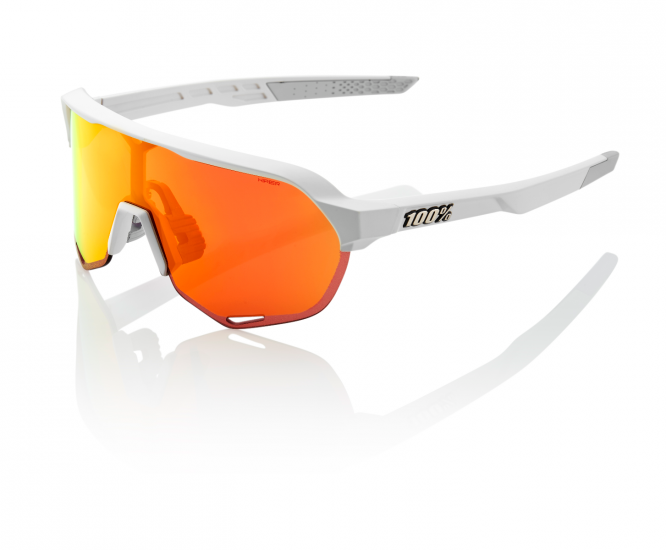 100% S2 with Soft Tact Off-White Frames & HiPER Red Mirror Lens
With retro round lenses and top of the line optic quality, 100% S2 will turn heads just like your steal to second does. Crafted for everyday sports performance, the cylindrical shield allows for an unobstructed view and the laser-etched edging offers a full, rimless frame.
---
100% S3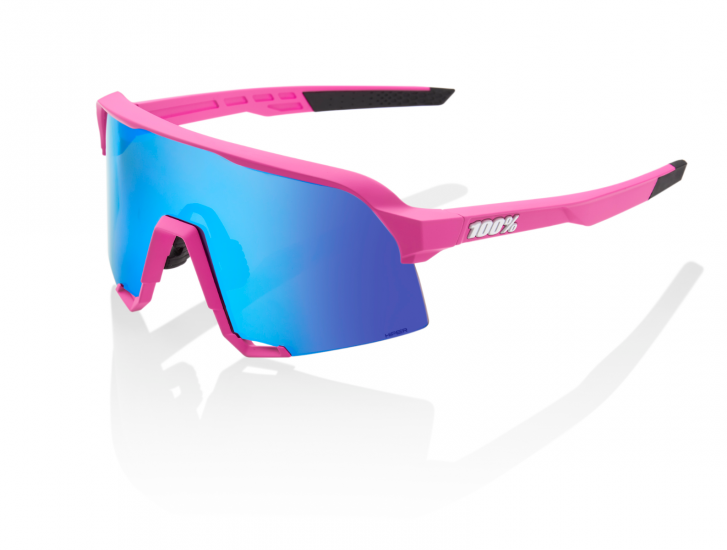 100% S3 with Matte Pink Frames & HiPER Blue Multi-layer Mirror Lens
100% S3 is the result of combining the S2 with the Speedcraft. They keep the best qualities of both frames. 100% S3 has a wider field of vision and is available in unique colorways that stand out just like your home-run.
---
100% Sportcoupe
100% Sportcoupe with Shiny Translucent Crystal Grey Frames & Green Multi-layer Mirror Lens
100% Sportcoupe encompasses all of the traditional strengths of 100%'s sport glasses, but with a dual-lens. These sunglasses are especially exciting for those seeking prescription eyewear! These glasses are engineered to compete and are equipped with tints that boost eye coverage.
---
100% Speedcoupe
100% Speedcoupe with Cherry Palace Frames & HiPER Sport Silver Mirror Lens
100% Speedcoupe is also Rx-able with a dual semi-rimless vented lens. They're also available in a variety of tints for optimal eye coverage. Designed for unobstructed views and moisture control, 100% Speedcoupe has everything you need to perform your ultimate best.
---
GET PRESCRIPTION BASEBALL GLASSES AT SPORTRX TODAY
Need prescription baseball glasses? Done. When you shop with us, you'll find video guides and tooltips throughout the build process as you customize the perfect pair. An answer to all your questions is at your fingertips, and if you want to chat with an expert, Contact Us. We'll put you in touch with one of our friendly in-house opticians who can help you build your prescription baseball glasses.
Ditch risky online shopping with the See Better Guarantee. Try your baseball glasses for 45 days. If you're not satisfied, send them back. Get a full refund, exchange, or credit towards a better pair. And56 return shipping? Covered. Get your pair of prescription baseball glasses at SportRx today!